Cop Makes Kids Cry Over Poor Social Distancing
Story By: Alex Cope, Sub Editor: Joseph Golder, Agency: Central European News
This is the moment a cop makes kids cry when he spots them breaking social distancing rules – but when he finds out they are selling food to get by he buys everything they have.
The incident took place in the Minyak Beku area in the district of Batu Pahat in the state of Johor in southwestern Malaysia after the officer saw the group of children standing together, breaking the rules of the country's Movement Control Order (MCO).
In the clip which has gone viral with over 1.8 million views, the children can be heard crying as the officer stops them. He then reprimands them for breaking the lockdown rules, saying he will arrest them and take them to a police station, with the worried children asking for leniency between their tears.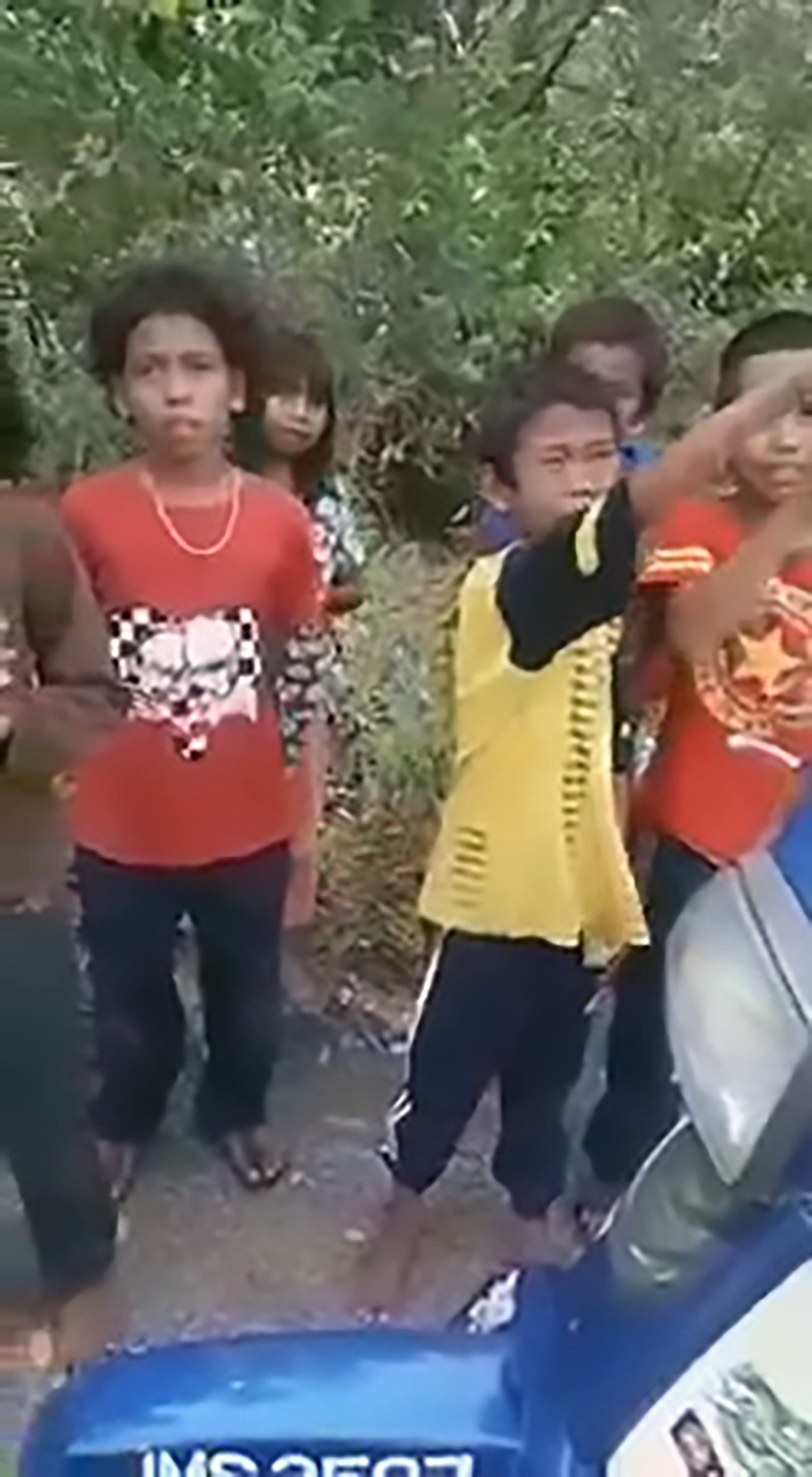 However, he then asks if they are all okay and spots a shopping basket full of plastic bags. The officer asks the children if they are selling food for a living and one of the youngsters says he was selling fried sweet potatoes for 1 MYR (0.18 GBP) per packet.
The officer then offers to buy all the boy's packets and tells the children to place the food on his motorbike.
Johor police chief Datuk Ayob Khan Mydin Pitchay told local media the police will not arrest children and added: "We have to be sensitive and use discretion when it comes to very young children. They are naive and if they are arrested, it can leave a lasting trauma on them."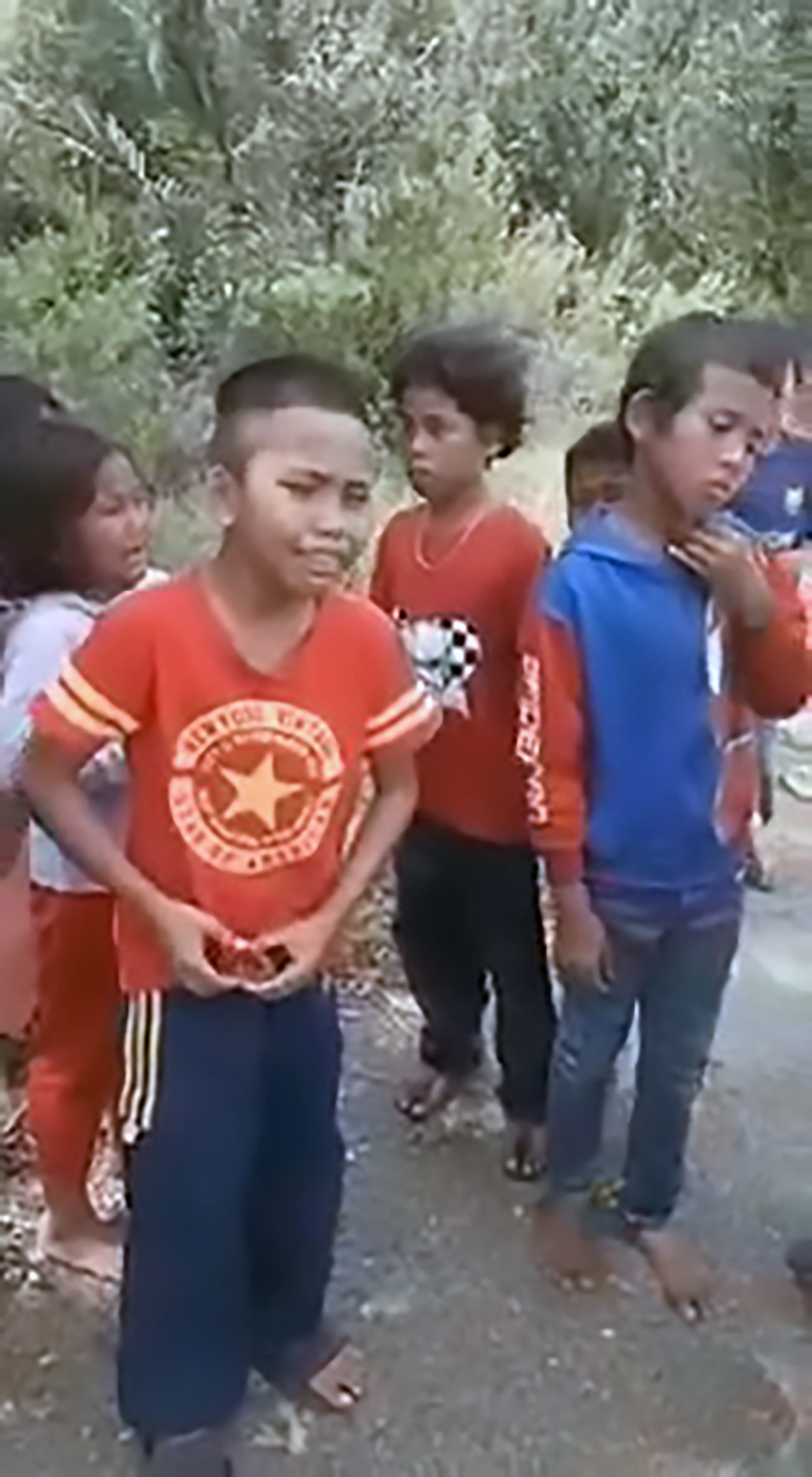 Netizens loved the clip, such as 'Jack Lee Beng Hwee' who wrote: I feel that this is better way to teach them some lessons instead of just scolding or beating them…This policeman actually set a good example how to teach the kids and this can be applied for parents, teachers or any eldery people in public…Kudos! (sic)"
While 'Fish Lim' wrote: "Thank you to our kind police officer for this lesson. You did well to tell them the seriousness of this outbreak and the law. And thank you for supporting the 'kuih' (street food). May God bless you, this is the best thing on the Internet today."