Australia Cops Help Spain Nab Notorious Dark Web Paedo
Story By: Jonathan Macias, Sub Editor: Joseph Golder, Agency: Newsflash
A suspected paedophile who allegedly recorded himself abusing a three-year-old boy on the dark web has been arrested in Spain after key evidence provided by the Australian authorities helped identify him.
Reports said that the 32-year-old alleged paedophile was arrested by the Spanish National Police in the city of Barcelona in the autonomous community of Catalonia in north-eastern Spain.
According to local media, the suspect operated on the dark web and called himself 'Bionic' online.
An officer from the Central Unit of Cyber Crime told Spanish newspaper El Mundo: "This world is like a company, not everybody has access to the same things. If you want to go into specific circles you need to exchange unpublished materials, which is the most valuable thing for them."
He added: "In order to obtain unpublished materials you simply have to be able to record it yourself meaning you need to have a child close to you."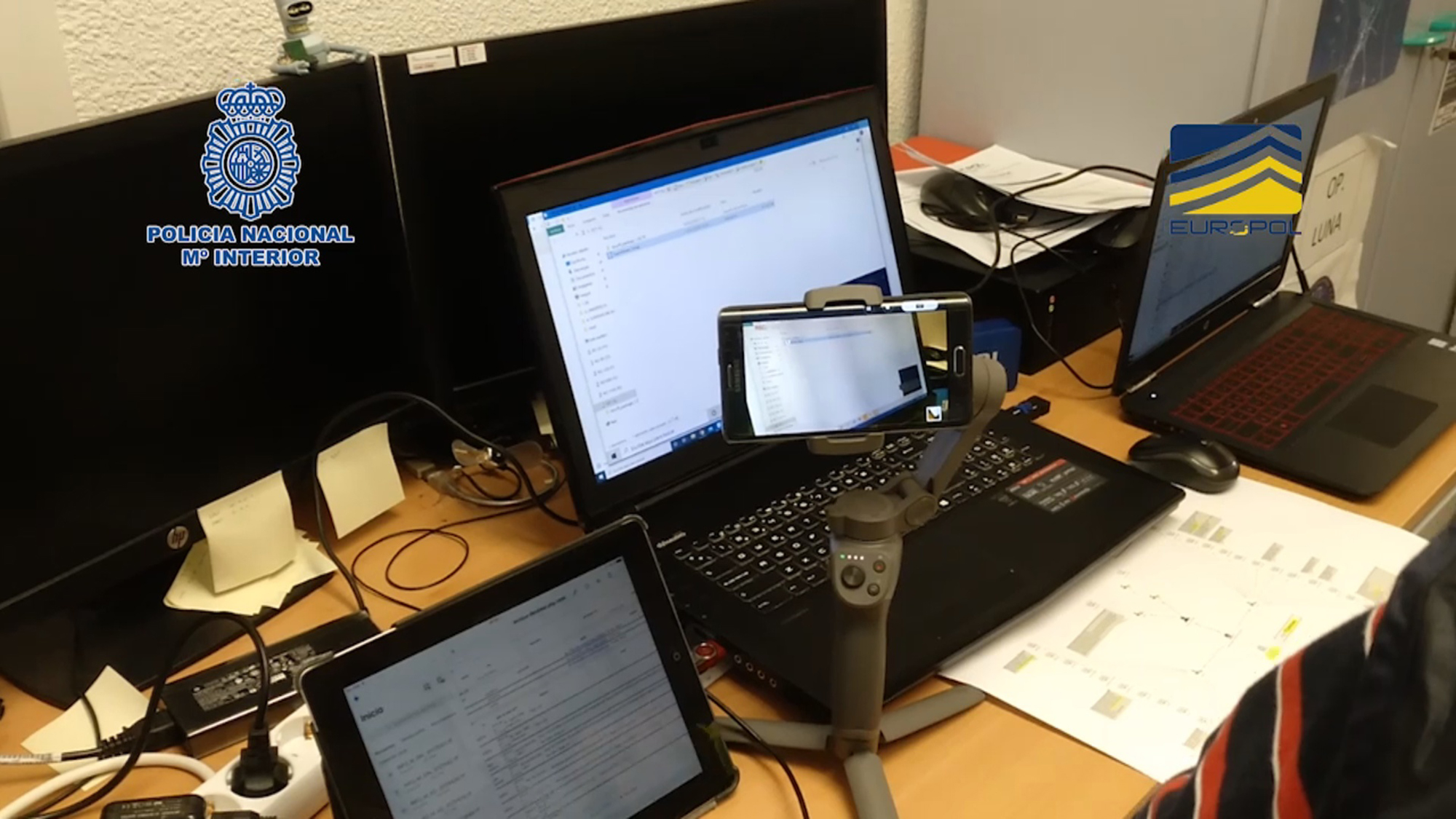 Reports said that the alleged paedophile recorded a video in 2015 of a three-year-old child who is part of his family and it became well-known in Belgium, France and Australia.
According to the investigation, the dark web users are often advised to target divorced women with children.
The police launched an investigation when they received a clue from the Australian police indicating that he was based in Spain.
The policeman from the Central Unit of Cyber Crime said: "The Queensland police in Australia gave a very important clue. They analysed details of the video several times and the trail that he had been leaving in different pictures. They came to the conclusion that he had to be in Spain.
He added: "Among other things, he pronounced words like the Spanish from Spain, even though he was Chilean."
Local media report Europol coordinated the investigation while the Spanish National Police analysed all the pieces of evidence.
The investigation resulted in a police operation reportedly coordinated from the Spanish capital of Madrid due to the precautions for COVID 19, with a minimum number of police officers in Barcelona raising the suspect's flat.
The officer told El Mundo: "We had to find all the pieces of evidence with the information that we had so he can be found guilty on the day he is judged."
The suspect remains in police custody while the National Police are analysing the materials they found at the flat in Barcelona.