Mexico Army Soldiers Nabbed For Training El Chapo Hitmen
Story By: Maja Mishevksa, Sub Editor: Marija Stojkoska, Agency: Newsflash
This is the moment five Mexican Army soldiers are arrested for training a gang of hitmen from the dangerous Sinaloa Cartel formerly led by El Chapo.
The arrests were made in the state of Sonora in north-western Mexico, one of the so-called 'Golden Triangle' of states which are seen as the heartland of drug trafficking in the country.
In the video, the suspects in military outfits can be seen being arrested, with one of the arresting officers asking them what infantry unit they belong to.
One of the suspects answers "60th infantry battalion of Ciudad Obregon" before they are taken away.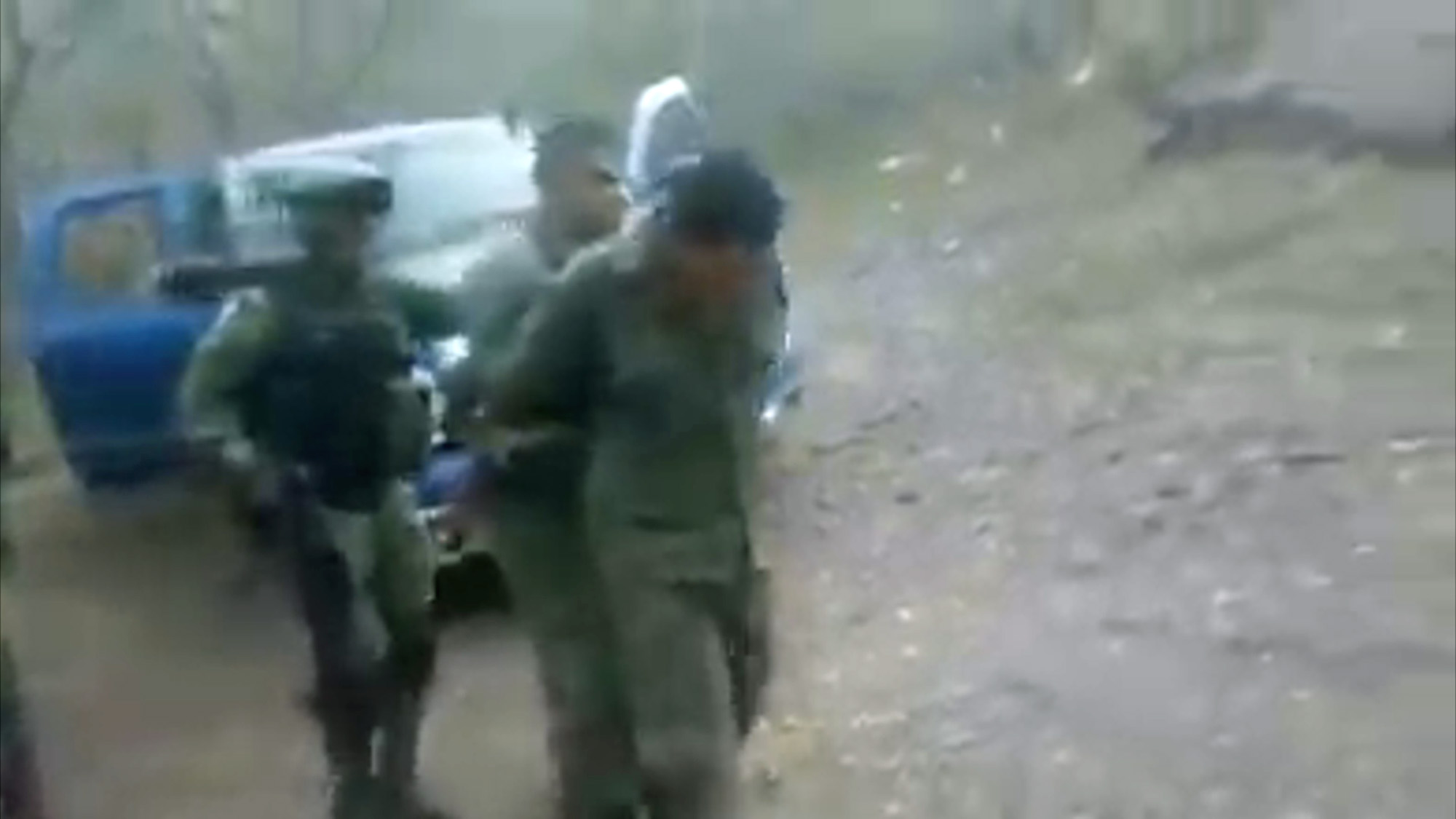 Another group of four suspects can also be seen surrounded by soldiers, with reports stating they are members of the Cartel de Gente Nueva gang of hitmen which belongs to the Sinaloa Cartel.
Reports state the arrested soldiers will be tried in a Military Court while the civilians will be tried in normal courts.
Local media state the using soldiers in cartels began with the infamous Los Zetas gang, who became one of the most dangerous in Mexico.
The Sinaloa Cartel have become increasingly active on social media since the COVID-19 pandemic hit Mexico, sharing aid boxes with citizens.