Story By: Joseph Golder, Sub-Editor: Michael Leidig, Agency: Newsflash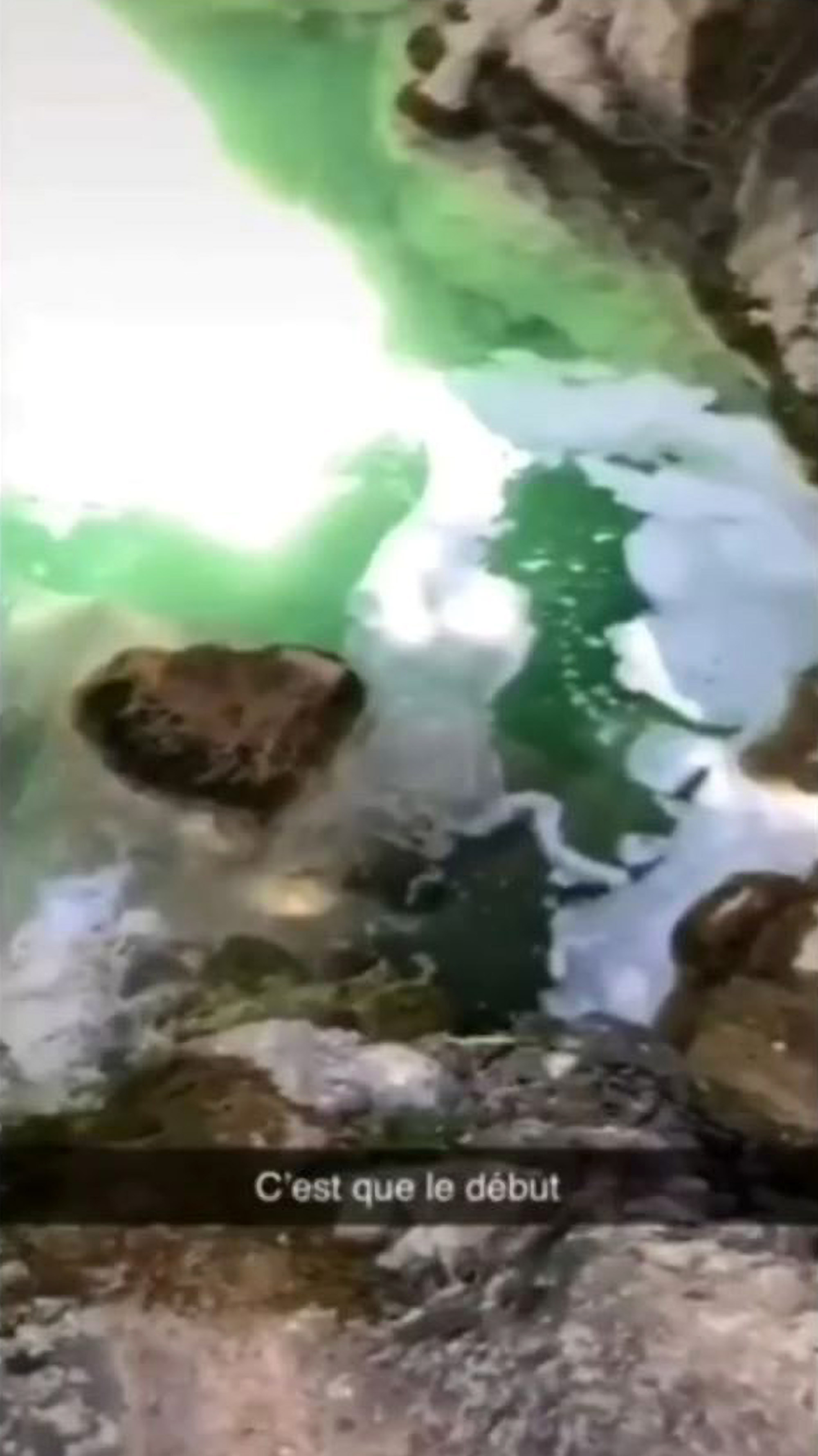 Police have arrested a man who decided to pour half a litre of washing up liquid into the blue waters of a local stream to make it "like a jacuzzi" because it would be "cool".
The incident took place in the commune of Bouquet in the Gard department in southern France and involved the suspect filming himself pouring washing up liquid into the river and posting it on social network platform TikTok.
Police shared this image of the incident on Facebook and said: "During lockdown, a substance was poured into the river waters of the "Valat de Seguissous" at Bouquet and more particularly at the Aiguieres waterfalls, a natural site classified as a natural area of ​​ecological interest for fauna and flora."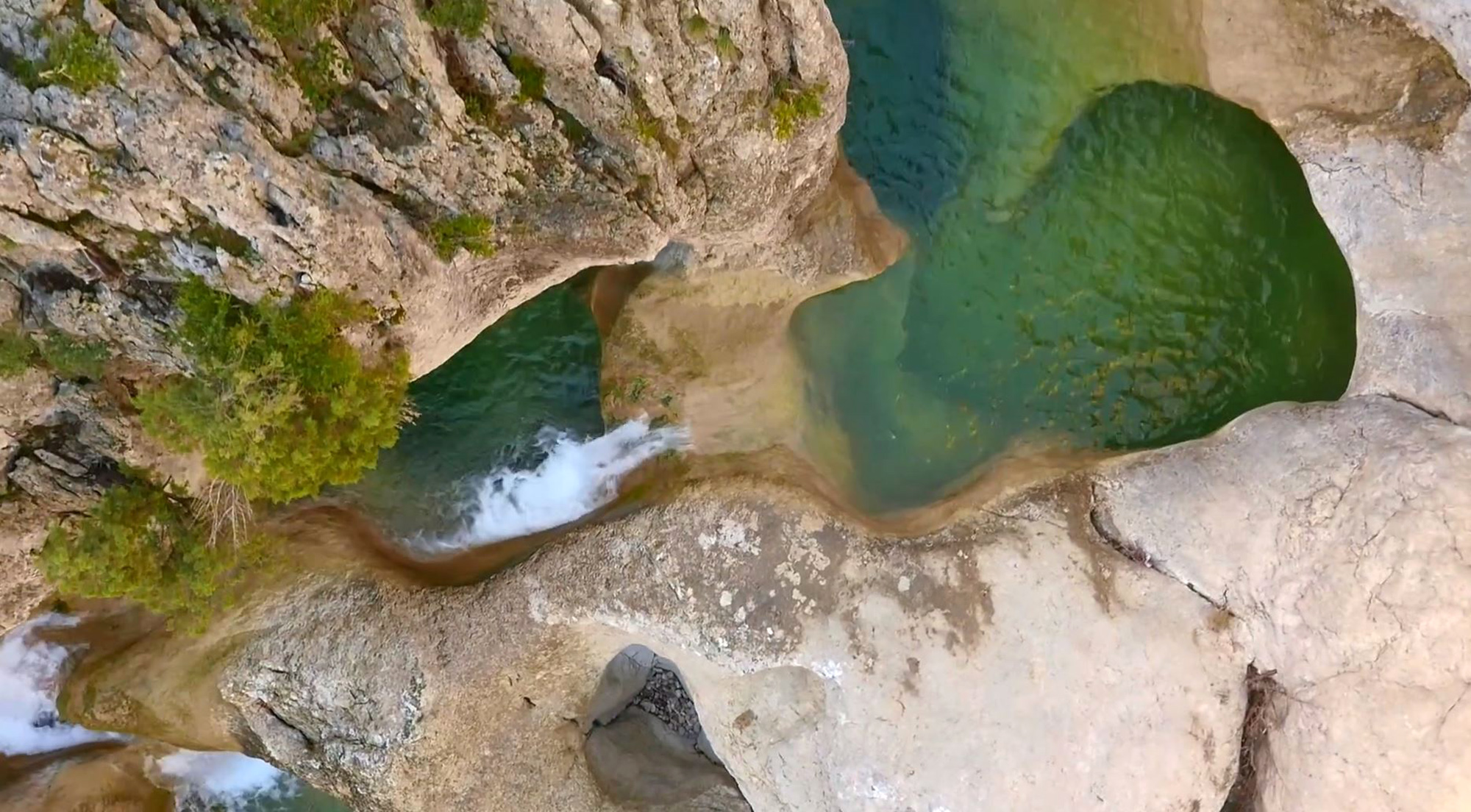 The statement added that investigators "through social media surveillance, discovered a video accessible to all audiences in which an individual pours a product into the emerald-coloured water. This action causes foam and a whitish deposit to appear on the surface. The user indicates in comments that 'it is only the beginning'.
"Quickly identified and heard, the young man explained that he had spent a day at the river with his friends, in full lockdown, while he lives in Bagnols sur Creze. On a whim, he poured half a litre of washing up liquid into the waters of the river in order to make foam and says he did it 'to make it like a jacuzzi', without being aware of the environmental damage that this could have caused. He filmed and then broadcast the video on social media thinking 'it would be cool'."
The man, who has not been named due to strict local privacy laws, is set to appear before a court in Ales in September.