Story By: Ana Lacasa, Sub Editor: Michael Leidig, Agency: Central European News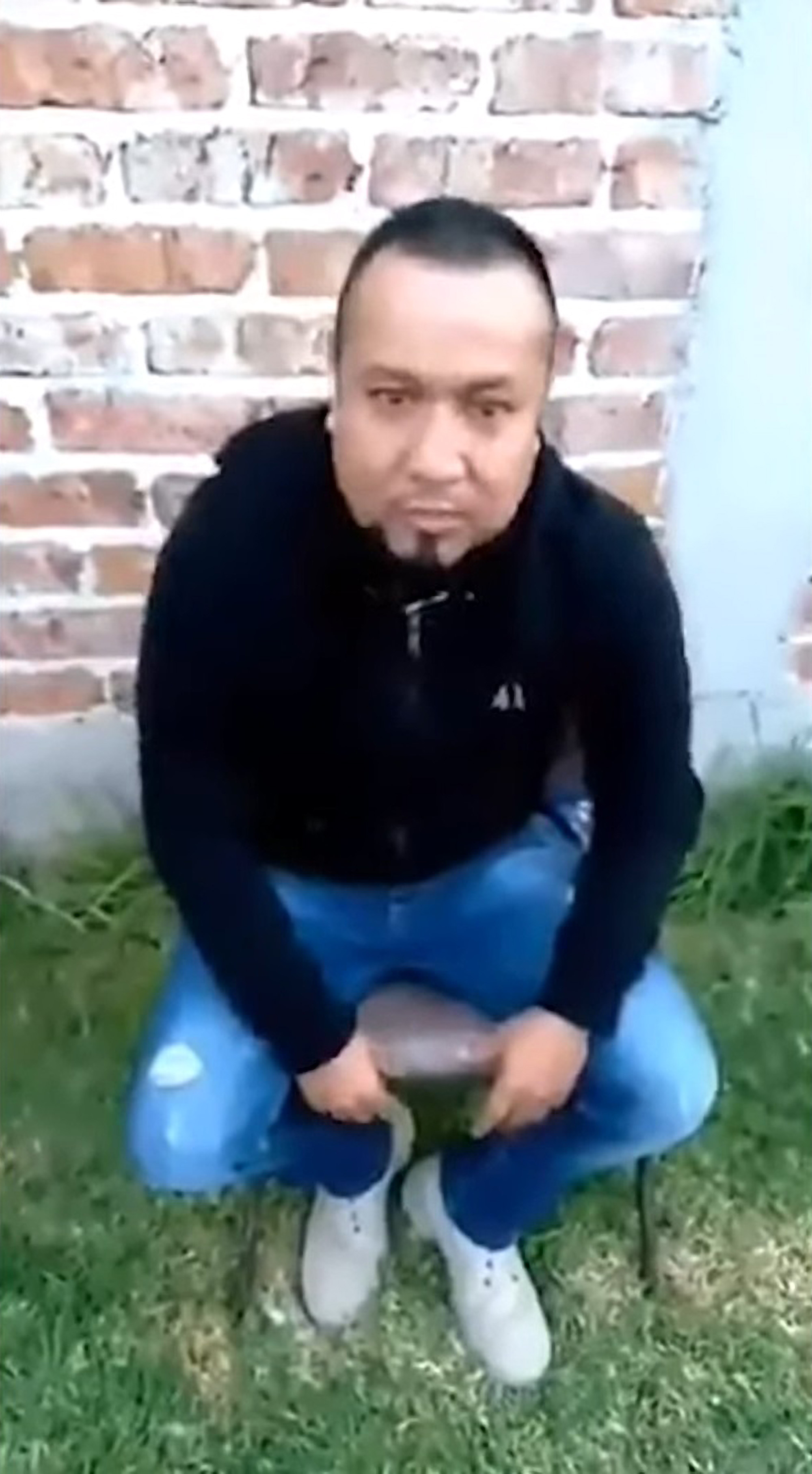 The lawyer of a Mexican family linked with organized crime has been shot dead hours after arranging the release of the alleged crime gang leader's mother.
The murdered lawyer, who represents the Yepez Ortiz family, was reportedly stopped at what he thought was a police check before being chased by a group of men in a car who forced his vehicle to flip over.
Luis Eduardo, 29, was shot dead after the car had overturned in the city of Irapuato in the central Mexican state of Guanajuato, according to reports.
The incident took place hours after Maria Eva Ortiz, mother of Jose Antonio Yepez Ortiz, alias El Marro, leader of the Santa Rosa Cartel, was released from prison due to a lack of evidence after spending a week on remand.
The Guanajuato public prosecutor's office said the "red Volkswagen was found overturned with the engine running and the body of a man in the driver's seat had a bullethole in his head".
According to local media, El Marro had threatened the local police for allegedly detaining his mother on the orders of rival gang the Jalisco New Generation Cartel.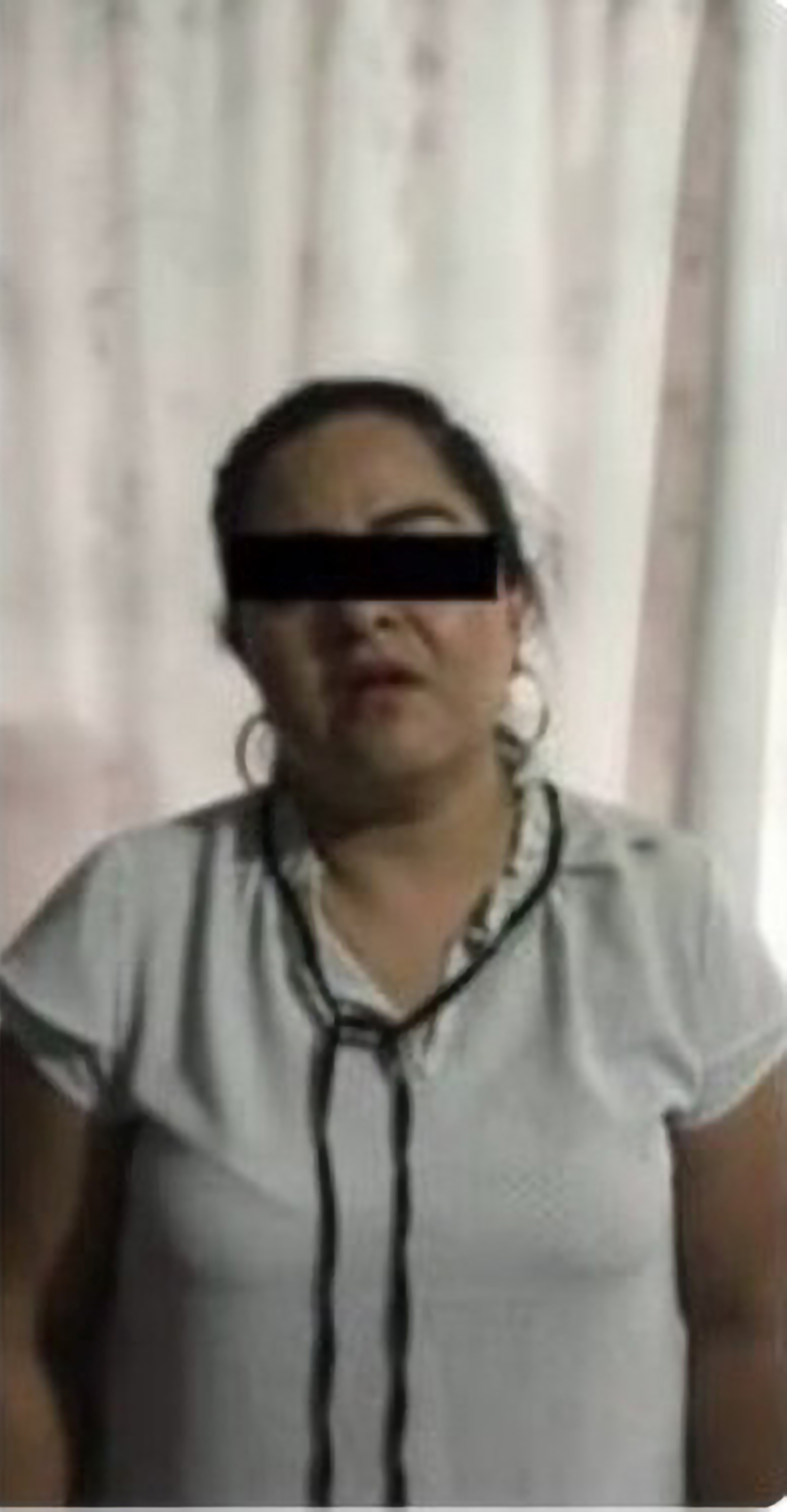 He reportedly admitted to being involved in the murder of three Mexican cops in Silao on Monday morning.
The arrest of El Marro's mother caused friction between the national government and the state authorities after a Guanajuato judge ordered her release due to lack of evidence, according to reports.
On 20th June, the Guanajuato authorities had arrested the mother as one of three women related to El Marro in the municipality of Celaya.
The women allegedly managed the finances of the criminal organisation, which was founded in 2014 in the state of Guanajuato, and mainly earn their income from oil theft, according to reports.
The Santa Rosa de Lima Cartel are also thought to be responsible for kidnapping and blackmailing activities in the state.