Ischgl Lawyer For 1000 COVID Victims Files First Demand
Story By: Joseph Golder, Sub-Editor: Michael Leidig, Agency: Newsflash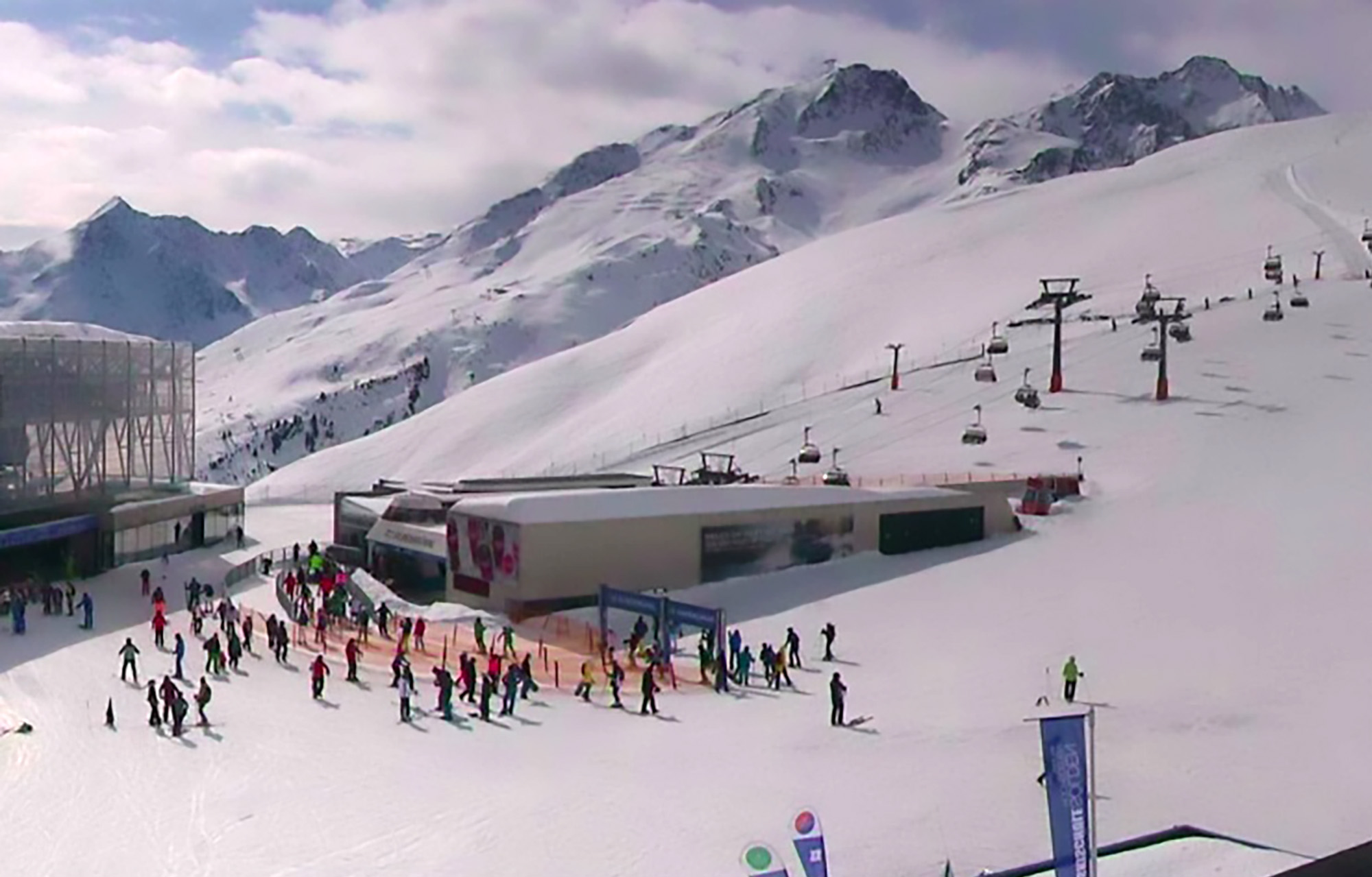 Vienna lawyer Dr Peter Kolba has presented a formal demand for compensation as the first step to gain damages for around 1,000 holidaymakers skiing in Tyrol in February and March this year who were infected with COVID-19.
In a statement, the consumer protection association Verbraucherschutzverein (VSV), which is heading up the case, said it was representing "around 1,000 holidaymakers who were on skiing holidays in Tyrol in February and March – especially in Ischgl".
Dr Peter Kolba, chairman of the VSV, said: "Lawyer Dr Alexander Klauser will today, on behalf of the VSV, write to the financial clerk as a federal lawyer to basically acknowledge the official liability claims that have been made.
He added: "This step must precede a lawsuit. If there is no acknowledgement or no settlement negotiations, the first lawsuits will be brought before the regional court for civil law in September 2020."
The statement also said that the "VSV will support the victims or, in 28 cases, the survivors of the victims, to clarify responsibility and enforce claims for damages.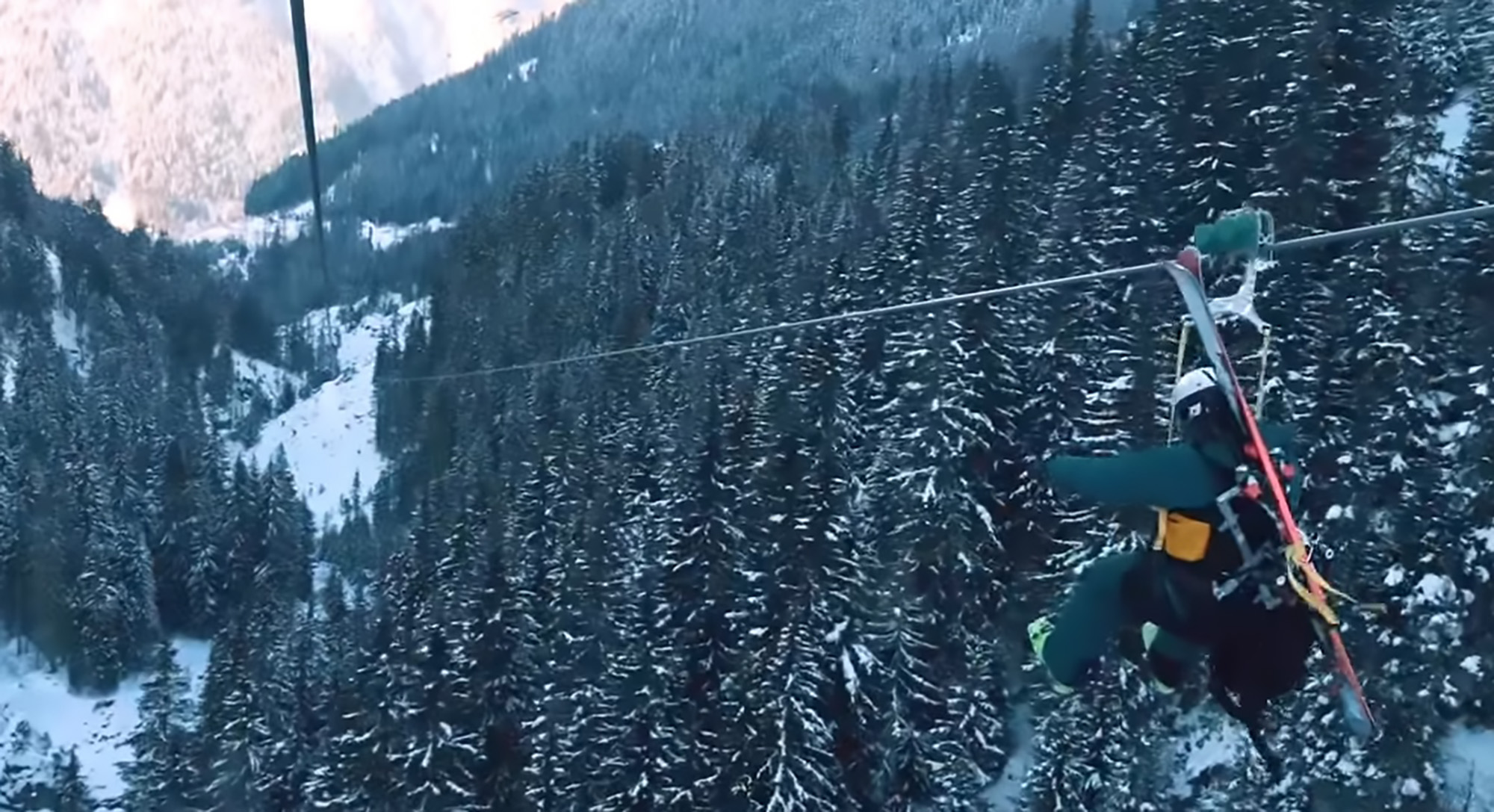 "The lawsuit is directed against the Republic of Austria because the measures against the pandemic fall under the indirect federal administration, and the Republic must therefore be held accountable for errors in Tyrol. However, there is now also suspicion that mistakes have also been made at the federal level. This will also have to be discussed in court.
Kolba also said: "The public statements from Tyrol indicate good intentions for the future, but without admitting the serious mistakes [of the past] and assuming responsibility for them, these intentions do not remain credible.
"The investigation will have to take place in court and it is up to the Tyrolean tourism industry to bear the serious consequences."