Iraqi Woman Torched By Cop Husband Screams In Hospital
Story By: Alex Cope, Sub Editor: Joseph Golder, Agency: Newsflash
This shocking footage shows a young Iraqi woman screaming in pain in a hospital with her face badly burnt after her police officer husband allegedly set her on fire.
The disturbing footage was recorded in the city of Najaf in south-central Iraq's Najaf Goveronate after Malak Haider al-Zubaidi, 20, was admitted into a hospital with her face burnt and bandages covering her body.
In the video, Zubaidi can be seen screaming as she describes her "unbearable pain" as nurses fan her face.
Local media report her husband Mohammed Al Mayahli is alleged to have set his wife on fire but further details were not provided.
The Governor of Najaf Louay al-Yasiri has ordered an investigation into the incident after a hashtag reading Malak_Haider_AlZubadi in Arabic began trending in Iraq.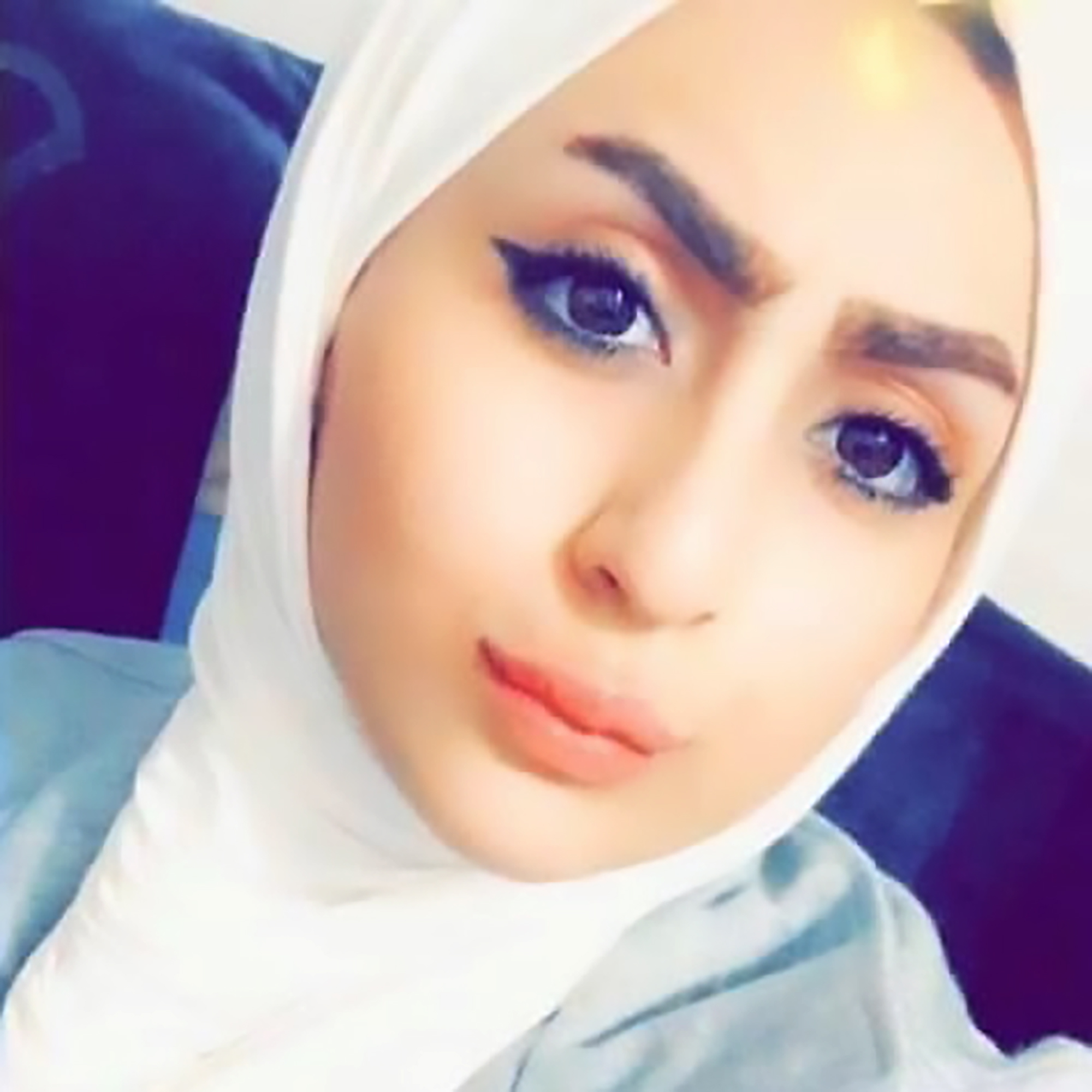 Iraq's penal code gives husbands the right to "discipline" their wives and there are no laws which criminalise domestic violence. The country's constitution prohibits "all forms of violence and abuse in the family".
Iraq's Supreme Judicial Council said that Zubaidi had filed a formal complaint with Najaf's Investigation Court allegedly her husband had beaten her. However, the victim's mother told local media that the affidavit had actually been signed by her daughter's father-in-law as "my daughter's fingers are all burnt and swollen".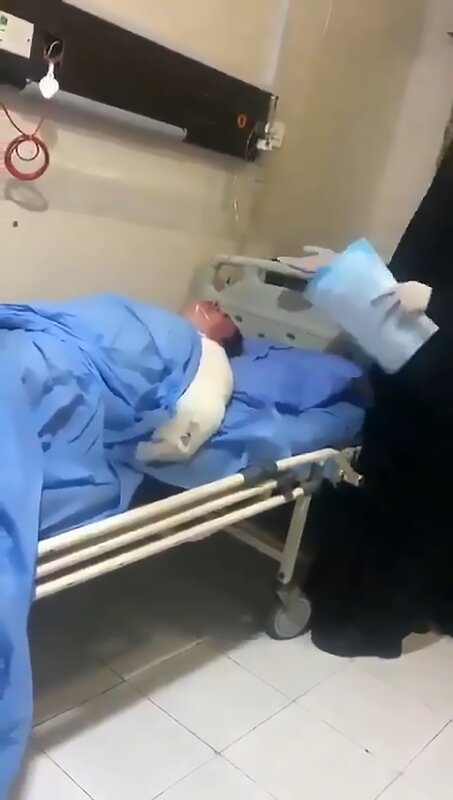 The mother said the father-in-law had told lawyers that he was actually the girl's father, making the affidavit "null and void".
The victim's family say her husband had forbidden her from seeing them for eight months before the alleged attack.
Her husband denies the claims and posted on social media that the victim "burnt herself with petrol and accused me and my family".
The case has sparked outrage, with netizen 'Balsam' writing: "Iraqi law as a result only gives lighter sentences of prison to men accused of killing their wives or daughters. No law against domestic violence is yet activated in Iraq. Even if it is activated, it may remain ink on paper in a country gripped by Islamists, militias & tribes."
And Iraqi lawyer Mohammed Jumaa wrote: "Hundreds of abused women were killed or committed suicide and the law simply just stood there watching. If it wasn't for social media in this case, then the governor would not have said anything. In our country, you have no rights if social media did not sympathise with you."
The investigation is ongoing and no arrests have been reported.