Dad Walks 100km Trying To Sell Kidney To Feed Kids
Story By: Lee Bullen,Sub Editor: Joseph Golder,Agency: Central European News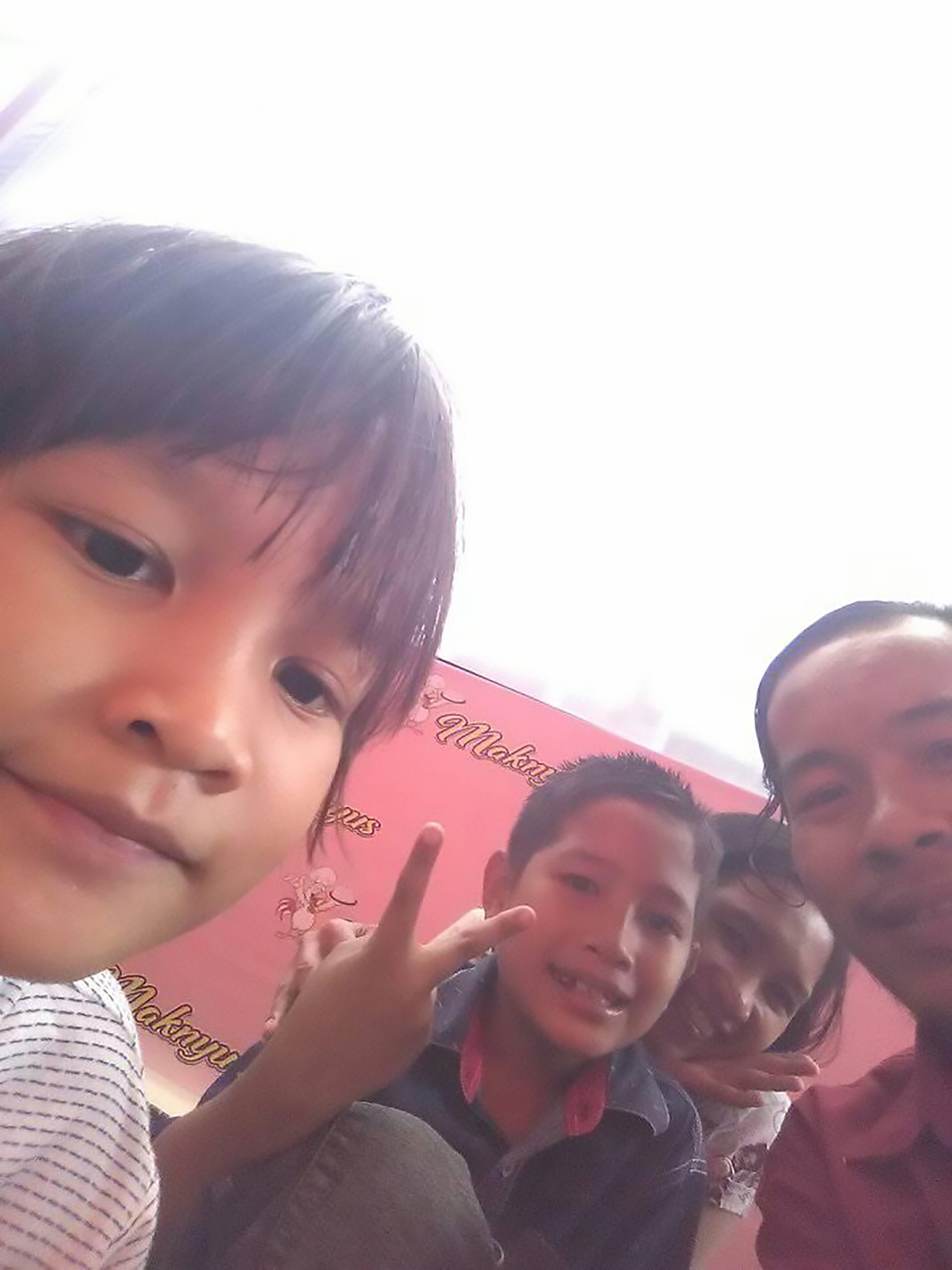 A desperate father has walked over 62 miles across an Indonesian province with a sign advertising one of his kidneys for sale so he could make enough money to feed his four children and pay off debts.
Frans Larry Oktavianus, who lives in the regency of Klaten in the Indonesian province of Central Java, reportedly walked over 100 kilometres (62 miles) in 20 hours while wearing a sign offering one of his kidneys to a potential buyer.
According to local media, the father went house to house in his town of Ngering and continued north until reaching the city of Semarang.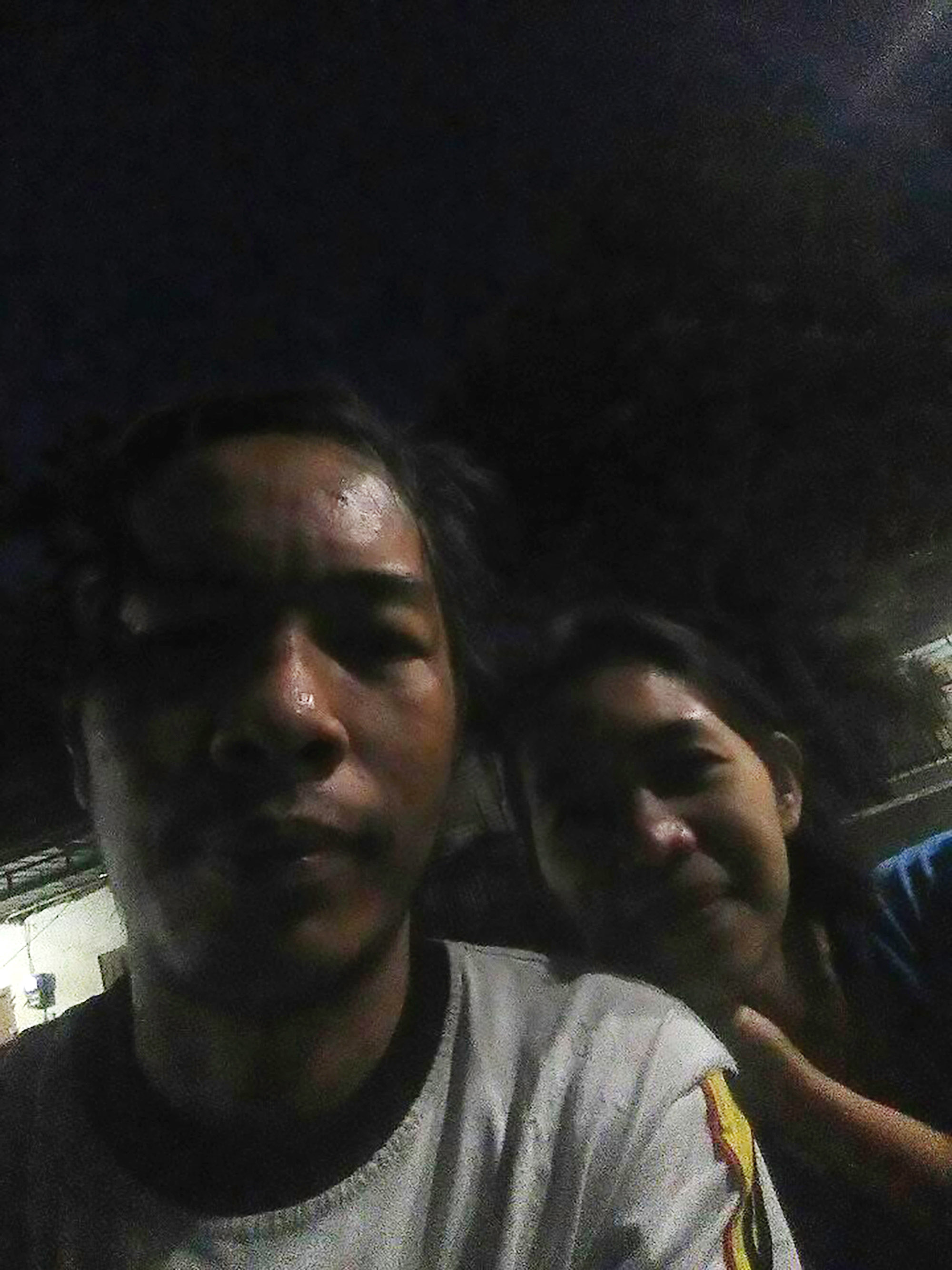 He reportedly needed money to feed his four children, cover medical costs, pay for his kids' education and cover his outstanding debts.
Oktavianus's community head Heru Utomo told local media: "He has four children, all of them are quite young. Some of them are still babies while the eldest is in high school, form three.
"Larry isn't from here. He is from Jakarta but he married a woman here so he decided to start his family here."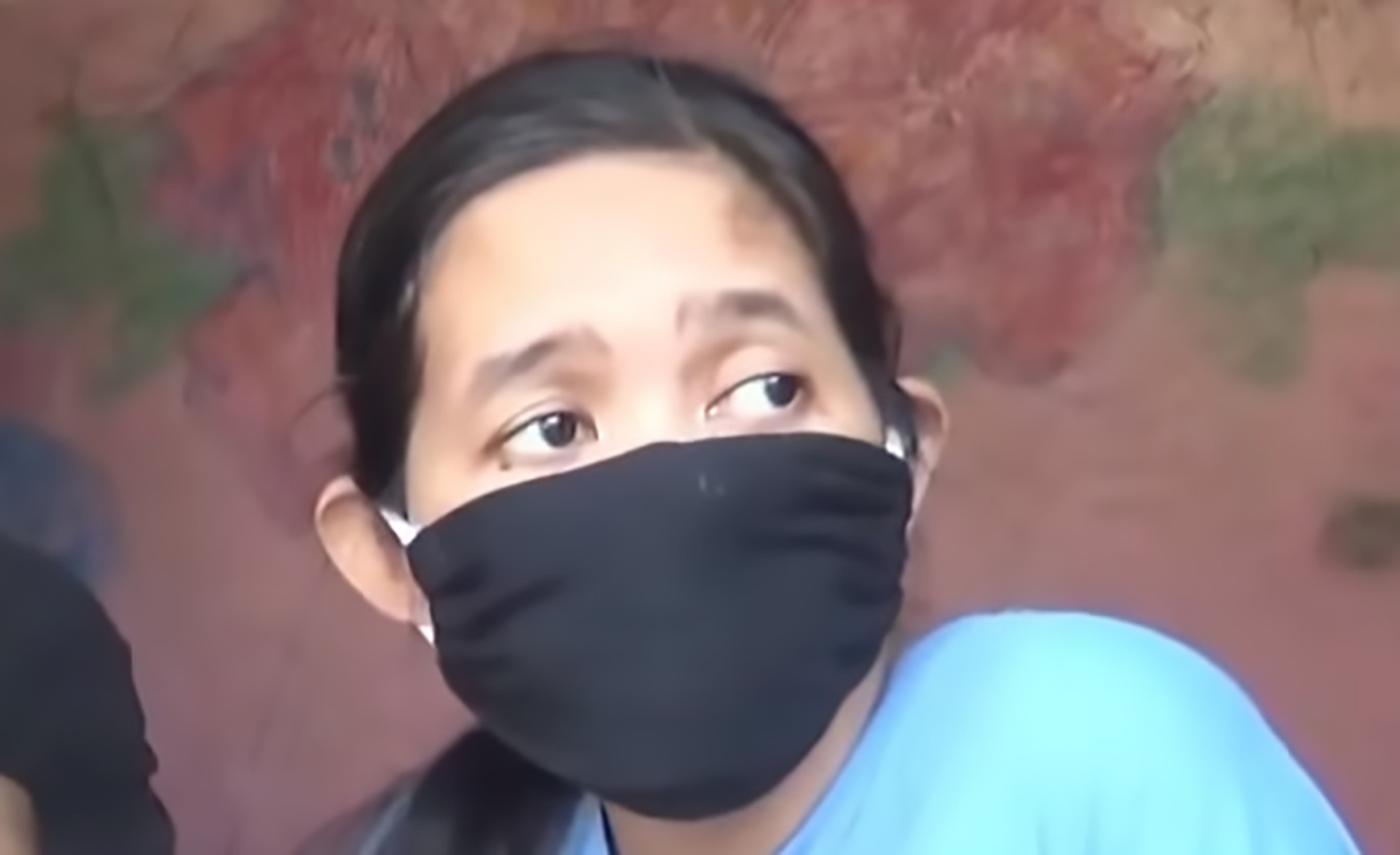 According to reports, Oktavianus was cleaning cars in Jakarta for a living before losing his job.
After local media covered the father's attempt to sell his kidney, the Indonesian government has reportedly reached out to offer the family state help.