Irish In Spain Running Indoor Marathons For Charity
Story By: Conor Sheils, Sub Editor: Joseph Golder, Agency: Newsflash
This group of Irish expats in strict lockdown in Spain are running two 'relay marathons' in their living rooms to raise money for a Tipperary cancer hospice after its fundraising events were cancelled in the COVID-19 crisis.
Irish mother-of-two Breda McGrath came up with the idea of running the marathons indoors to raise money for the Suir Haven cancer hospice in Tipperary which her mother helped found in 2010 before her death from cancer last year.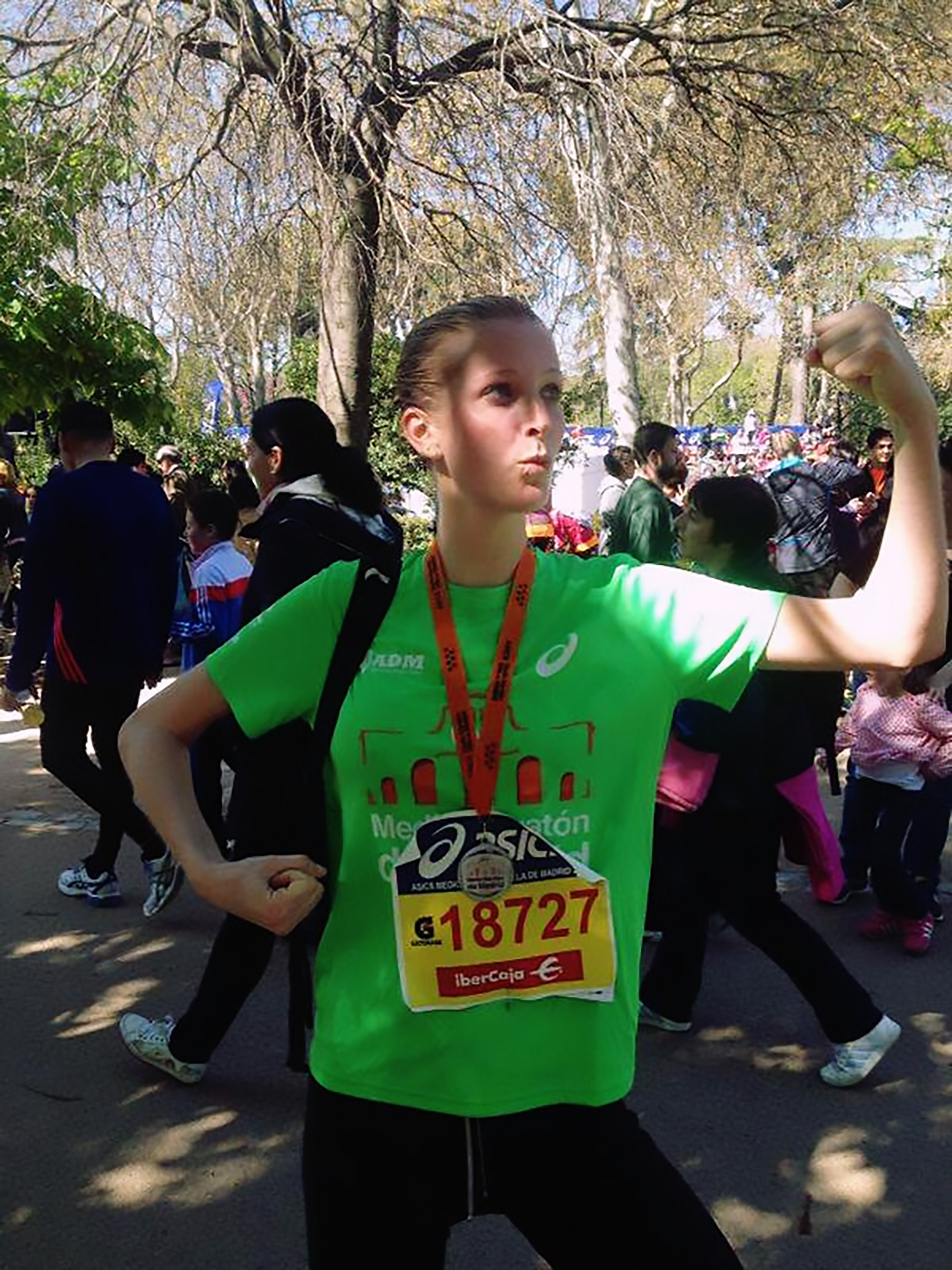 McGrath, who works as a manager in an English academy in the Spanish capital Madrid, has organised for her and nine friends to run relay marathons inside their homes to raise money for the charity after all fundraising events were cancelled in the coronavirus lockdown.
The group made up of four Irish ex-pats, five British expats and a Portuguese doctor, will run 8.4 kilometres each in their houses before passing the 'baton' onto the next to complete two whole marathons between them on Saturday 25th April, starting at 9am and aiming to be finished by 7pm.
Speaking to Newsflash, McGrath said the idea was "born out of a lockdown challenge" of "running 10 kilometres as home, it then grew legs and became a double relay marathon".
The mother of two young daughters said the "biggest challenge is space, but once you can figure out a route, no matter who ridiculous it is, for example from the kitchen to the bedroom and back, you just make it work!
"Another challenge is not falling over kids toys!"
In the video, McGrath can be seen training in her house for the challenge.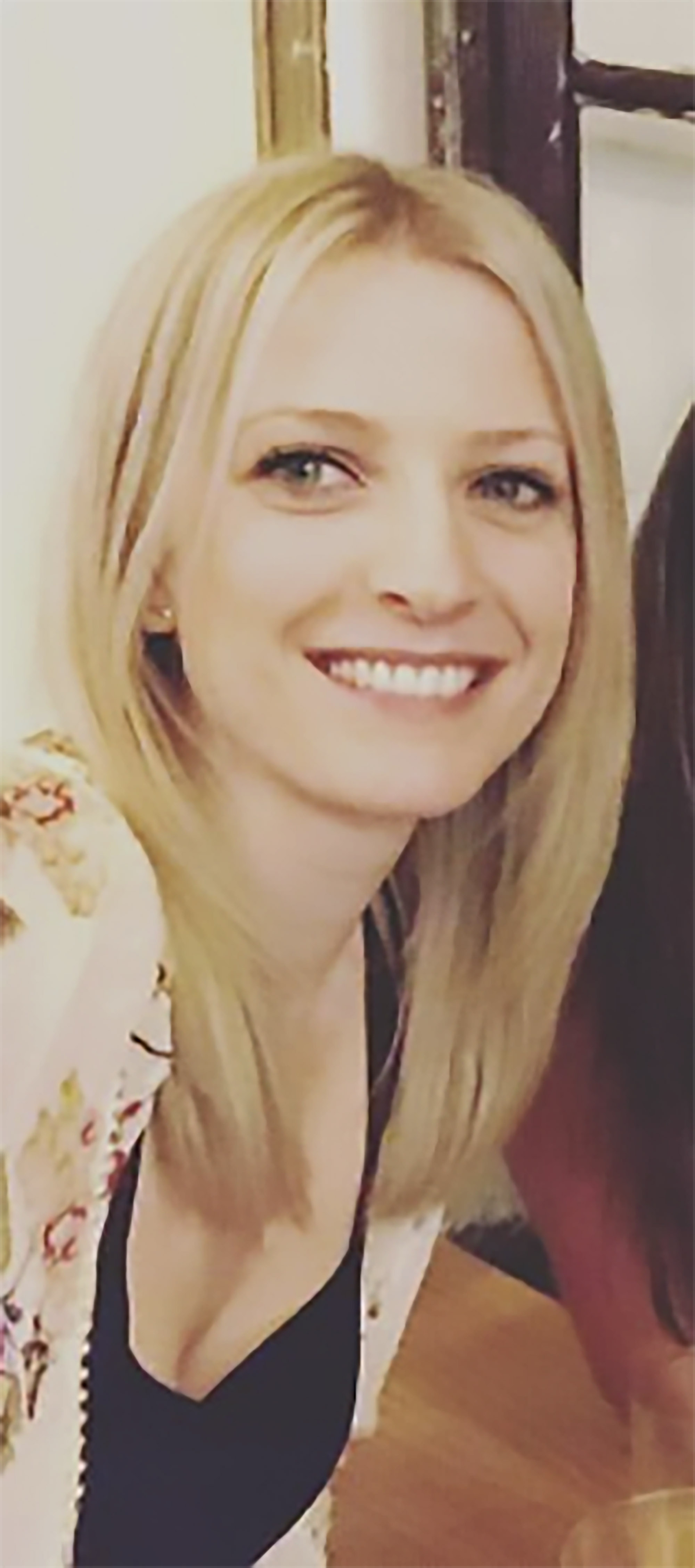 The group have been training three times a week in preparation and have raised over 2,300 EUR so far after setting an initial target of 1,000 EUR, which has now been raised to 5,000 EUR.
The group who are participating are Jonathan Meaney, from Limerick, Emer O'Callaghan from Cork, Aisling O'Connell from Cahersiveen, County Kerry, Nerissa King, LAex Cop, and James Butterfield from England, Idris Croft and Aled Bryon from Wales and Daniel da Costa from Portugal.
Suirhaven is a is community-based facility that provides solace, comfort and consolation to those suffering from cancer, and their family and friends. All services are provided free of charge.
Donations can be made at https://www.gofundme.com/f/stayathome-double-relay-marathon