Man Chops Off Genitals Of Schoolboy Rapist Of His Niece
Story By: Lee Bullen,Sub Editor: Joseph Golder,Agency: Central European News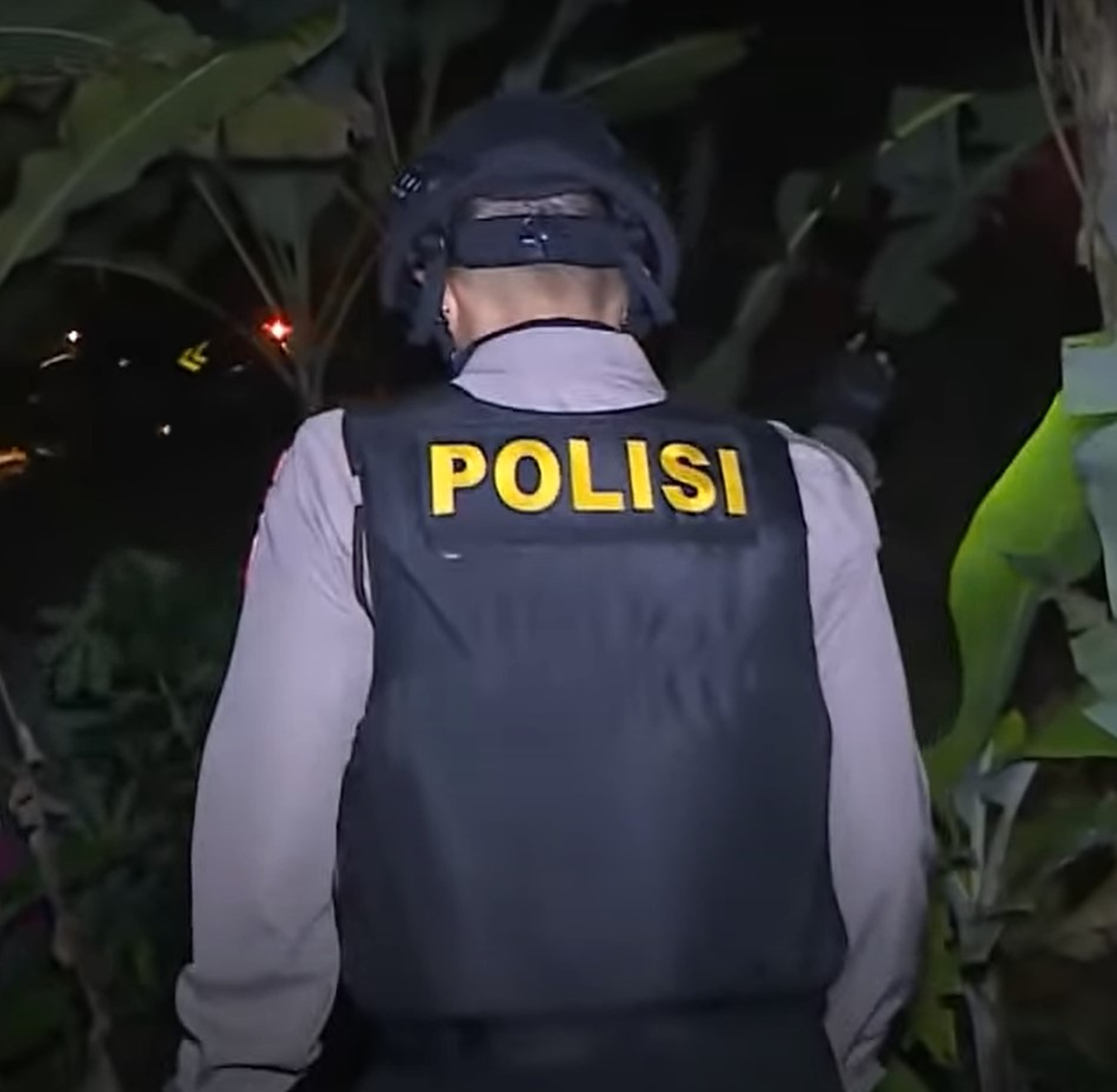 A 35-year-old man has been arrested for chopping off the genitals of a teenage boy suspected of raping his niece.
Police confirmed they had arrested the man who carried out the alleged attack, but added that they were also investigating the boy who, despite his injuries, could also face jail if convicted of rape.
The suspect accused of mutilating the schoolboy, identified as M.U., is also the girl's uncle and was arrested in the city of Bengkulu in the western Indonesian province of the same name.
According to local media, the victim was his niece's boyfriend, identified as 16-year-old R.Z., who was accused of raping her in the attack carried out in March this year.
In most states in Indonesia, the age of consent for sexual relations is 18, and the girl was also underage although her exact age was not revealed.
Shortly after the girl was reportedly assaulted, her 35-year-old uncle decided to take action and cut off the teen's genitals, according to local media.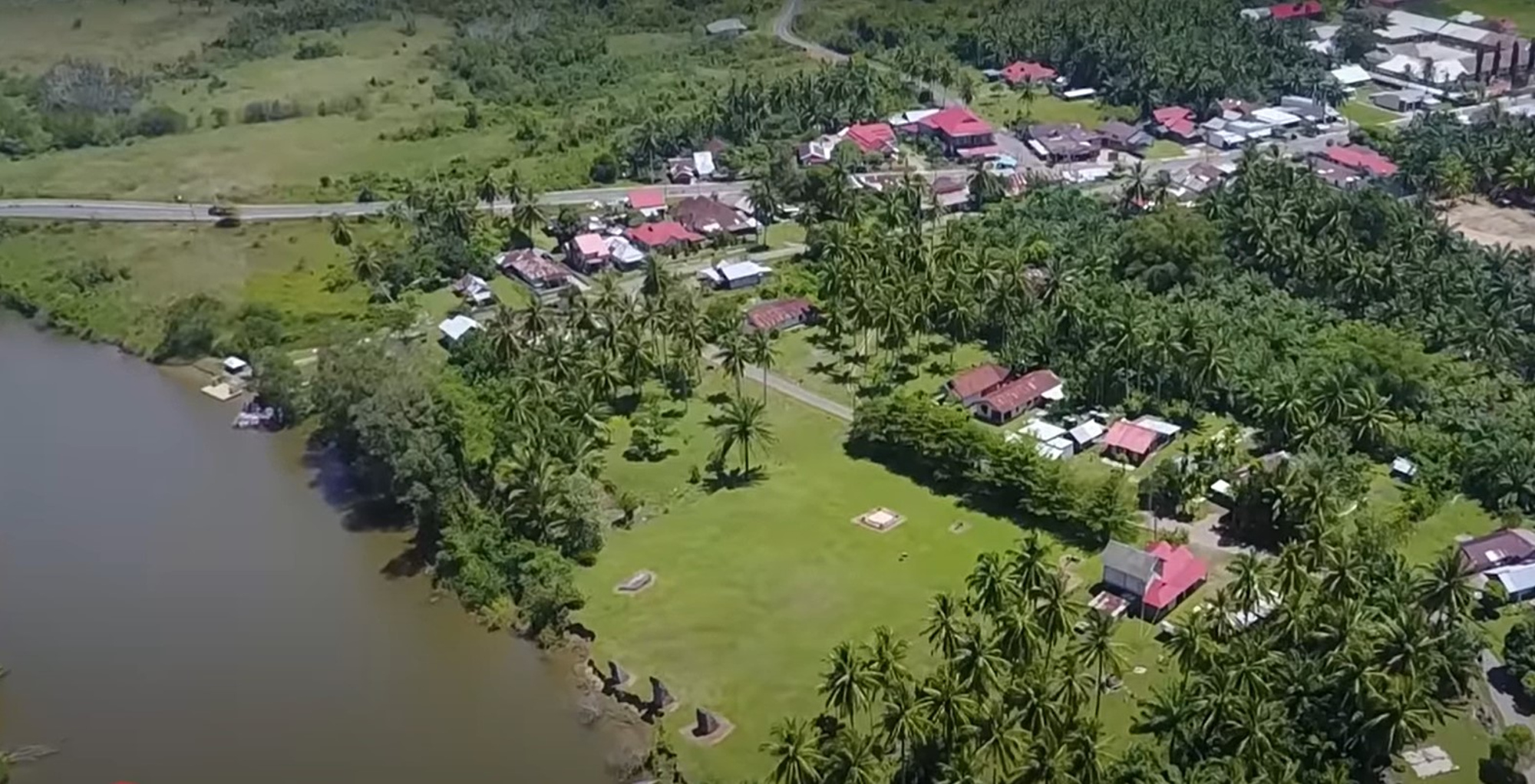 Exactly what the mutilation involved was not revealed with police saying only that his genitalia had been removed. He was also quoted as confessing to castrating the boy.
Police spokesperson Sudarno said: "He was angry that his niece was sexually assaulted, so M.U. called R.Z. and then cut off his genitalia with a utility knife."
The teenager reported M.U. to the police shortly afterwards and when arrested, he admitted castrating R.Z according to local media.
As well as arresting the 35-year-old suspect, the police also charged R.Z. for sexually assaulting the girl in accordance with the country's Child Protection Law.
After being formally charged this week, the teenager could face up to 15 years in prison if convicted.
However, Sudarno explained: "Because the suspect is a minor, his prison sentence will be reduced by a third if convicted."
The investigations are ongoing.