Ibiza Family Positive For COVID Ahead Of 1st UK Flights
Story By: Jonathan Macias, Sub Editor: Michael Leidig, Agency: Newsflash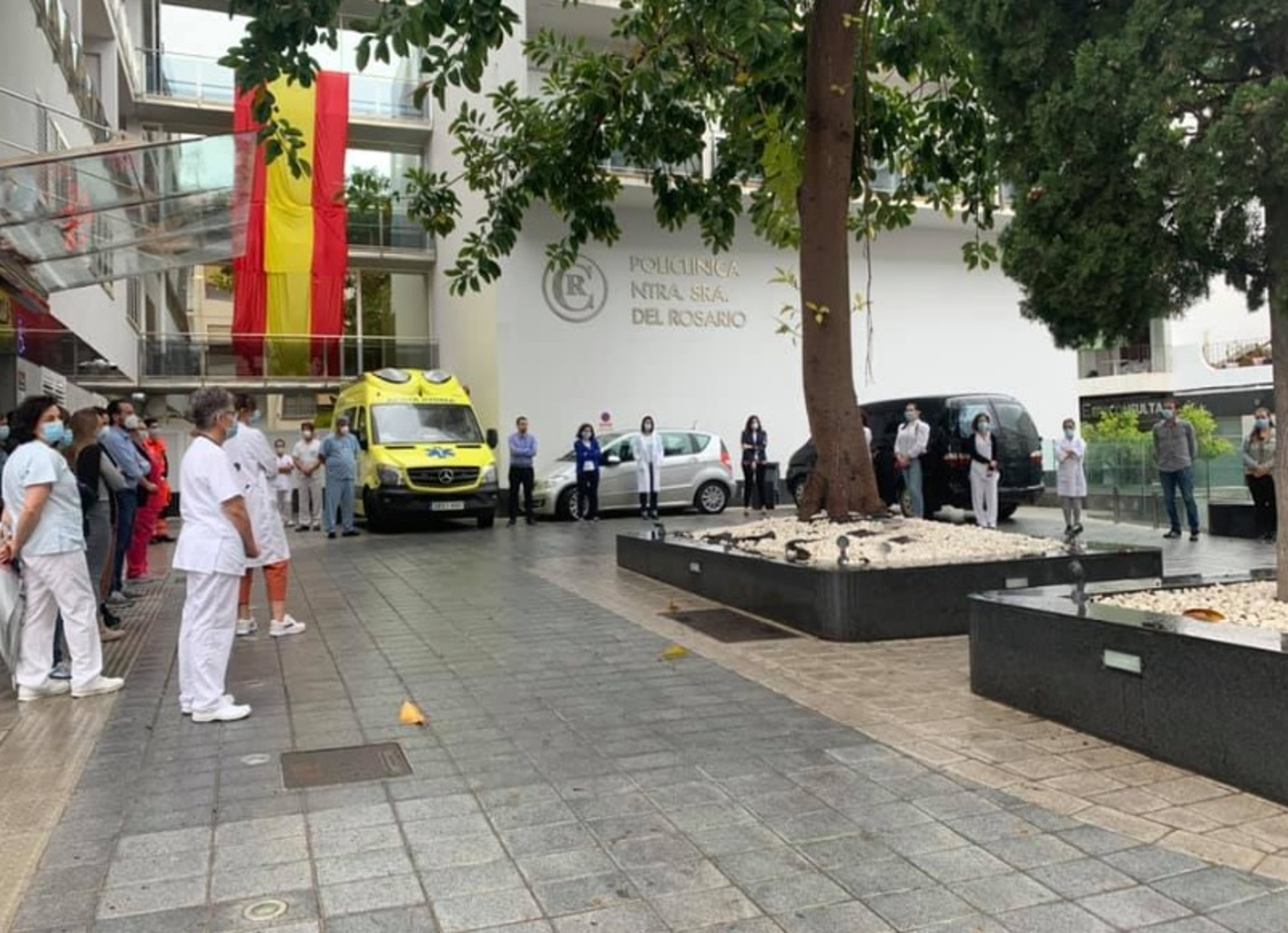 A family of four have tested positive for COVID-19 in the tourist hotspot of Ibiza as the island is set to receive its first British holidaymakers of the summer.
One member of the family of local residents tested positive for coronavirus in the Policlina Nuestra Senora del Rosario hospital on the island of Ibiza in the Balearic islands in eastern Spain on Friday and three more on Saturday, according to the local Health Council.
Reports state the four people, whose names have not been reported, are self-isolating at their homes as they either have mild symptoms not requiring medical treatment or are asymptomatic.
Local authorities report that the outbreak was quickly contained as other close members of the family tested negative for COVID-19.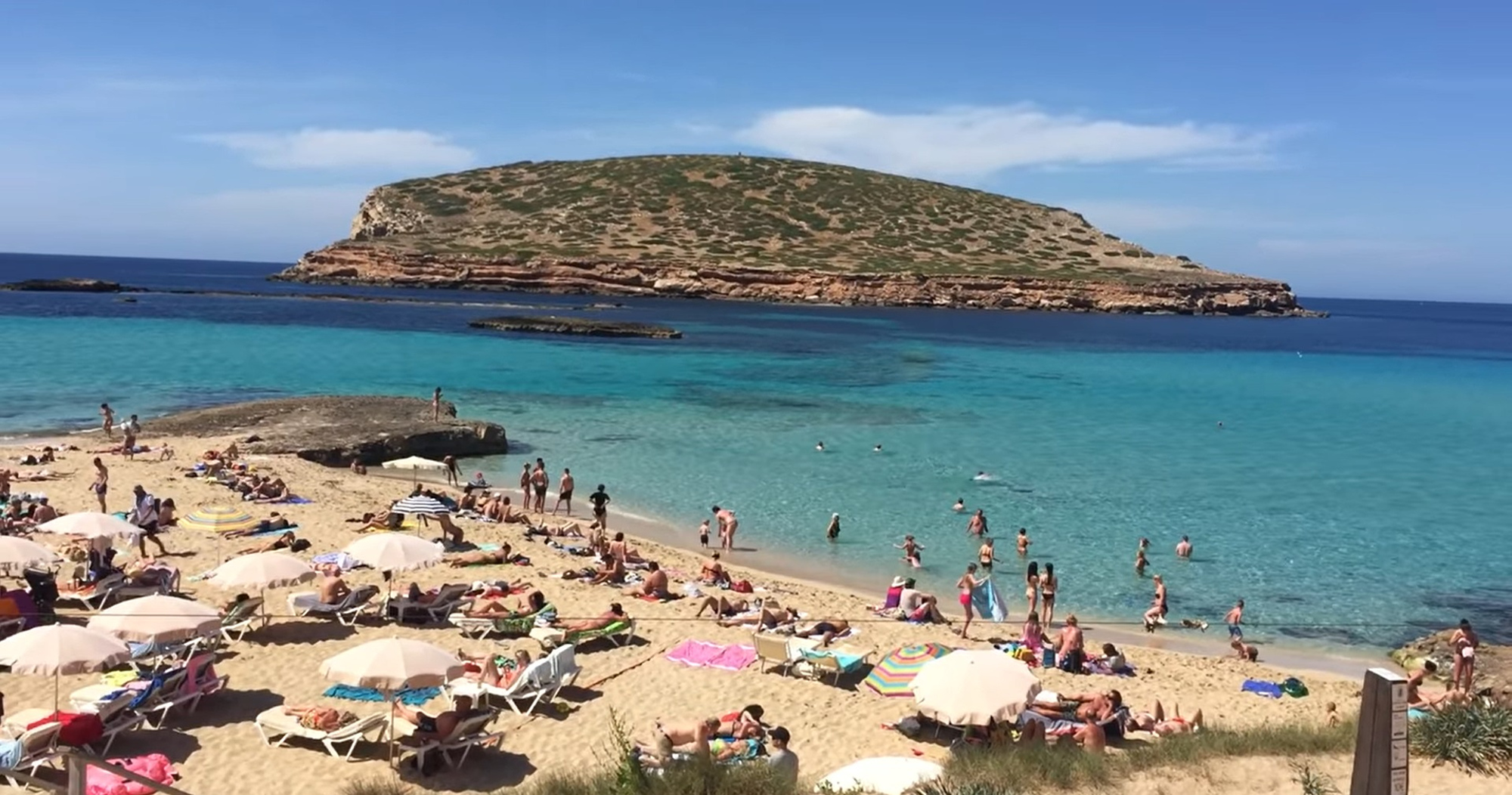 The tour operator TUI UK is reportedly set to start operating flights again between the UK, Spain and Greece on 11th July, with 44 flights a week to destinations including Ibiza, Palma, Corfu, Creta, Kos, Rodas, Lanzarote and Tenerife.
This week another outbreak in the Red Cross care centre of Malaga in southern Spain has reportedly left at least 103 people infected with coronavirus while another seven people also tested positive for the virus in the town of Casabermeja, also in the province of Malaga.
There are 10 COVID-19 outbreaks in the Spanish southern autonomous community of Andalusia including the two in Malaga, five in Granada and three in the cities of Almeria, Cadiz and Huelva, local media report.