Human Trafficking Gang Dismantled In Spain
Story By: Ana Lacasa, Sub Editor: Joseph Golder, Agency: Newsflash
Spanish cops have dismantled a human trafficking gang who worked in the Strait of Gibraltar.
Four Moroccan nationals and a Spanish citizen whose names and ages have not been reported were arrested after a raid on a house in the village of Carchuna in the Andalusia region of southern Spain where illegal immigrants were found.
The suspects are accused of belonging to a human trafficking gang who made migrants pay 1,500 EUR (1,305 GBP) to board small boats which sailed to Spain.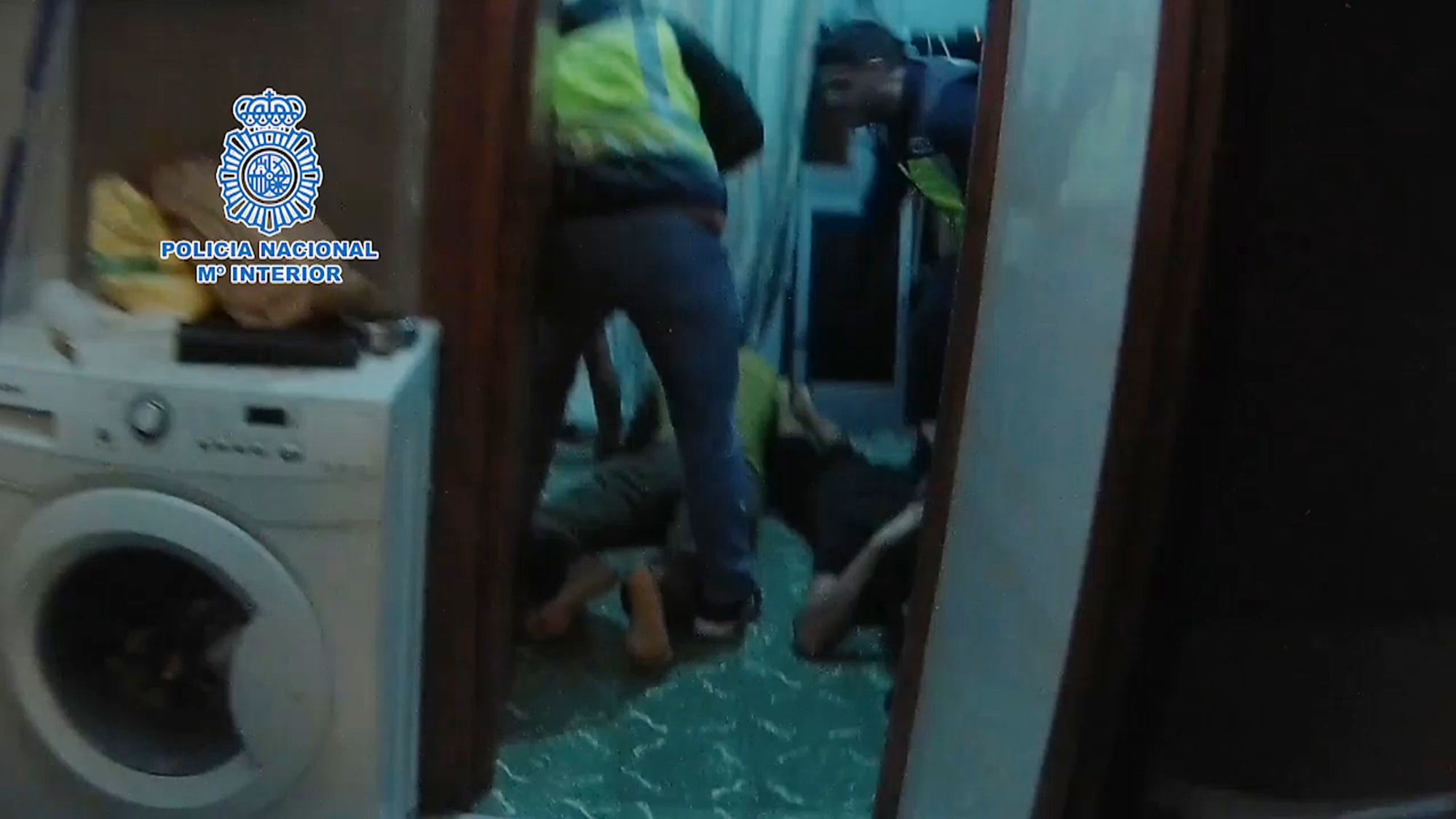 The gang would then either force the migrants to illegally work in agriculture in the town of Motril in Andalusia's Granada Province, or make them sell drugs, in order to pay off their debt, according to the National Police.
The suspects have been charged with the crimes of trafficking illegal immigrants, drug trafficking, belonging to a criminal gang and offences against the rights of foreign workers.
The National Police said two of those arrested normally lived in the Moroccan city of Tangiers, where they would find people interested in crossing to Spain on small boats named 'pateras'.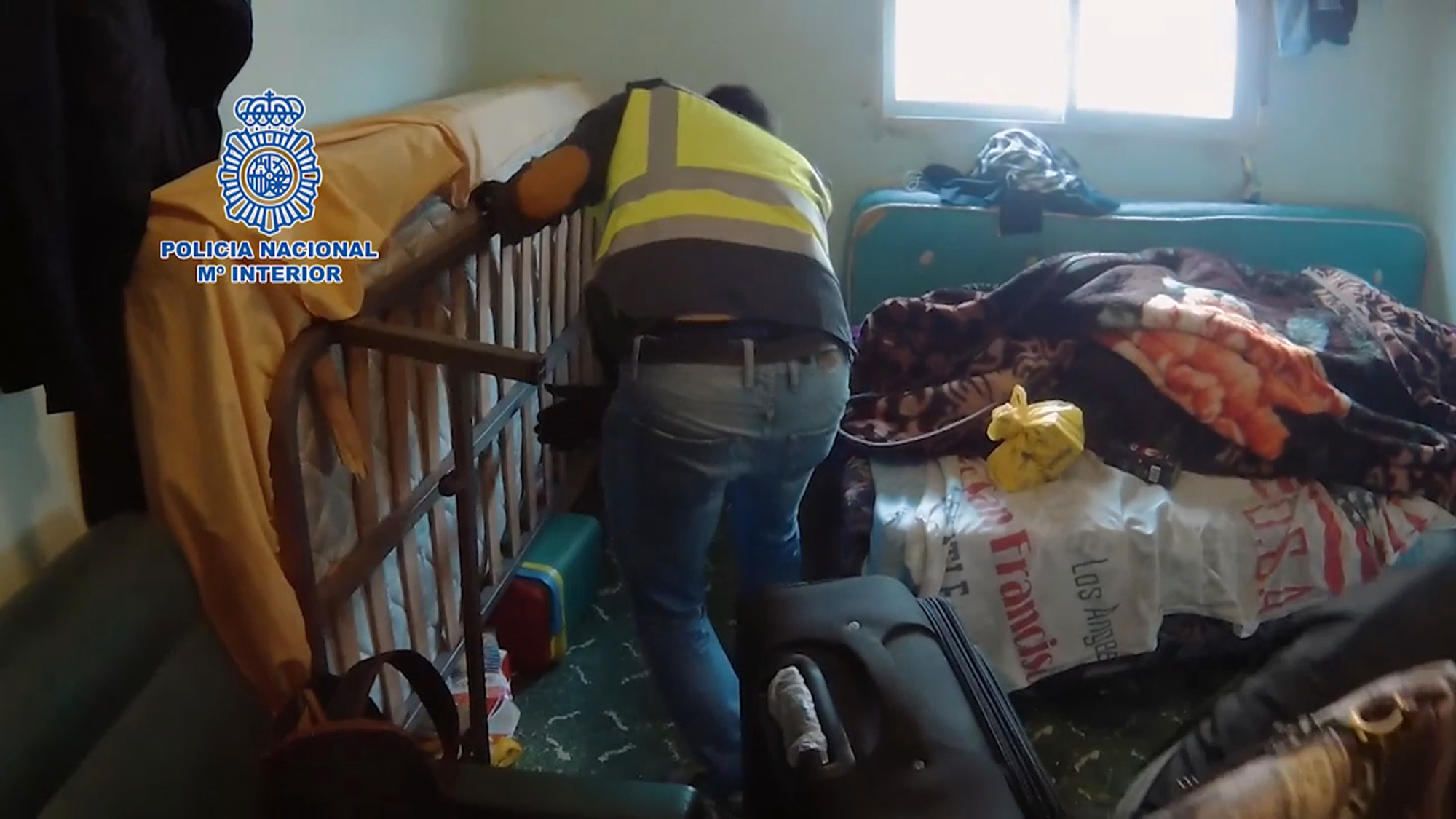 The migrants were not asked to pay in advance but were then forced to illegally work in agriculture or sell drugs which the gang brought into Spain on the same boats as the migrants, according to the police.
The migrants were reportedly taken to the flat in Carchuna and in the video officers can be seen raiding the property where five illegal immigrants were reportedly found.
The National Police said marijuana and hashish were also found in the flat. An unnamed officer told local media that during the coronavirus lockdown the arrival of boats of illegal immigrants and drugs in the area had been "practically nil".