Story By: Michael Leidig, Sub Editor: Joseph Golder, Agency: Central European News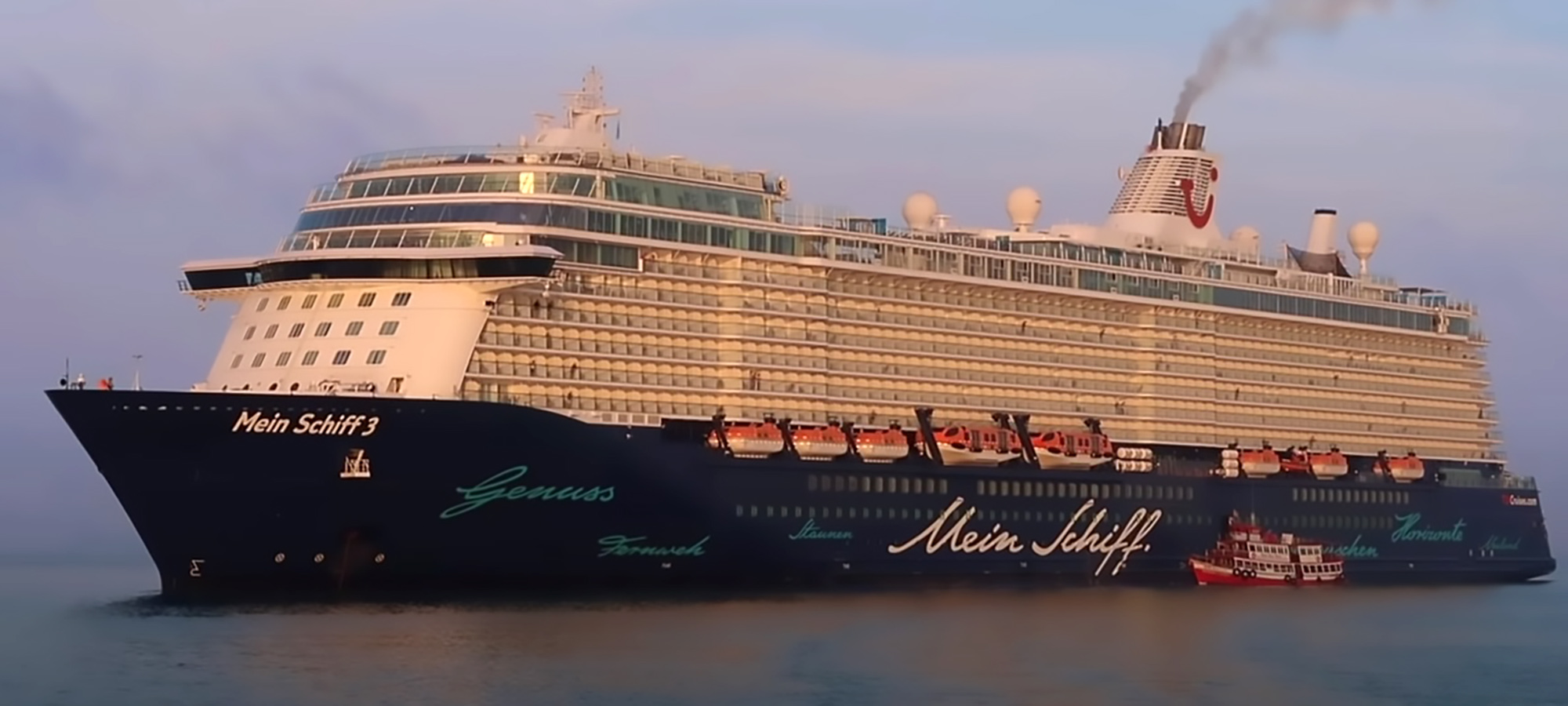 German police have been called to deal with a mutiny on a cruise ship where almost 3,000 workers are quarantined due to the coronavirus pandemic.
The "Mein Schiff 3", which is owned by German travel group TUI, was being used to ferry 2,899 TUI staff from their cruise fleet around the world to Germany after the global pandemic caused almost all countries to close their borders.
But when the massive ship docked at in the German North Sea port of Cuxhaven on 28th April, health officials discovered that more than a dozen people on board had flu-like symptoms.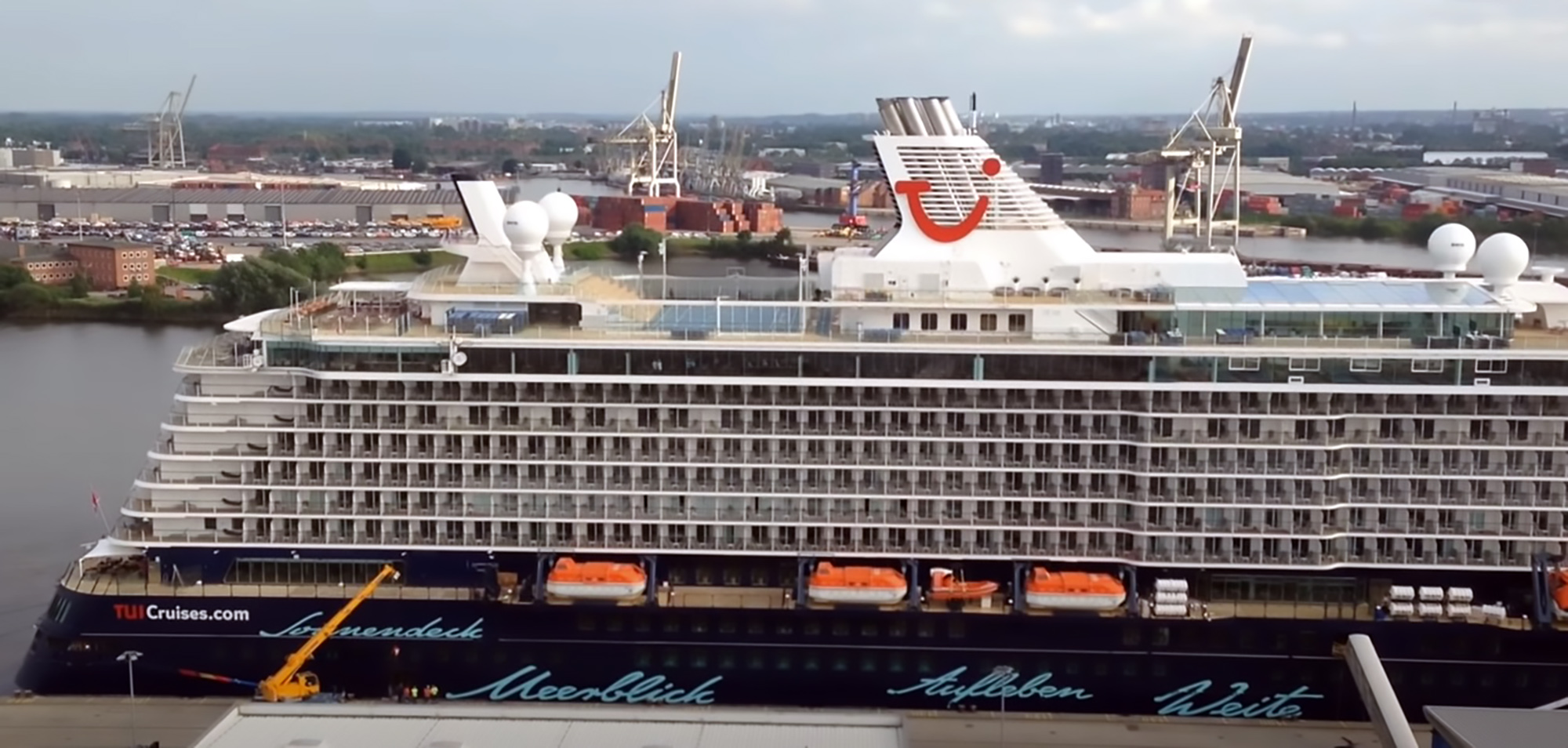 The situation worsened over the weekend when it was revealed one of those tested was positive for the virus, resulting in the extended quarantine of everyone on board. Some of those trapped on board are reportedly pregnant.
Frustrated crew members anxious to rejoin their families, who are now faced with the prospect of being trapped on a ship in which the virus was spreading, started to riot, and police had to be called.
Those on board had reportedly started smashing furniture, and a man and woman identified as ringleaders were questioned by police and face prosecution. The damage was reportedly to the tune of several thousand euros.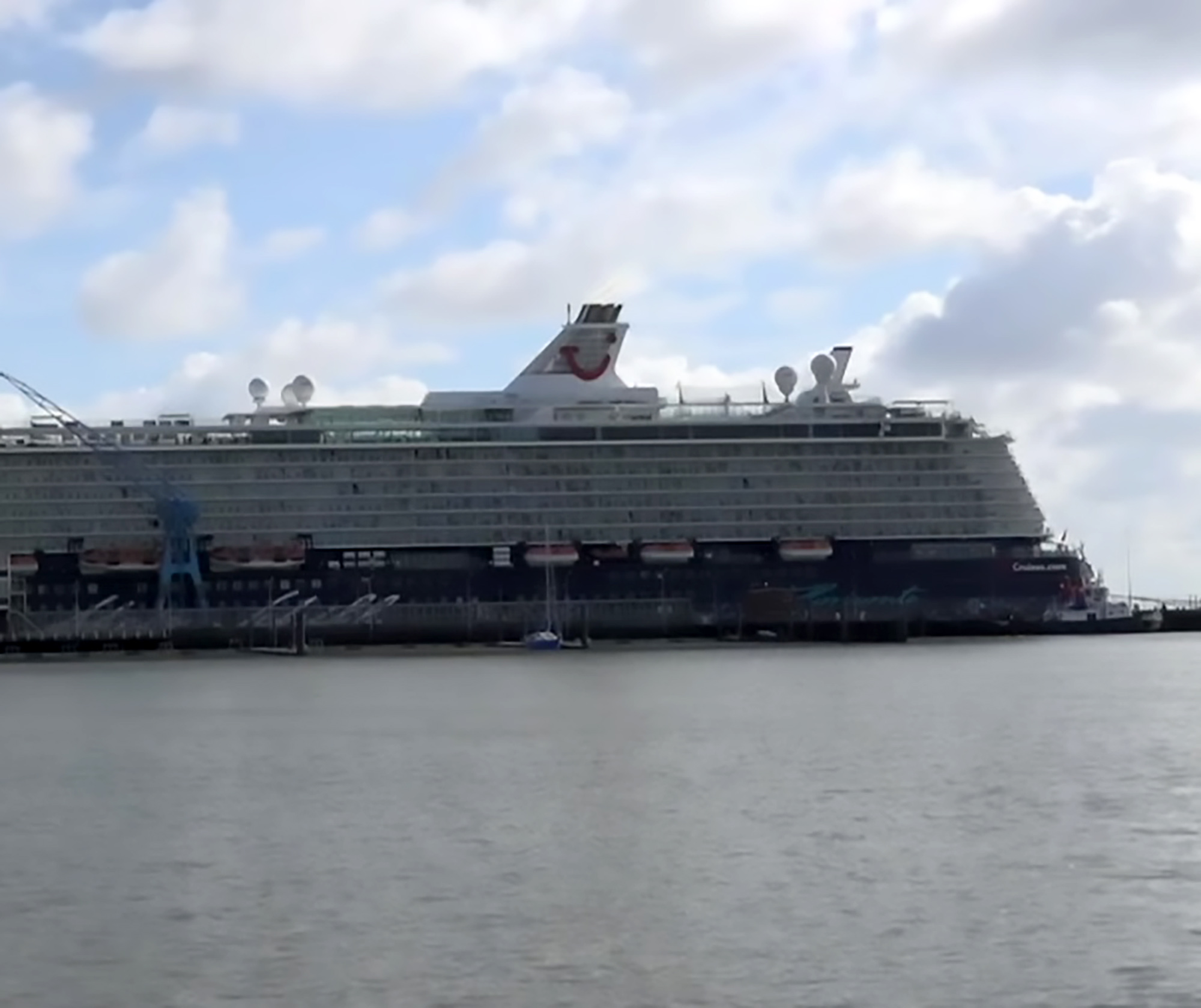 The crew said they felt like they were in jail and said they were being kept in "prison-like conditions". Some of them said they were stuck in cabins with no windows and many said they were under enormous psychological strain.
The fear over the virus is also increasing after the number of confirmed infections and the ship rose to 8.
Others have complained that with the suspension of the cruise business, their employment contracts are no longer valid, and many, including waiters, say they have not been paid for weeks and have only been given food.
They are reportedly planning a class-action lawsuit against the company over the treatment, according to German media.
A spokesman for the company said: "We are aware that the atmosphere on board is somewhat strained."
Later today (TUE), a sister ship, the "Mein Schiff 6", which has 254 crew members, will arrive in Cuxhaven and as a precautionary measure those who have so far tested negative for the virus will be allowed to disembark.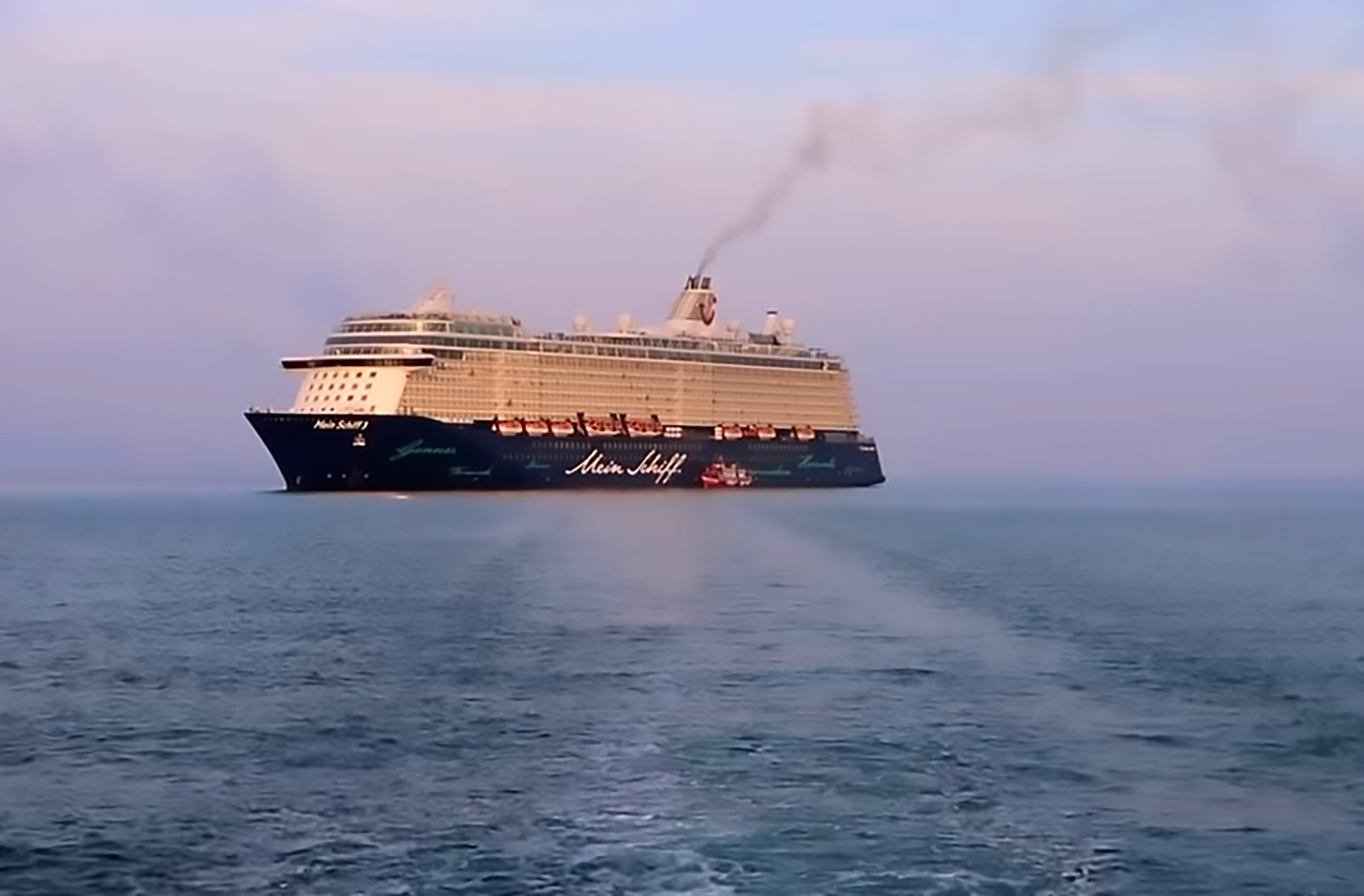 These staff will all be housed in individual, isolated cabins to relieve the stress on board the current ship with the virus and also to relieve the pressure on quarantine facilities in the German port city.
Although some are German nationals, many are from other countries, and the travel firm has a logistical nightmare trying to get them back to their home regions.
The company said some 900 crew members, if they continue to test negative, will be flown back to their homes on 8th May and 11th May via charter flights to Indonesia and Ukraine.