Story By: Joseph Golder, Sub-Editor: Michel Leidig, Agency: Central European News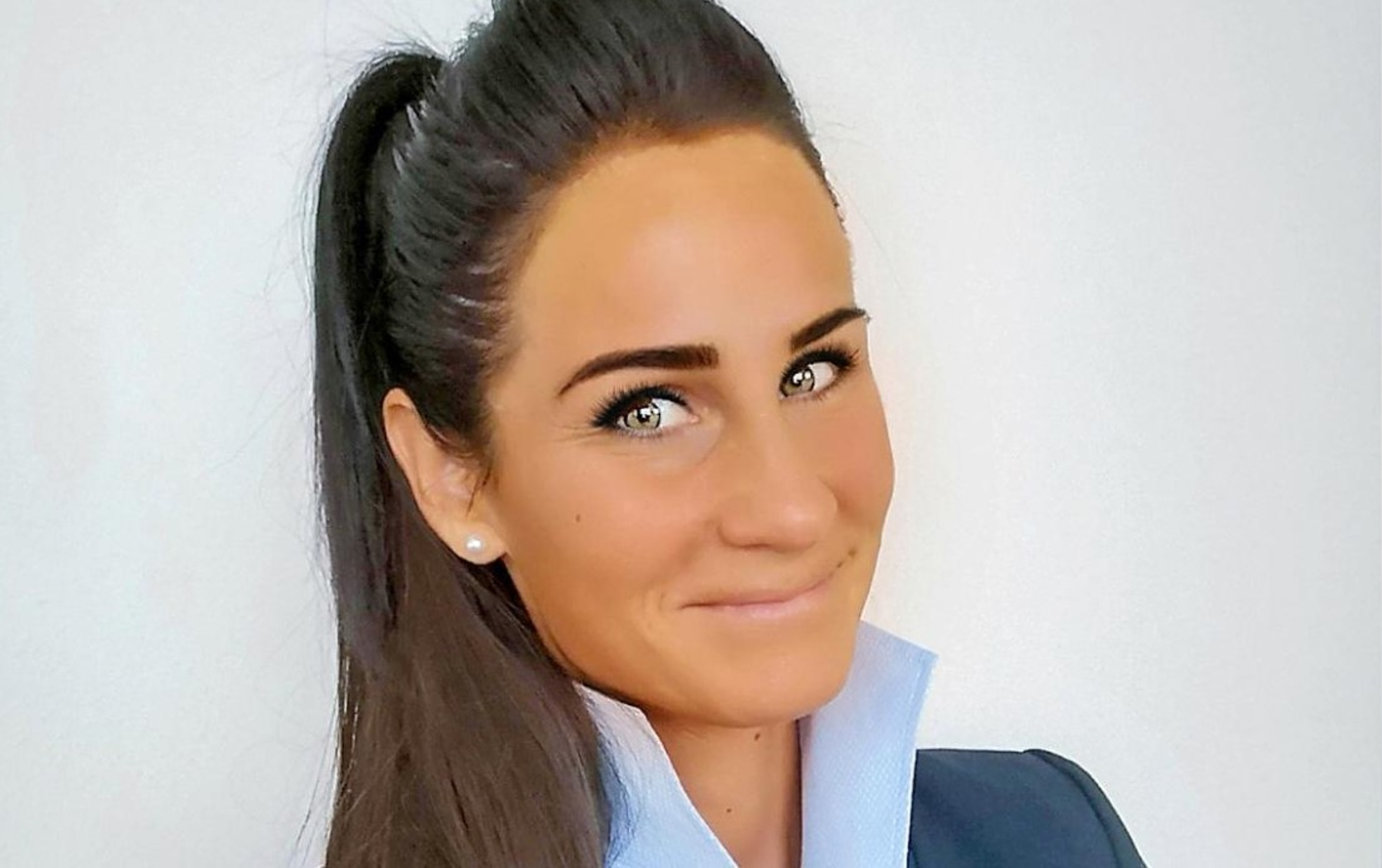 A German policewoman who shot her two daughters before shooting herself sent a text message to her mother that night saying she "couldn't go on anymore" and that she had "conflicts at work".
But cops say there have been no suspensions and no disciplinary action taken against any local officers.
The incident took place in the city of Rosenheim, in the southern German state of Bavaria, some 66.5 kilometres (41 miles) from Munich.
Ramona F., 36, shot her daughters Vivien, 12, and Annabelle, 10, dead in April and investigators have revealed that she sent an SMS to her mother on the night in question.
She reportedly said in the text message that she "couldn't go on anymore" and that she had "conflicts at work".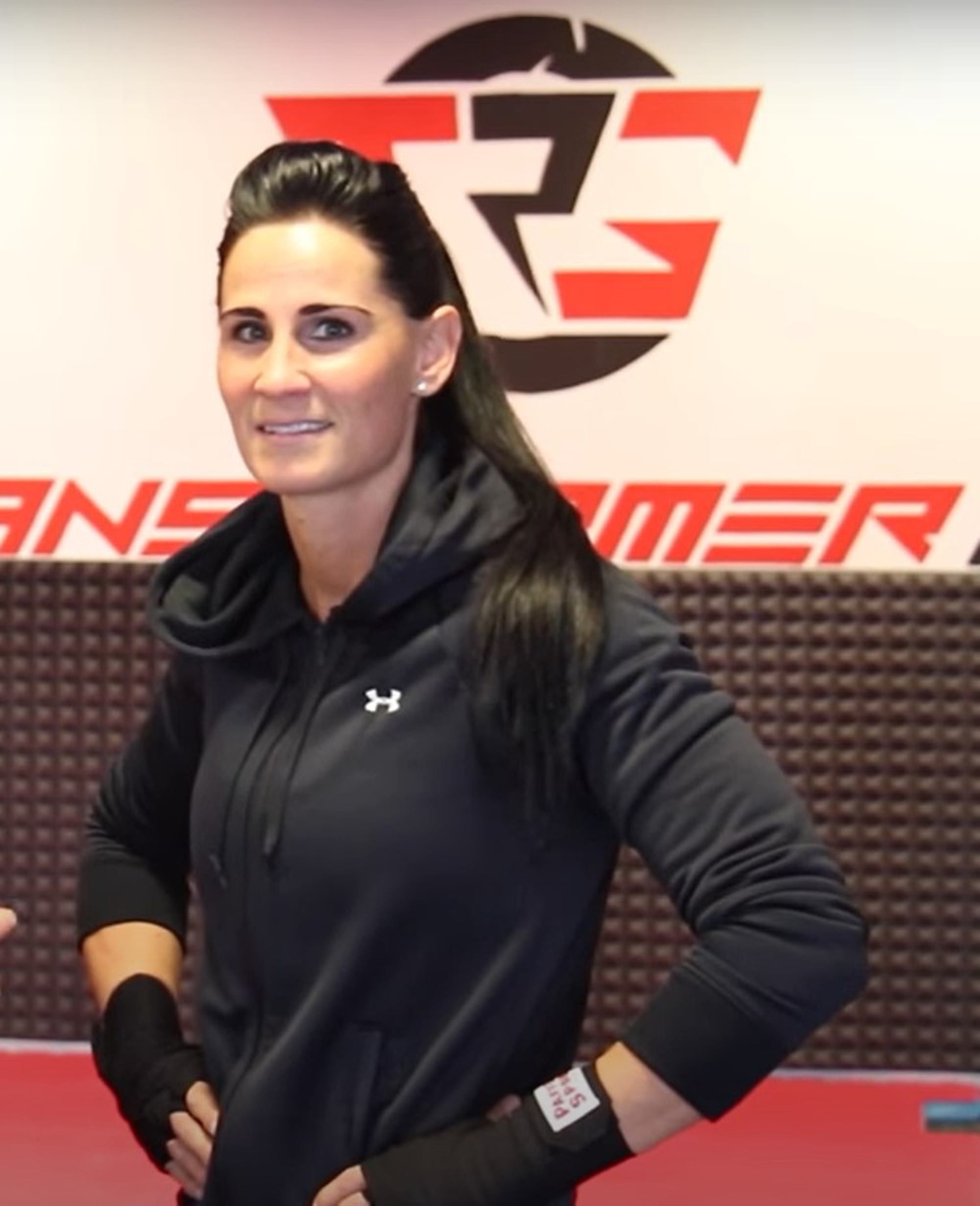 Investigators have been looking into problems in her professional and private lives and German newspaper Bild reports that Ramona had been stressed out because she not only worked as a policewoman, but was also a police trainer.
According to Bild, Ramona had been on sick leave for several months, and during that time, she did not have access to a firearm.
There have been reports in German media that she was being bullied. A radio station also reported that several police officers have been suspended but Bild, as well as other German media outlets say that the report is false.
Local newspaper Rosenheim24, quoting a local police spokesperson, says there have been no disciplinary proceedings, nor have there been any suspensions of police officers.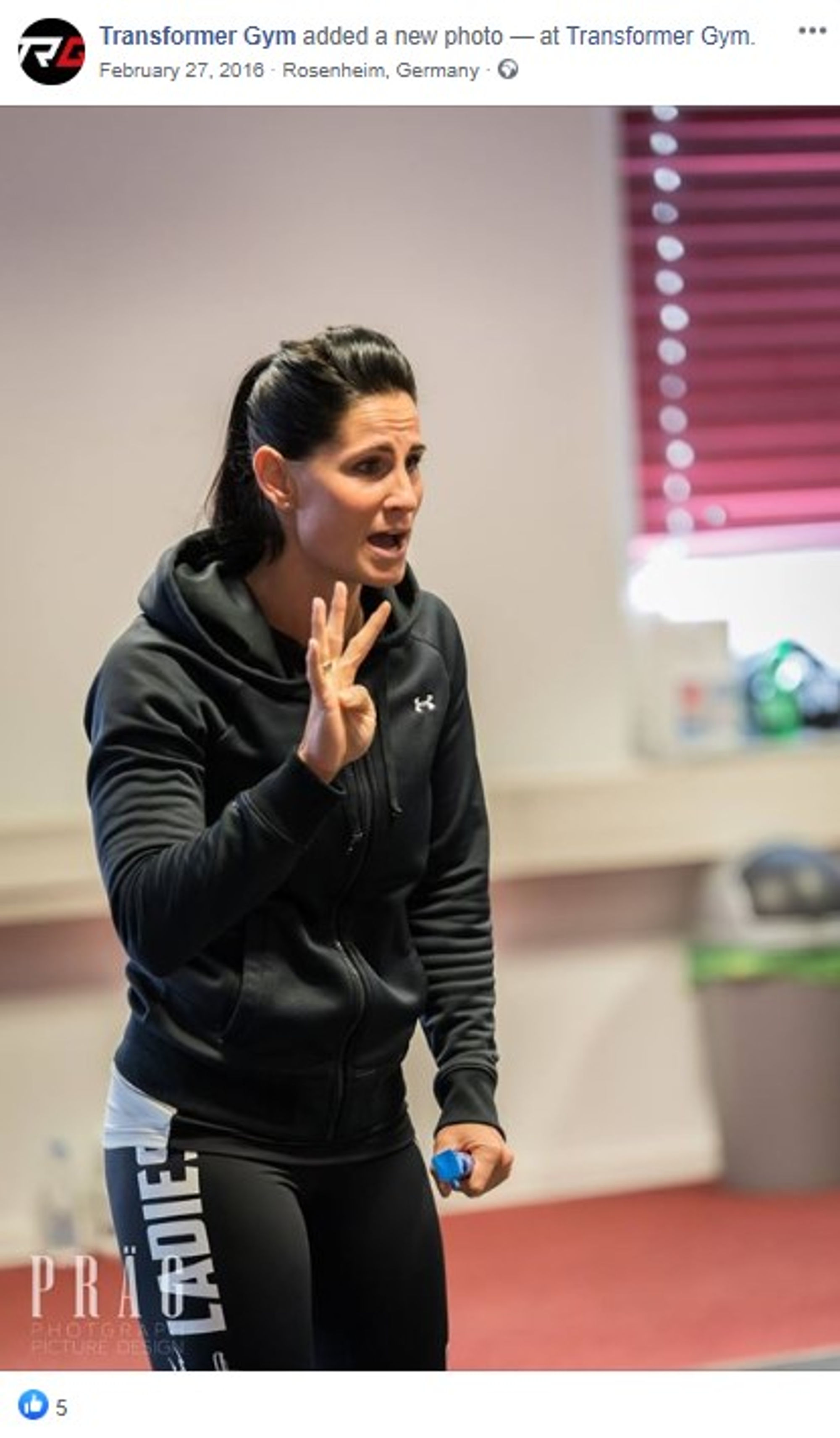 After being on sick leave, Ramona went back to work on patrol, and she reportedly wanted very much to be a police trainer again.
But Bild report that Ramona's lover left her two days before the tragic incident and say that he is a colleague from the Rosenheim police force. He has not been named in reports.
On the night in question, Friday 3rd April, police were called at around 4:40am and found the three lifeless bodies shortly after entering the family home.
Ramona had reportedly used her service weapon to shoot her two daughters before shooting herself.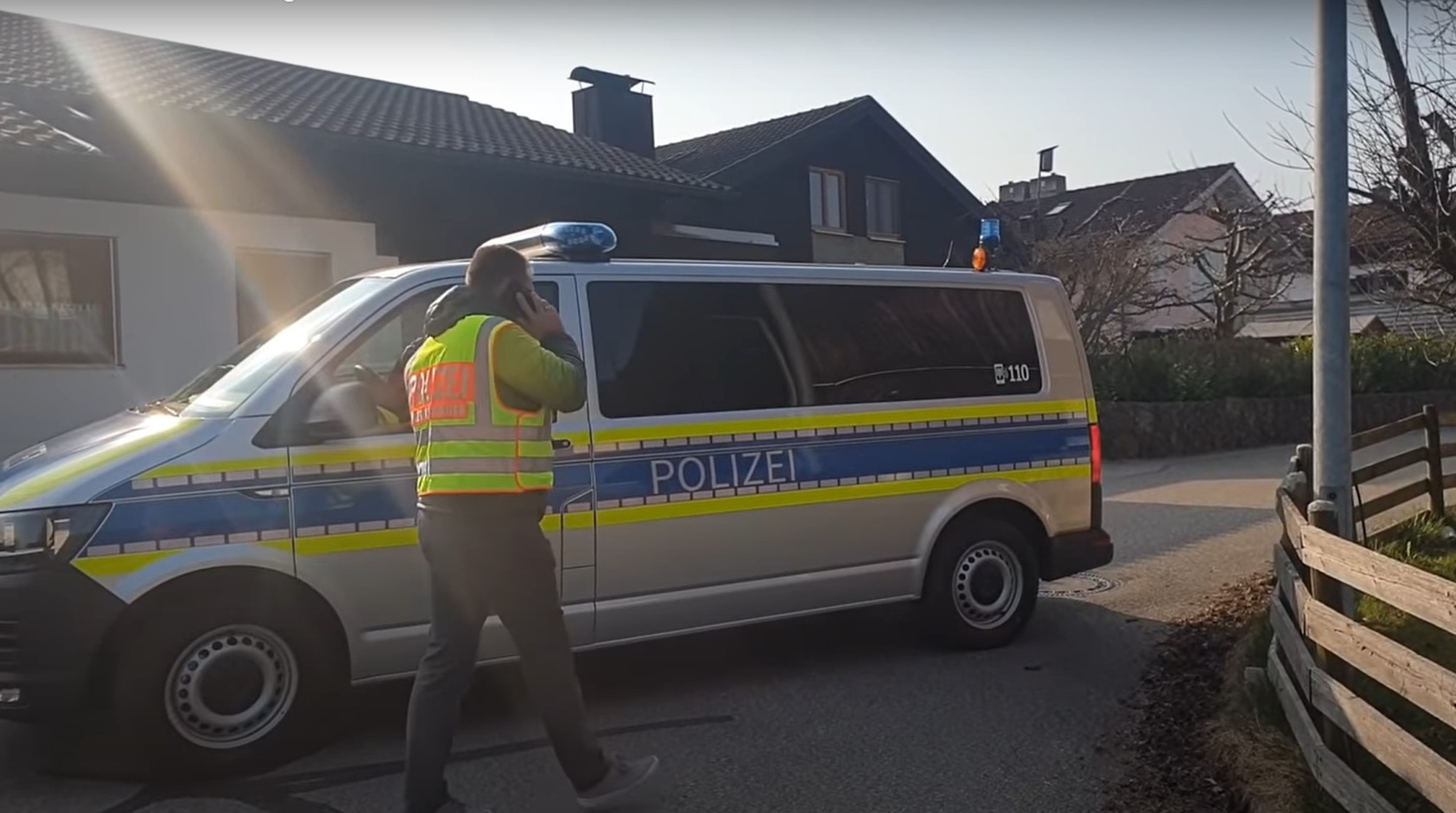 Shortly after the incident, Mayor Rudolf Leitmannstetter is quoted in local media as saying: "It's terrifying, really bad."
A local was also quoted as saying: "I'm still shocked."
Another local resident said: "They were actually a 'normal family' and there would never have been any quarrels there but if I now think about what happened there – such a violent crime so close to home, it is so brutal."
The policewoman also took part in competitions as a bodybuilder.
Ramona F. developed a course on countering violent crimes and was even nominated for the regional start-up award in 2019. She also had a sponsor who supported her.