Story By: Joseph Golder, Sub-Editor: Joseph Golder, Agency: Central European News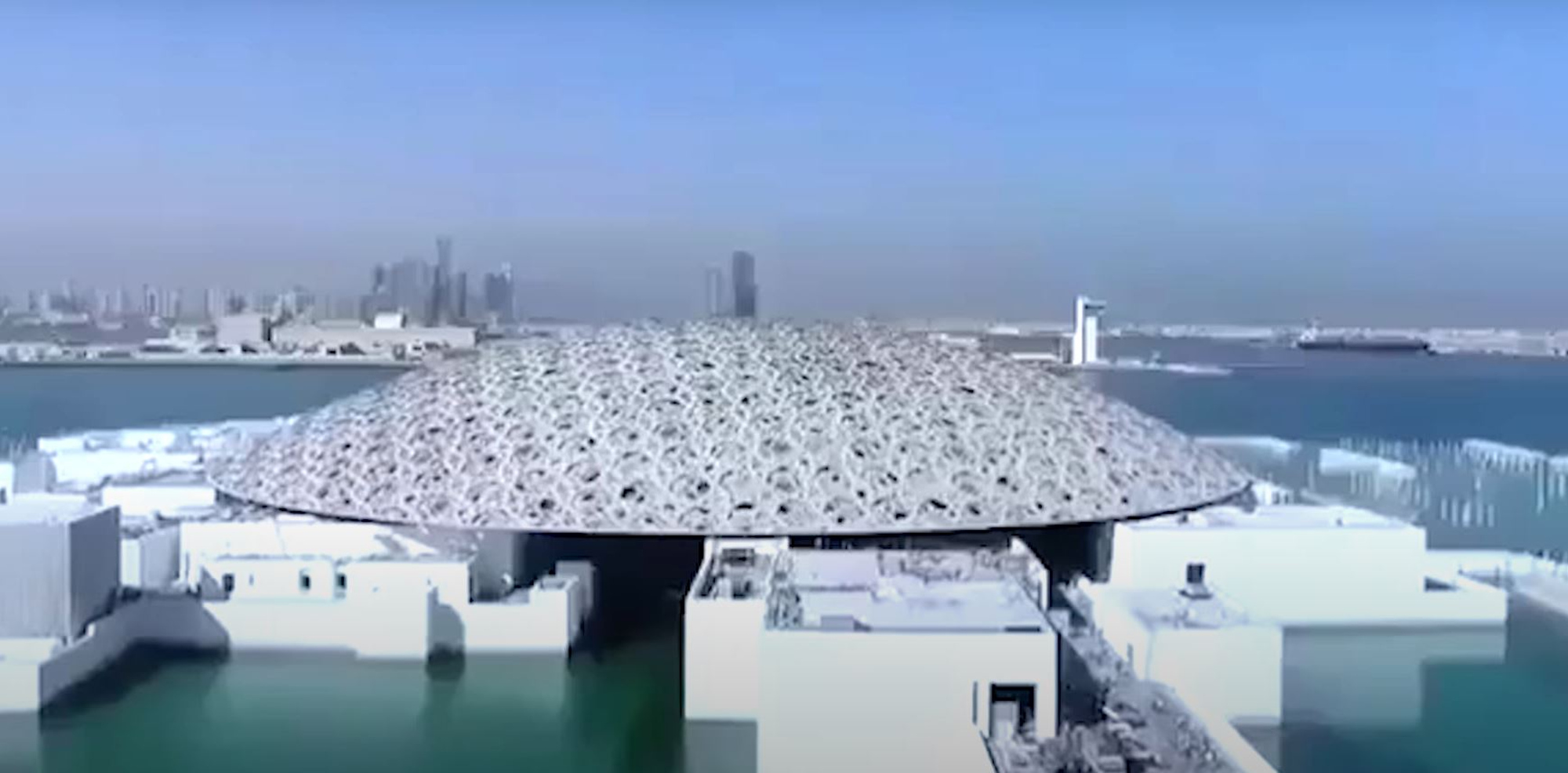 A huge antiquities trafficking network worth millions with links to the Met in New York and involving a former Louvre curator as well as a top auction house has been busted in Paris.
Hundreds of genuine antiquities, most which appear to have been looted during the turmoil caused by the Arab Spring in countries like Egypt and Syria, are said to have been given fake paperwork so they could be sold on to the Louvre Abu Dhabi and the Met in New York, among others.
An investigation that lasted years into hundreds of pieces pillaged from unstable Middle Eastern countries, also including Yemen and Libya, has led to the arrest of five key figures from the antiquities trading world, according to French media.
The high-profile arrests include the head of the Pierre-Berge et Associes auction house – which was founded by fashion designer Yves Saint Laurent's late husband Pierre Berge. A female curator who used to work at the iconic Louvre museum, an art dealer, and a gallery owner were also arrested.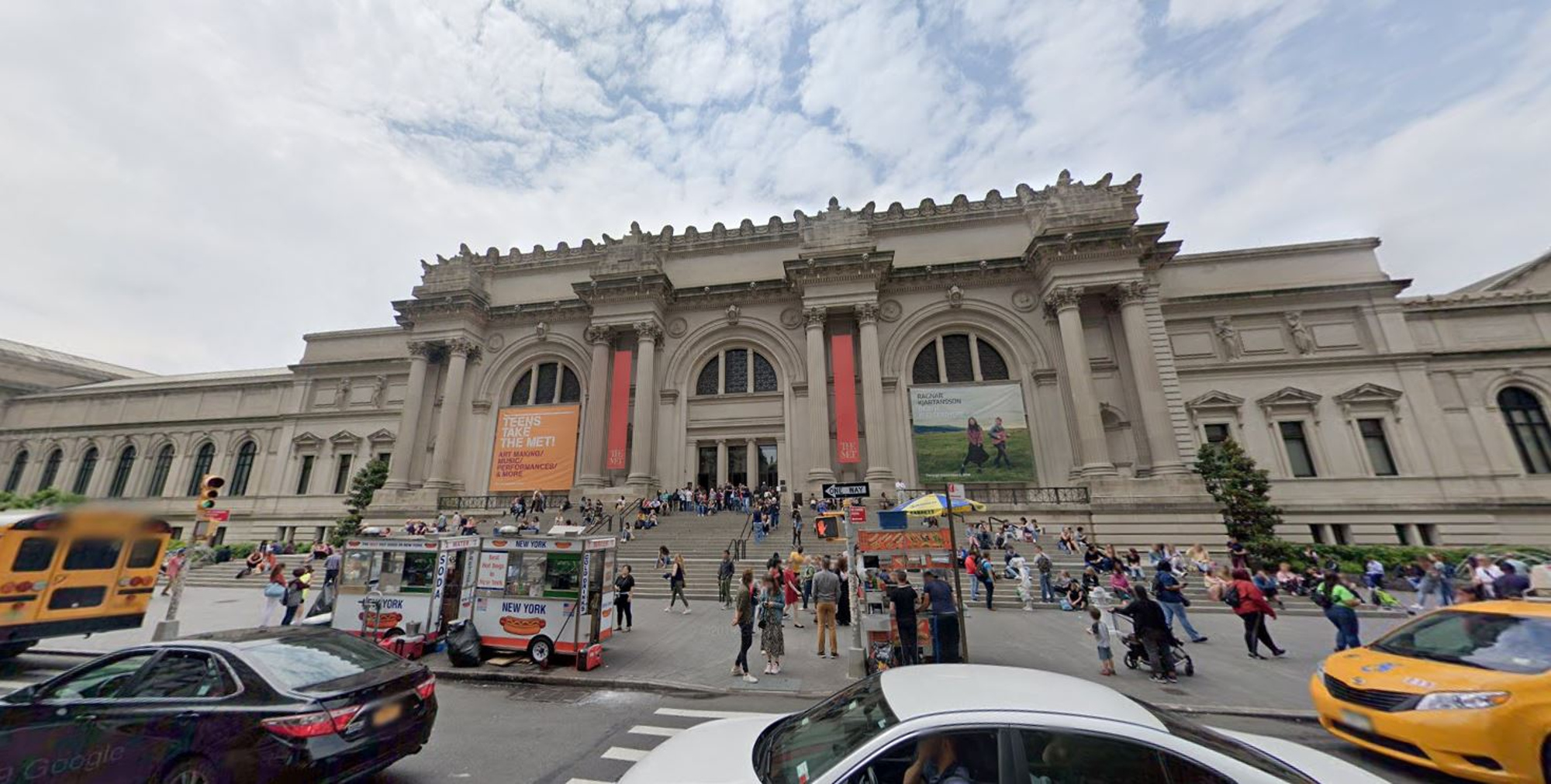 The Pierre-Berge et Associes auction house was founded by Pierre Berge in 2002 and it has worked with the world's largest companies in the business, including Christie's and Sotheby's.
The arrests were made on Monday 22nd June and Tuesday 23rd June by agents working for the 'Office central de lutte contre le trafic de biens culturels' (the 'Central Office for Combating Trafficking in Cultural Goods'; OCBC).
The suspects have not been named in local media due to local privacy laws but they have been described as "well-known" and "respected figures" in the antiquities scene.
They are suspected of having "laundered" antiquities and works of art that had been stolen or pillaged from various countries that became politically unstable in the Arab Spring of 2010. These countries include Egypt, Libya, Syria and Yemen.
Unnamed sources close to the case told French media that the traffic involved hundreds of pieces with a total value in the tens of millions of euros.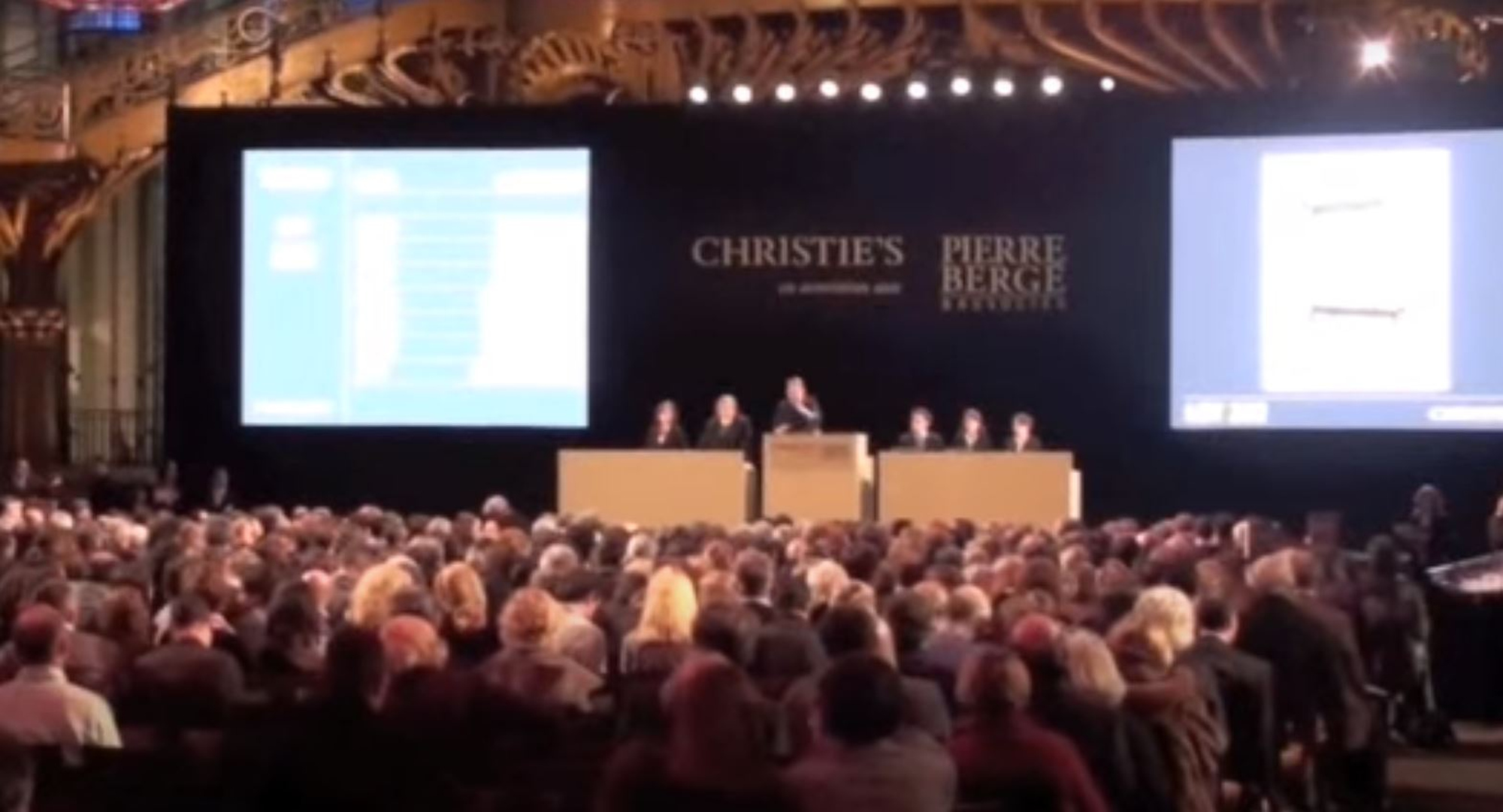 The OCBC suspects that the five unnamed figures who have been arrested worked with people on the ground to fake the pieces' history so that they could then sell them on legally to unsuspecting third parties such as the Louvre Abu Dhabi or the Metropolitan Museum of Art (the Met) in New York.
One source was quoted in local media as saying: "This is a very big case that goes beyond France's borders."
In 2015, the United Nations Security Council adopted a resolution banning the trade in antiquities that had been illegally removed from Iraq and Syria, and forced all member states to take steps to prevent this trafficking.
This resolution equated this trafficking with the financing of terrorism.