Story By: Joseph Golder, Sub-Editor: Michael Leidig, Agency: Newsflash
New revelations have emerged about the criminal past of Germany's Black Forest Rambo Yves Rausch who was a far-right anti-Semite convicted of inciting racial hatred as a teenager.
Germany's "Rambo", Yves Rausch, 31, who cops are currently looking for in a manhunt in the woods in Germany, was sentenced in 2004 for "sedition" based on inciting racial hatred.
Information obtained by Newsflash from the German public prosecutor revealed that when he was a teenager, he had moved the letters around on a sign at a youth welfare organisation to say "Jews out".
He had later made a fake bomb in order to scare teachers at a youth welfare office that he attended, and the staff also complain that he had also frequently used swastikas and SS symbols which demonstrated a radical right-wing attitude.
The information from the prosecutors reveal he was given an 8-month suspended sentence, but that there was never any further investigations into Rausch's political inclinations after these incidents.
He had also been sentenced to probation around the same time for theft.
Earlier it was reported that Rausch's mother said he "is not a violent person."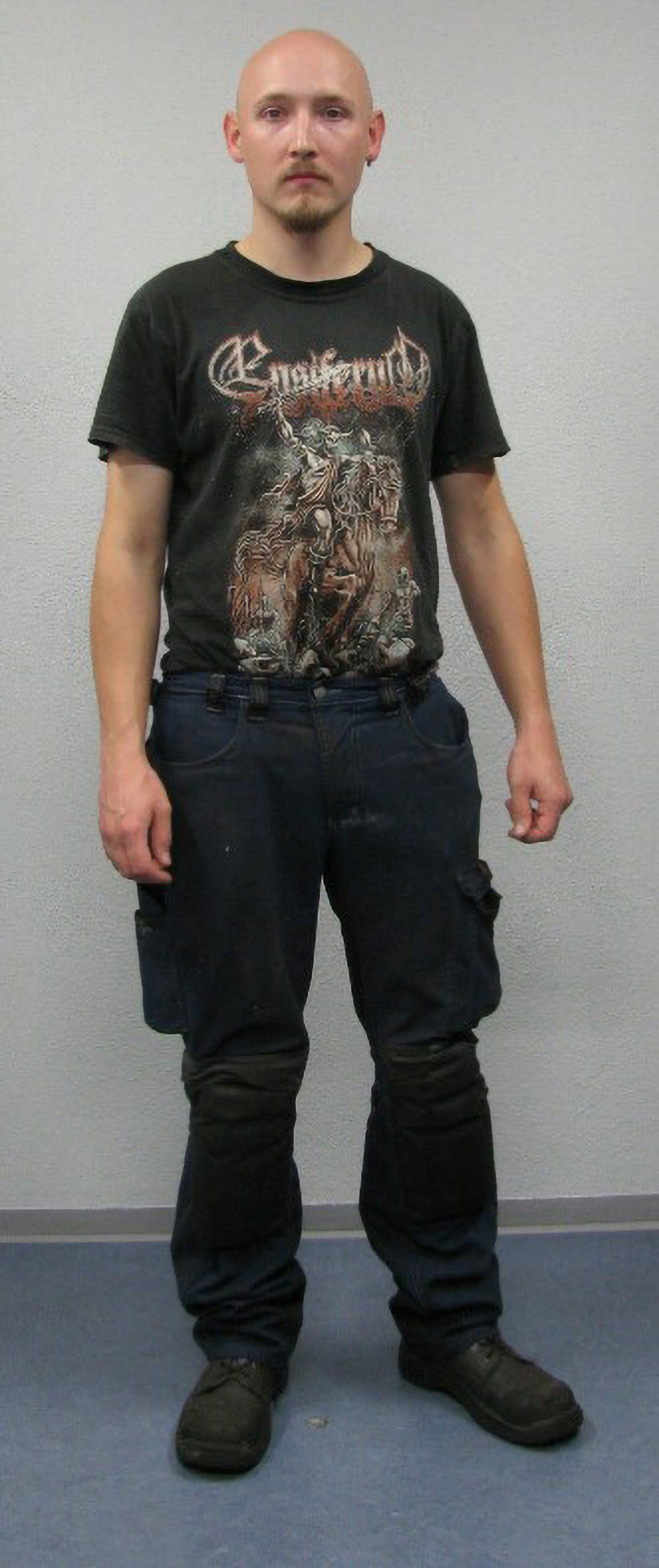 There is an ongoing manhunt in the Black Forest near Oppenau, a small town located in the state of Baden-Wuerttemberg, in south-western Germany.
Yves Rausch, 31, is technically homeless and has been described by his mother as a "woodsman". He allegedly held four police officers at gunpoint and disarmed them when they approached his makeshift hut in the forest before fleeing.
Police believe him to be armed and dangerous. He allegedly has a pistol, knives, and a bow and arrows.
His mum says he is just a "woodsman", that he is "not dangerous", and that he just "wanted to escape into nature, to be free."
His mother, named only as Ira R., 58, in Bild due to local privacy laws, is still in shock. She is quoted as saying: "Yves is a very sensitive and helpful person. He wouldn't hurt anyone."
She added: "My son wasn't here. He hasn't contacted me and I don't know where he is now."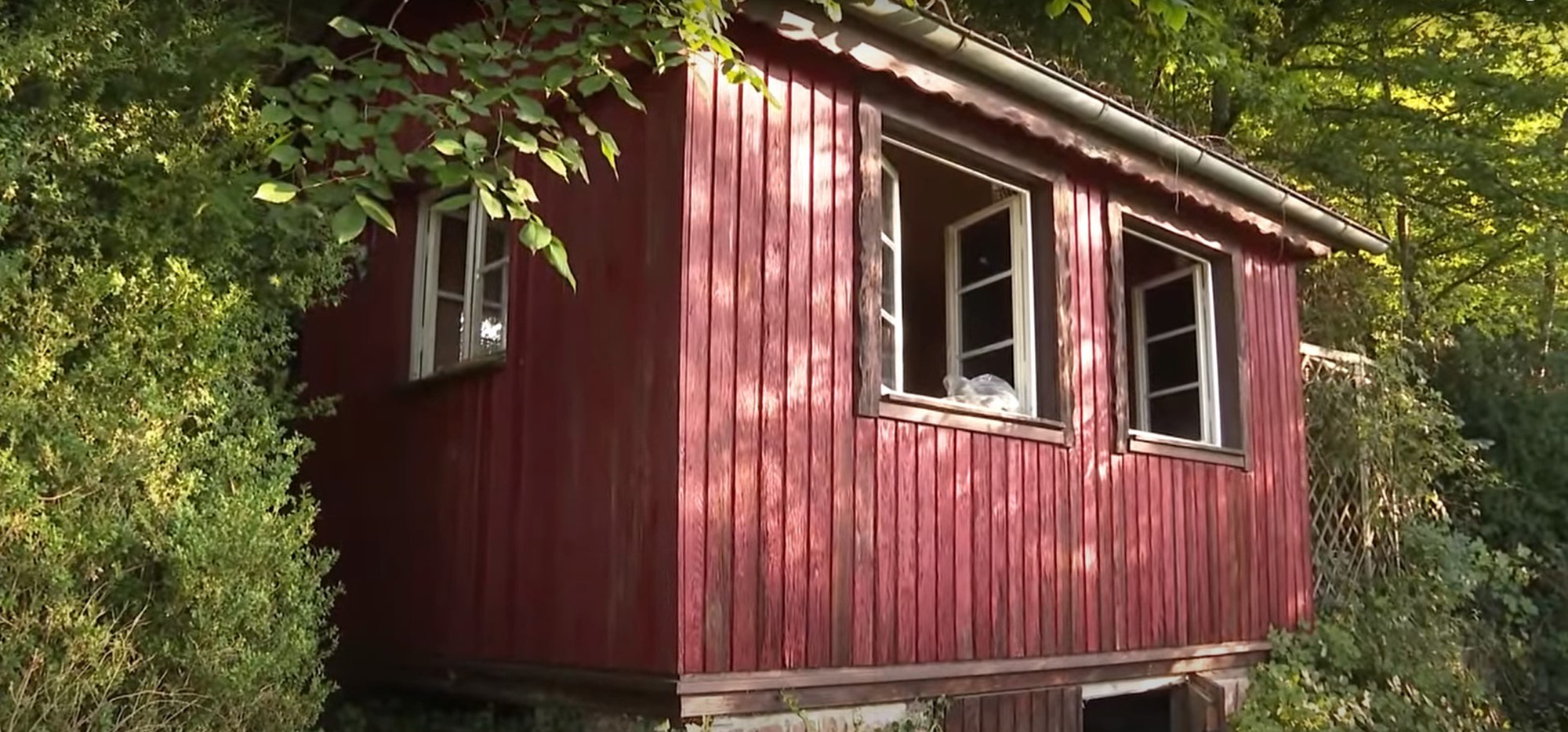 Ira cannot call her son, according to Bild. His mobile phone contract expired last year after he was evicted from his flat.
She reportedly rarely sees him but the two get on well. She said: "He has withdrawn into the forest. He wanted to get out into nature, experience freedom and describes himself as a ranger."
Ira also told Bild: "In the forest he carved dwarfs and sticks that he wanted to sell. Then of course he has a knife with him. But I don't know anything about a pistol."
Asked about his camo gear, Ira told the German newspaper; "That gives the wrong impression about Yves!"
Speaking about his prior convictions, Ira said: "He has served his sentences from earlier. Why do you have to dig them out again?"
Yves Rausch was convicted of shooting a female acquaintance in 2009 with a crossbow and was sentenced to three and a half years in prison.
Bild have reported other charges such as possessing child pornography after three images were found on his mobile phone.
Speaking about his time in prison, Ira said: "He only says: One day I'll tell you about it. I think he experienced terrible things there."
Speaking about how he disarmed the four police officers, Ira said: "I think Yves was panicked when he saw the police. He doesn't want to go to jail again."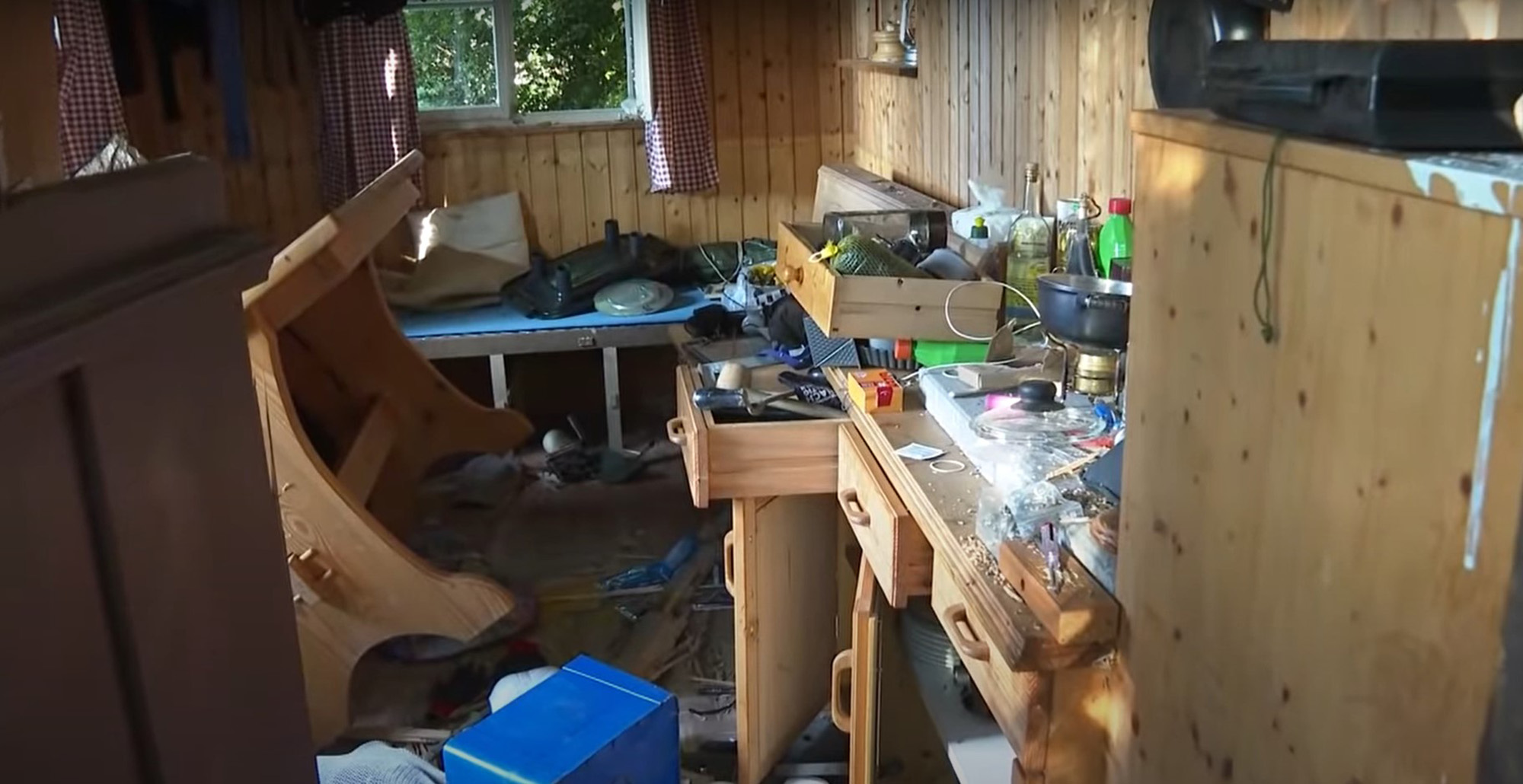 Yves also has a suspended sentence for the unauthorised use of explosives and also faces 15 years in prison for robbery.
Ira is quoted in Bild as advising police: "You should back off. After a day or two he will come out of the forest by himself."
She added: "Of course I hope that he can get out of there safely. But I also hope that nobody else gets hurt."
Bild report that the police have now changed their tactics and have withdrawn some of their forces. The Special Operations Command (SEK) was looking for targeted areas in the forest on Wednesday. The officers are supported by a canine unit and helicopters.
Over 200 officers have also reportedly been deployed to apprehend him.
According to Offenburg prosecutor Herwig Schafer, the police had tried to throw him out for squatting someone else's property.