Russia Again Evacuates Village Hit By 2019 Nuke Blast
Story By: Sergiu Nazaru, Sub Editor: Michael Leidig, Agency: Central European News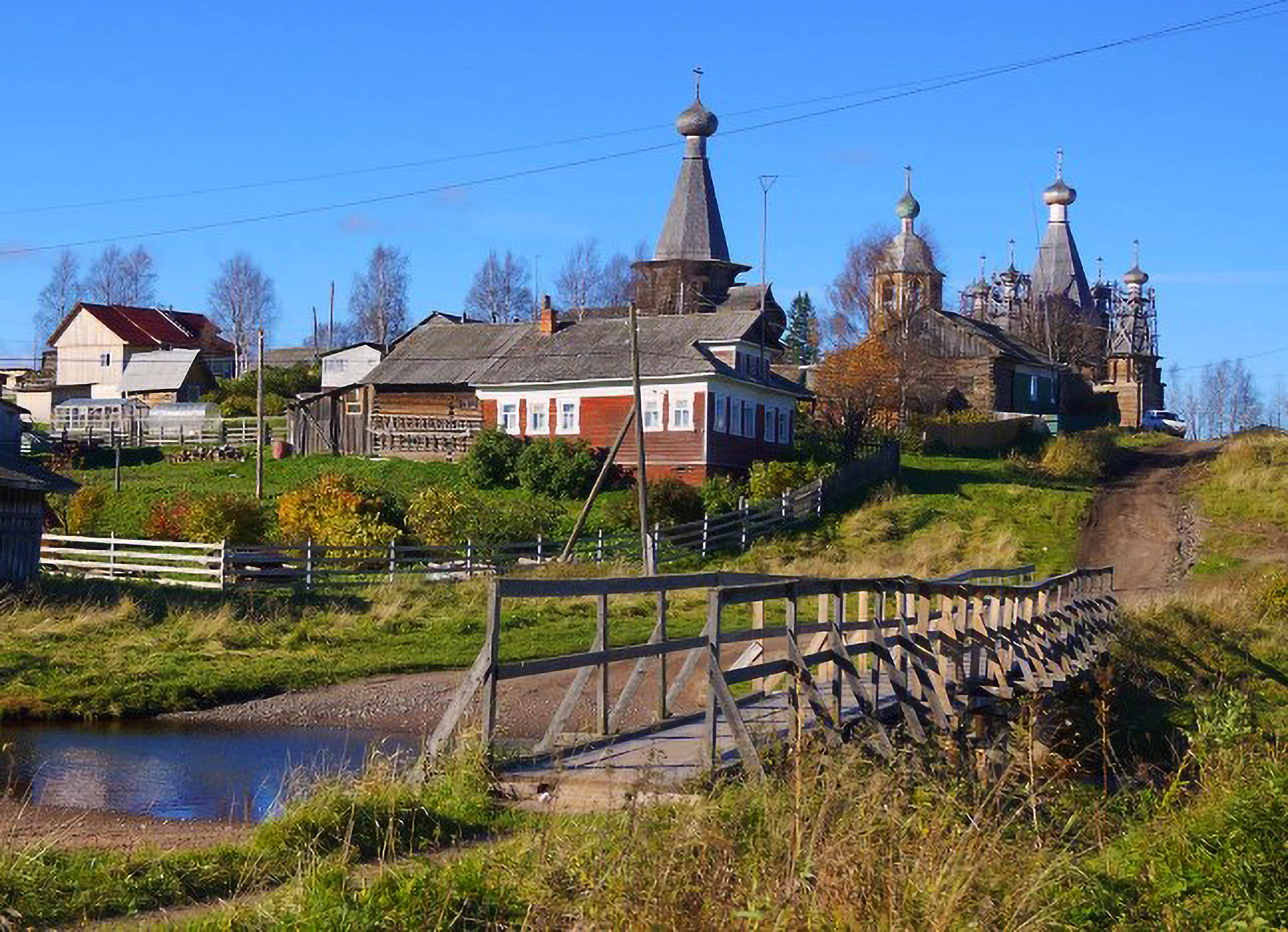 The Russian authorities have reportedly evacuated a village that was affected by a radiation explosion last year so they can carry out another two days of military tests.
The village of Nyonoksa in the north-western Russian region of Arkhangelsk Oblast, known for the Nyonoksa radiation accident on 8th August 2019, will be evacuated from 7th until the evening of 8th July.
The local authorities said that military tests will take place that could threaten the health of residents.
A press release said: "From 6am on 7th July until 6pm on 8th July, the village of Nyonoksa will be considered a danger zone during work carried out by the 1st scientific centre of the military unit 09703."
Local official Valery Mashenkov said: "On 7th July at 5am, five buses will be sent to 40 Let Pobedy No.11. The same number of vehicles will be supplied in the village of Sopka."
It is unclear what scientific works will be carried out that might affect the small village.
Five military and civilian specialists were killed and three were injured during an explosion in the village on 8th August 2019.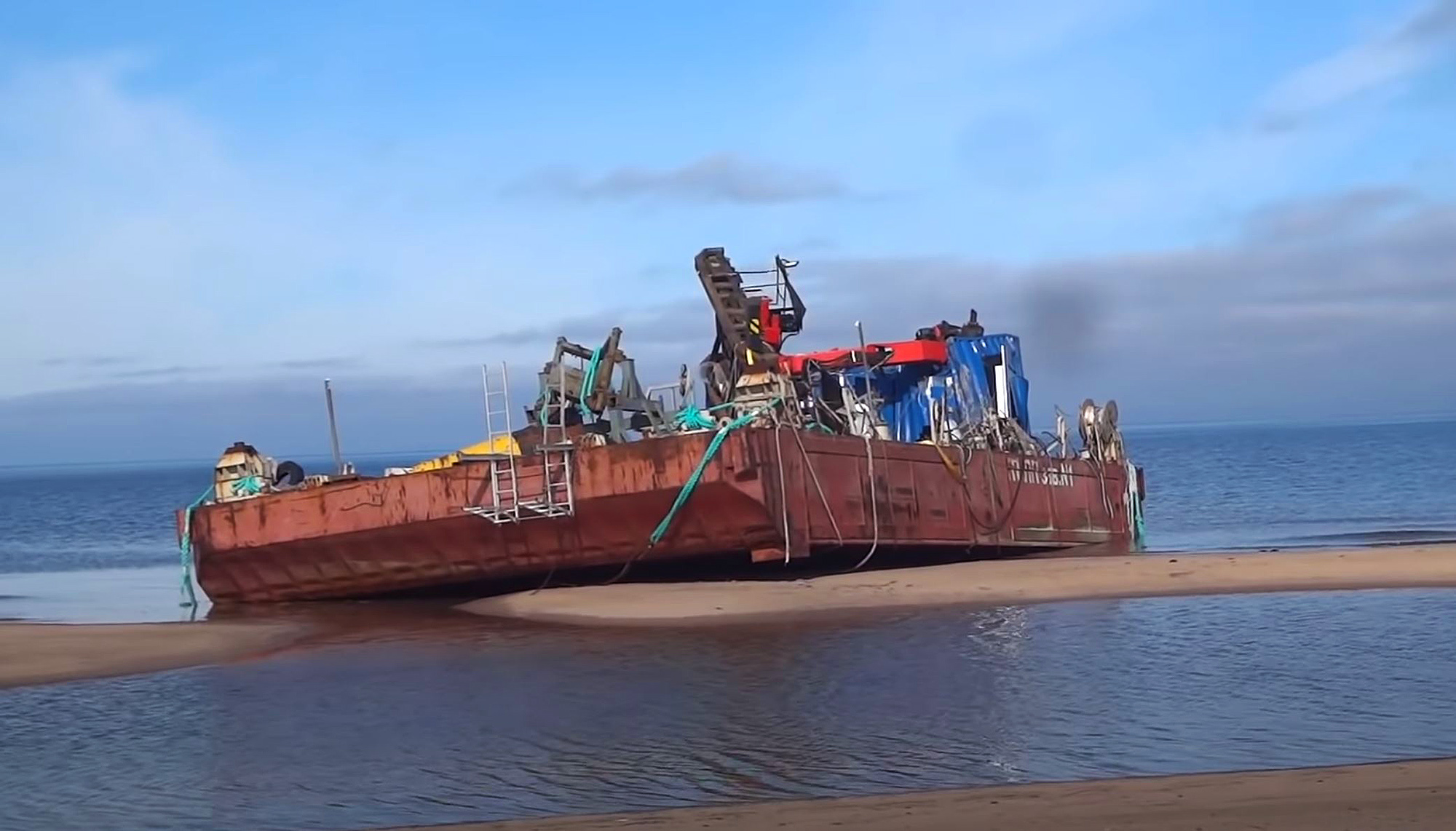 The Rosatom State Nuclear Energy Corporation said the explosion took place while engineers were testing "a nuclear isotope power source" for a rocket and were thrown into the sea by the explosion.
The mysterious explosion was followed by a brief rise in radiation levels in nearby Severodvinsk, but the authorities insisted the recorded levels didn't pose any danger to local residents.
However, Russia's state weather agency Rosgidromet said it believed radiation levels had risen up to 16 times after the accident.
The incident drew comparisons to the 1986 Chernobyl nuclear disaster due to the Russia's changing and contradictory accounts of the 2019 blast.
The Russian MoD first denied any radiation leak in the incident, even as the authorities in nearby Severodvinsk reported a rise in radiation levels and advised residents to stay indoors.
Putin said they were doing "very important work for the nation's security," but kept quiet on what type of project, believed to be a weapon, that they were testing.
US defence officials suspect it was a missile Russia calls the 9M730 Burevestnik. NATO has designated it as the SSC-X-9 Skyfall, which was first revealed by Putin in March 2018.