Esperanza Gomez Bears All For Thrilled Insta Fans
Story By: Jonathan Macias, Sub Editor: Joseph Golder, Agency: Central European News
Sexy Colombian porn star and influencer Esperanza Gomez has thrilled her 5 million followers with a jaw-dropping snap of her bearing all at home during COVID-19 lockdown.
The 39-year-old adult actress shared the racy photo on Instagram where she boasts 4.9 million fans.
In the snap, the curvy star is seen flaunting her bare bum as she bites on her finger and casts the camera a steamy look.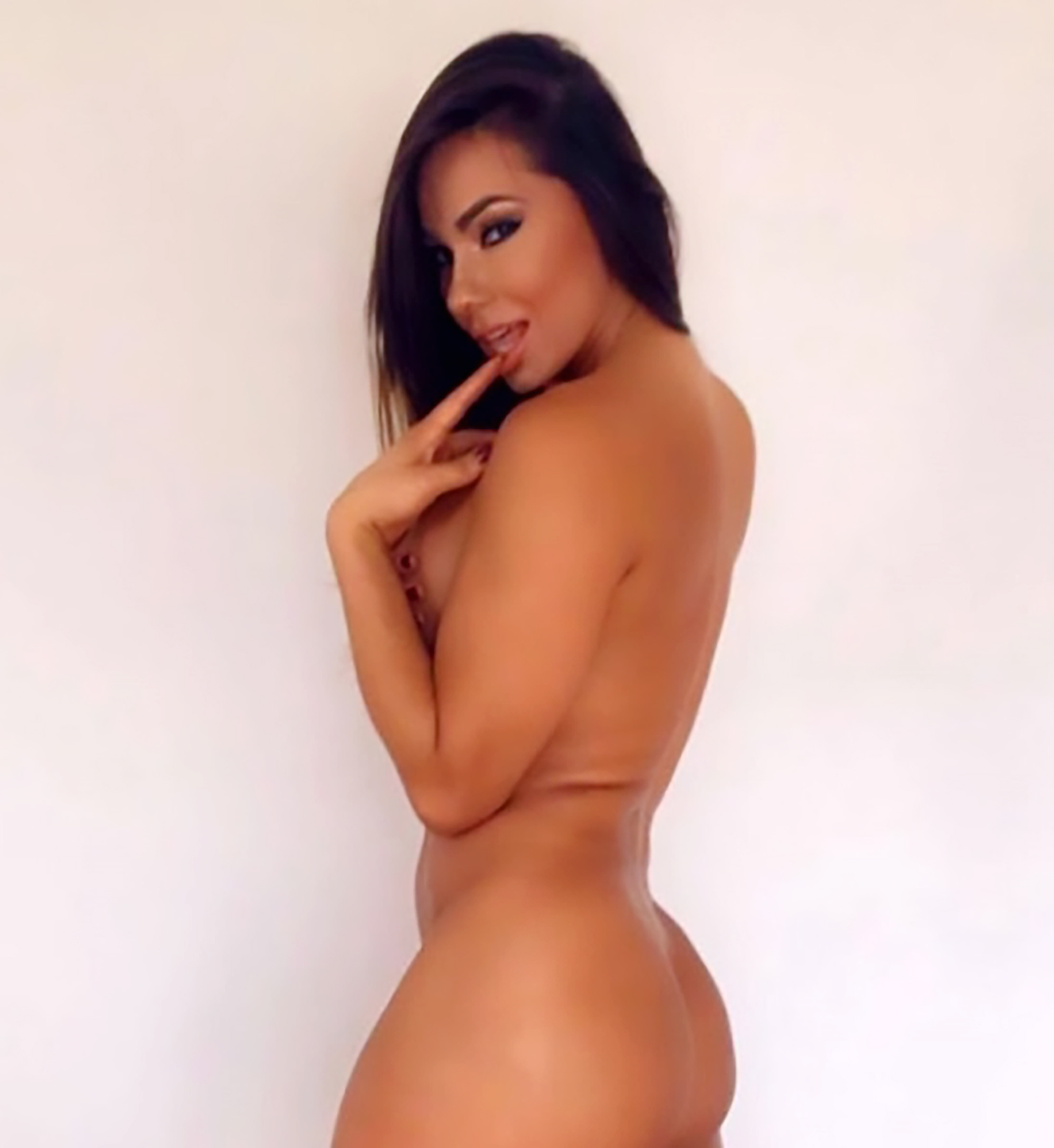 She accompanied the photo, 'liked' over 110,000 times, with the message: "Kisses for all of you."
Instagram user 'Alfredoventura832' said: "What a beautiful woman, Kisses for you!"
Netizen 'Rahumbertogaviria' wrote: "I admire you so much, you are very beautiful and professional."
Earlier this year, Gomez shared a clip enjoying a huge red lollipop while frolicking on her bed dressed as a naughty schoolgirl.
In the footage, the 39-year-old adult actress is seen lying on a bed with her hair in two ponytails while wearing a schoolgirl uniform.
Gomez laps at her huge red lollipop while casting the camera a cheeky look.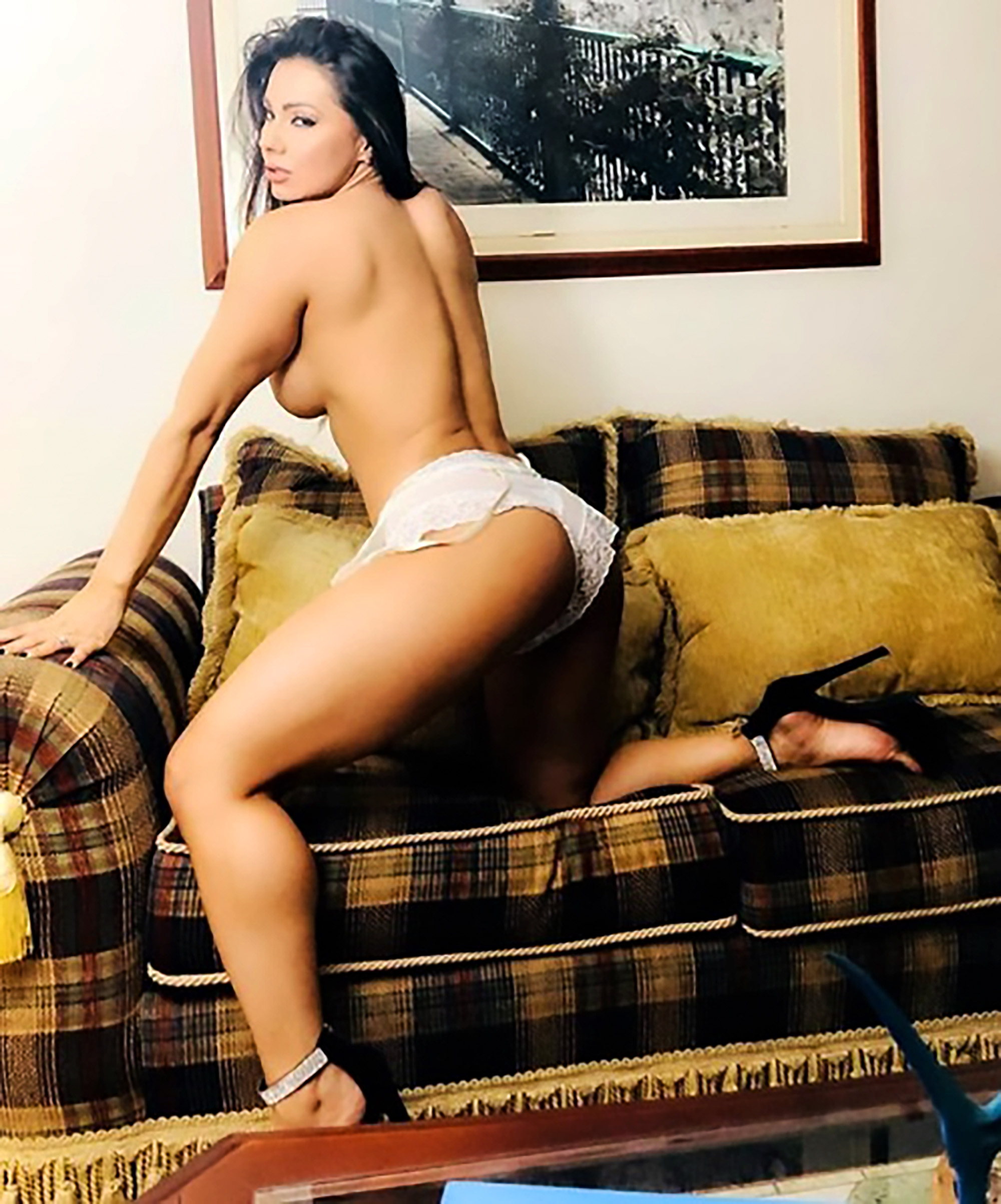 In a YouTube interview last year, the porn star offered men a dizzying array of sex tips including the importance of foreplay and how to use their best "seductive voice" to talk dirty.
She said: "Many men never bother to learn how to do it properly or how to seduce a woman. A lot of them just want to cut to the chase.
"Women want to be told things to awaken our desire. We love to be touched and to hear a man's tone.