CIA Caused COVID Claim Man Drives Car Into China Embassy
Story By: Jonathan Macias, Sub Editor: Joseph Golder, Agency: Central European News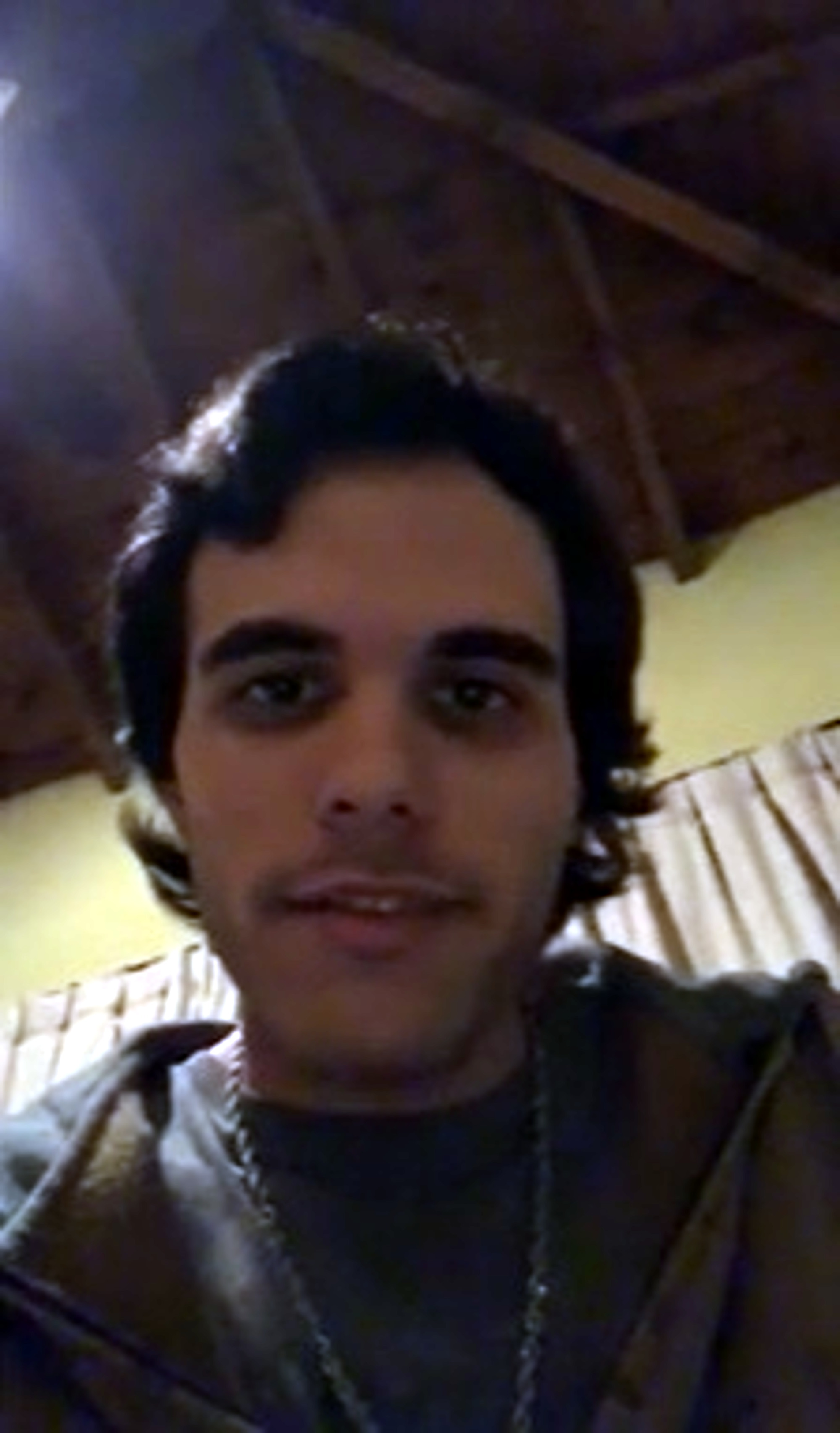 This 24-year-old man who believes the CIA is responsible for the COVID-19 pandemic has been arrested after he crashed his car into the Chinese embassy to give the ambassador "a very important message".
Gaston Sanda was arrested when he crashed his car into the Chinese Embassy in the Argentinian capital of Buenos Aires in the province with the same name in the north-eastern part of the country on Monday evening.
Reports said that Sanda, who is a student at the University of Buenos Aires (UBA), tried to take down the front gate of the Chinese Embassy by crashing his car into it.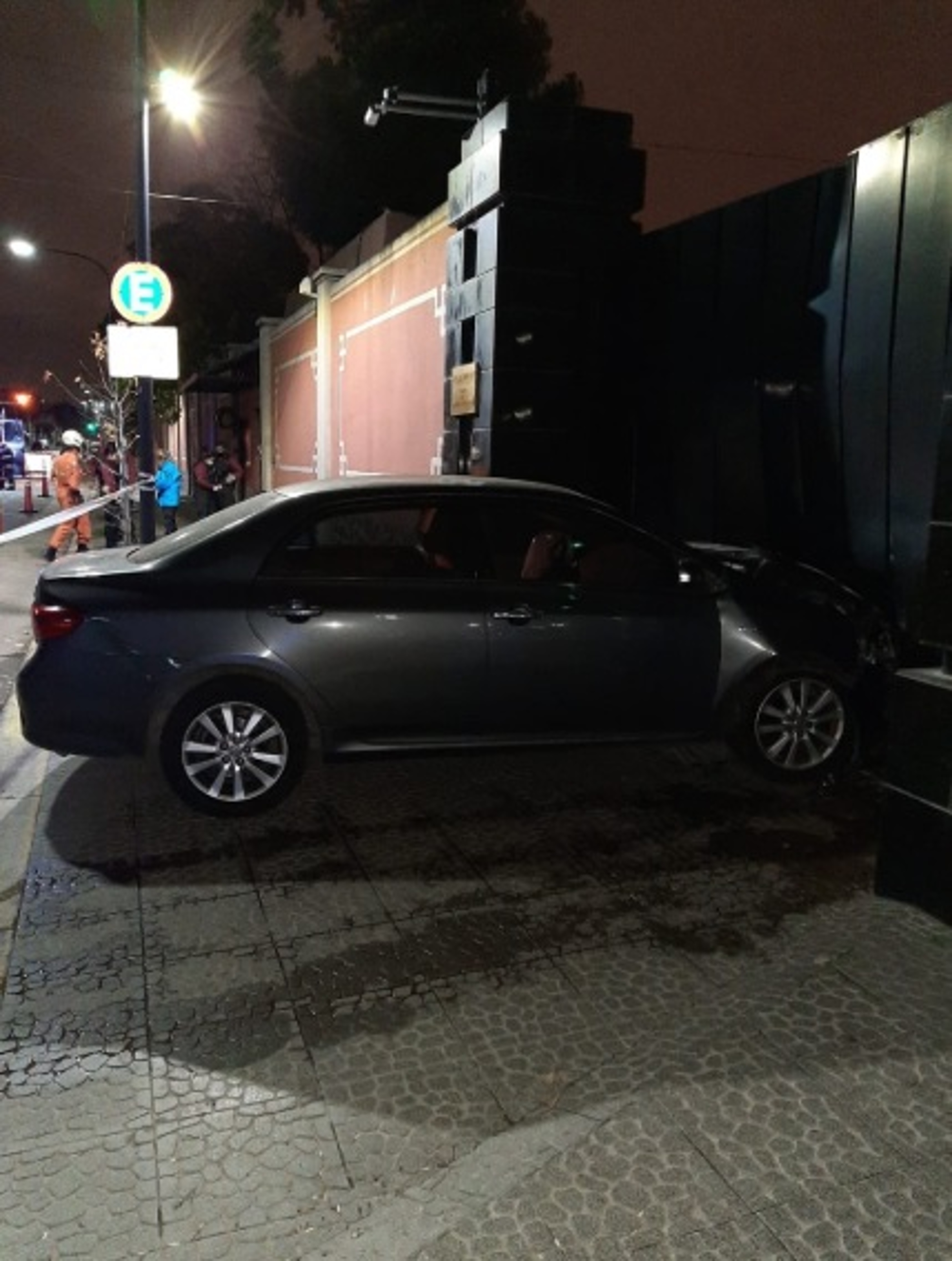 A security guard reportedly called the local authorities who attended the scene and found Sanda having a nervous breakdown, saying he had "a very important message to give to the ambassador" and he wanted to request political asylum.
A brigade of the local firefighters and the Explosives Unit of the Federal Police of Argentina also attended the scene and confirmed there were no explosives in the car.
Reports say that Sanda was helped by psychiatrists from the Emergency Health Service of Argentina (SAME) and was then arrested by the police.
Local media report Sanda had shared several messages on social media claiming that the Central Intelligence Agency of the United States (CIA) was behind the COVID-19 pandemic and he needed the "urgent help of the embassy".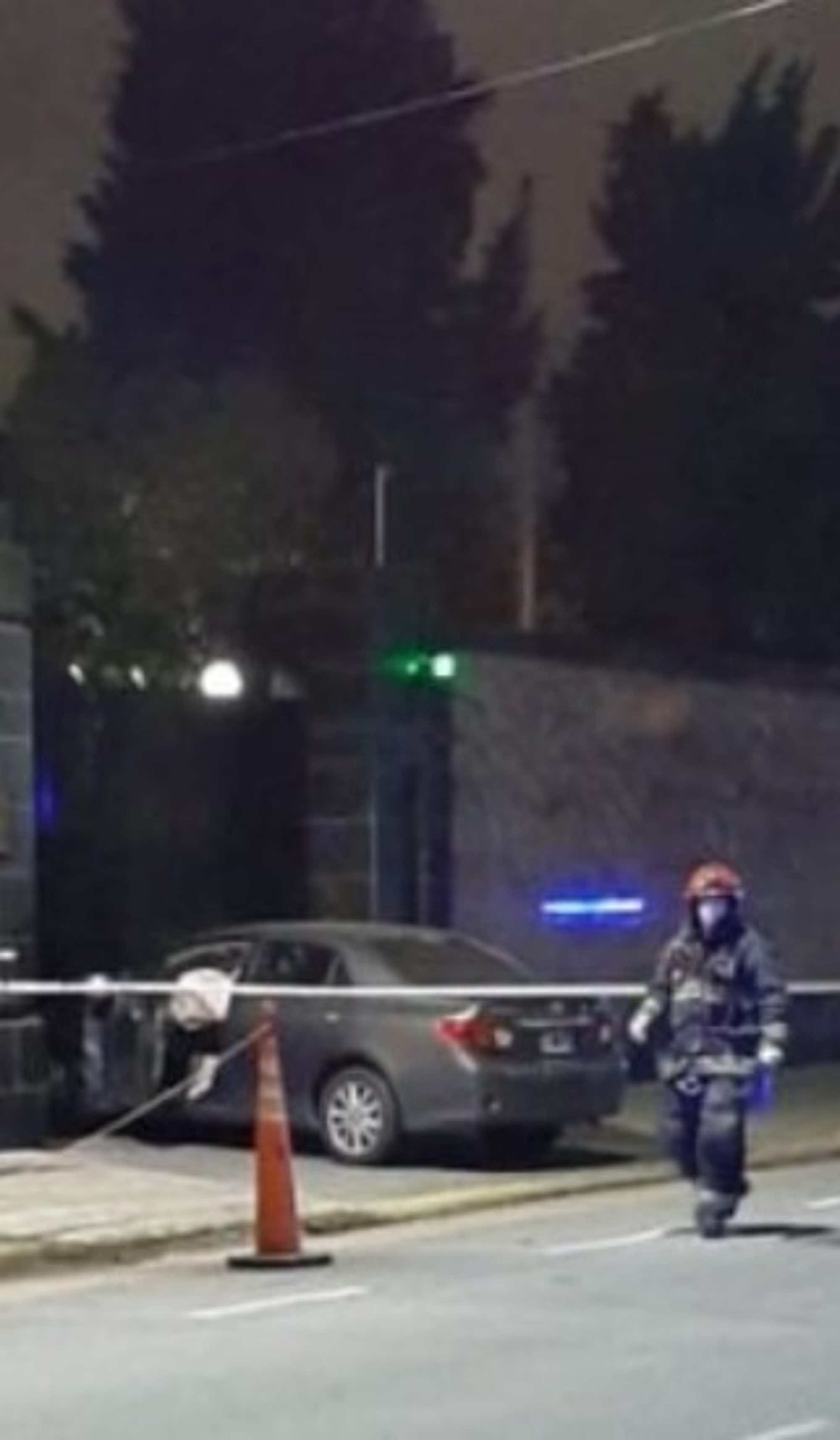 According to local media, he had also said on social media that he was having a hard time during the lockdown but "he would never hurt himself and he was completely perfect".
Federal judge Luis Rodriguez and prosecutor Alejandra Mangano are reportedly waiting for the reports of the psychiatrists to continue with the investigation while they are considering taking legal actions against Sanda for public intimidation.