Story By: Joseph Golder, Sub-Editor: Michel Leidig, Agency: Central European News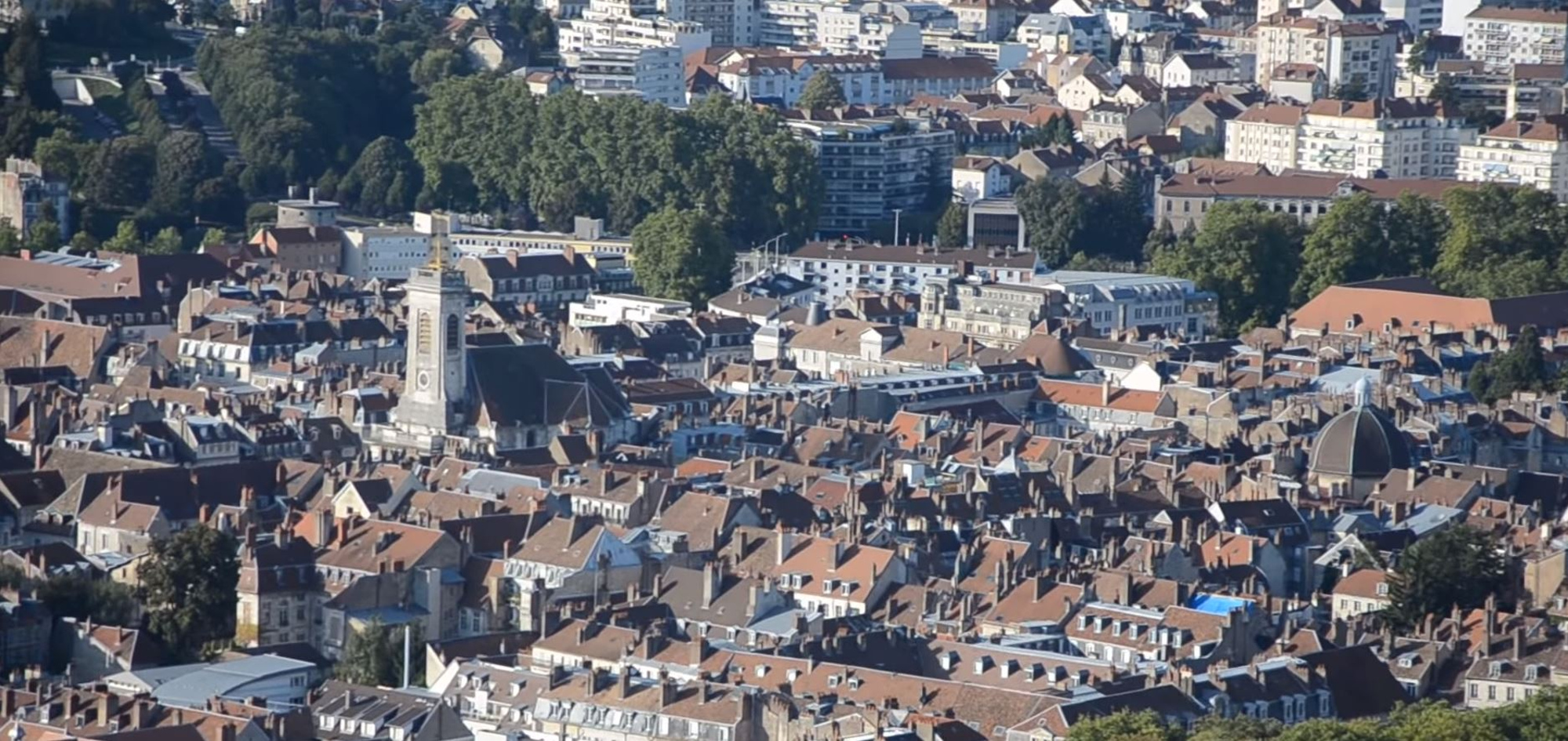 Three men busted by police with over 180,000 EUR worth of heroin have been released after their lawyers found that the arresting officers had failed to follow the correct procedure before asking for their IDs.
The suspects were arrested after cops found 1.3 kilogrammes (2.86 lbs) of heroin worth over 180,000 EUR (162,000 GBP) in one of their vehicles following an ID check.
But the men's lawyers managed to argue that the ID check had been unlawful because the officers did not have any reason to conduct it.
The criminal court in the city of Besancon, in the department of Doubs in the Bourgogne-Franche-Comte region in eastern France, released the suspects on Monday 29th June due to a "procedural defect."
The men, who have not been named, had been arrested on Thursday 25th June in the commune of Saint-Vit in possession of 1.3 kilogrammes of heroin by officers from the surveillance and intervention branch of the gendarmerie (PSIG).
The public prosecutor had sought sentences of 2 to 3 years in prison but lawyers for the defendants said that they had been sitting near two vehicles, one of which contained the illegal drugs, and that the police officers – technically soldiers as the gendarmerie is a policing force attached to the French military – had failed to obtain probable cause before asking for their IDs.
Mentioning "the nullity of the procedure", one of the lawyers, who has not been named, drew attention to article 78-2 of the Code of Criminal Procedure, which the police report violated.
According to the law, the police can "invite a person to prove their identity, by any means, if there is an indication suggesting that they have committed, attempted to commit an offence, or that they are preparing to commit a crime or an offence."
It was there that the lawyer spotted the procedural flaw, because the three men were simply sitting on a wall and the report indicated that the first act of the gendarmes was to perform an identity check.
One of the lawyer's said: "The police did their jobs too hastily. The control had to be preceded by surveillance. As a result, it is the identity check that triggered the discovery of the drugs. Consequently, I consider that this check was null and void, and the continuation and what ensued from it is also null."
Therefore, despite the drugs, the overwhelming evidence, the telephone expert reports and the hearings, the court ordered the cancellation of all elements of the case related to the ID check.
The three defendants were then released.
One, however, received a two-month suspended prison sentence for a previous case.
The prosecution is appealing the decision.