Colombia Doc With No Pay Or PPE Dies From COVID
Story By: Amanda Morales, Sub-Editor: Michael Leidig, Agency: Central European News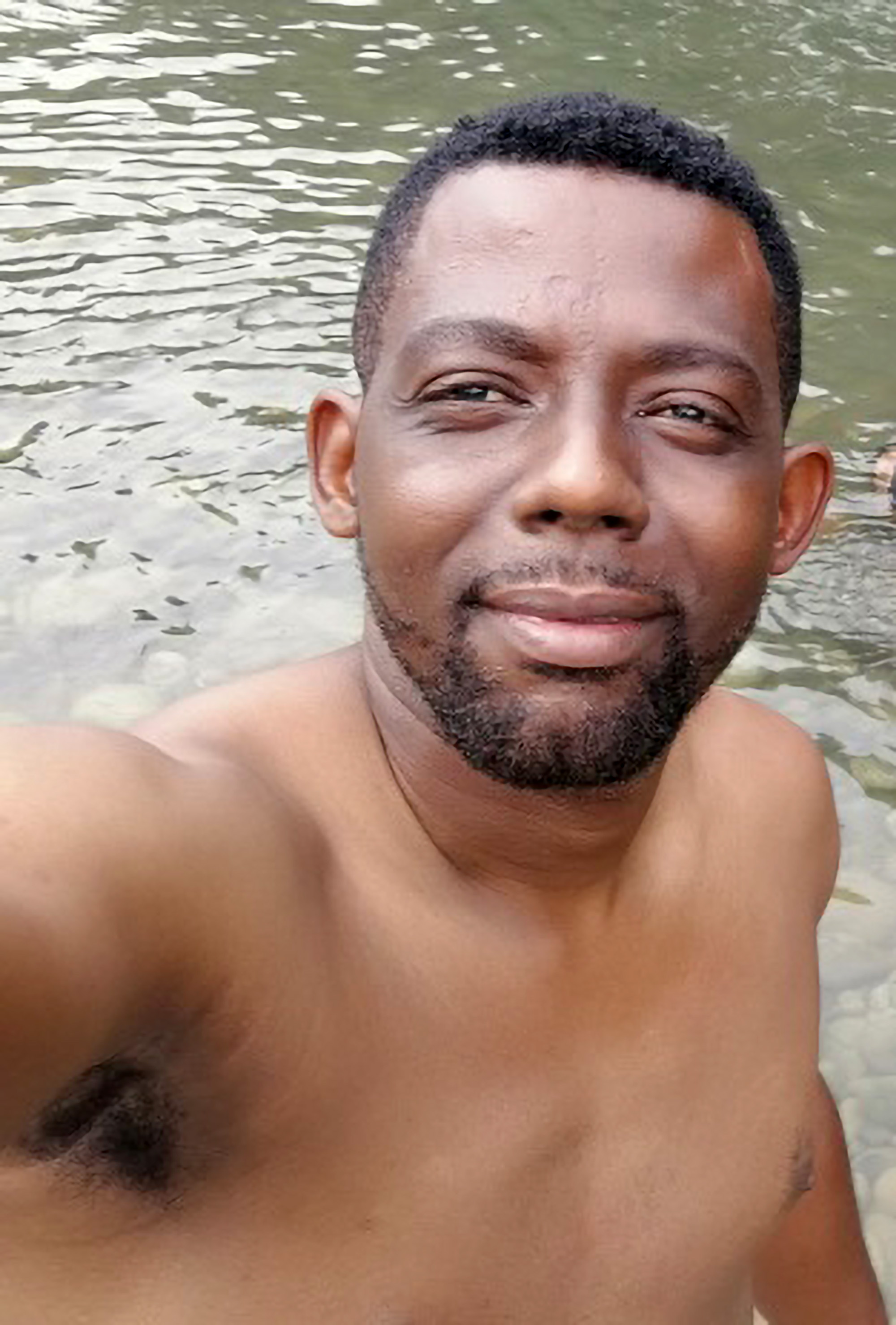 This Colombian doctor who carried on working despite not being paid for months and not being given PPE has died after he was infected with the coronavirus.
Doctor Heandel Renteria Cordoba, 40, had been working to highlight the poor conditions healthcare workers are facing in Colombia during the country's fight against COVID-19.
He was working at the San Francisco de Asis hospital in the Bagado municipality, Choco department in western Colombia where the Bogota Doctor School report: "He worked as he could. As of September 2019, he did not receive a salary, nor personal protective equipment (PPE), yet he did not abandon his community."
The hospital where he worked is one of the six primary care centres that the department of Choco has to serve 30 municipalities with a population of more than 530,000 inhabitants.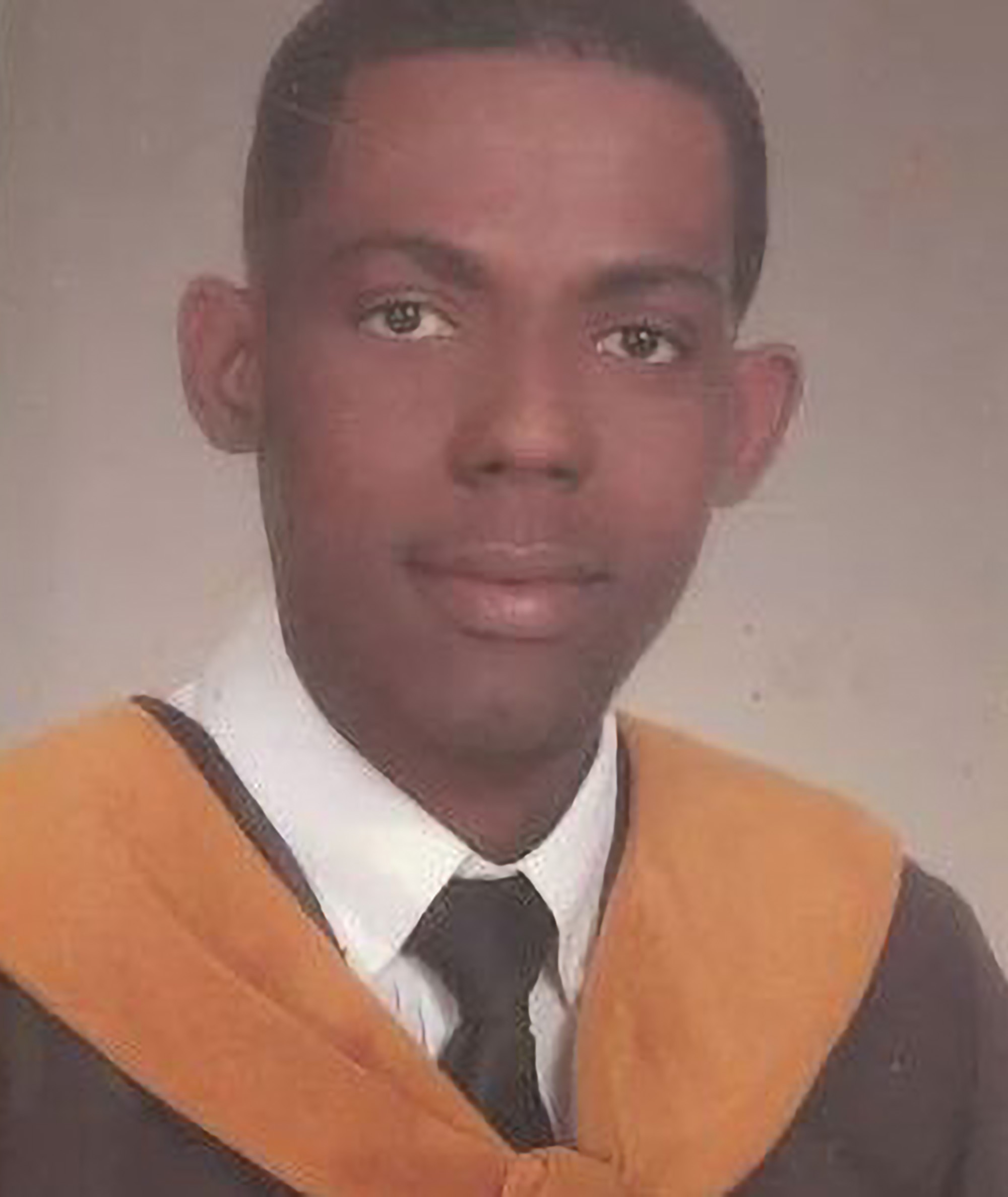 The coronavirus pandemic reportedly exacerbated the precarious health conditions in the department with the lack of payment to the department's medical personnel having been confirmed in 1,234 cases.
Cordoba worked through the conditions to continue treating patients but caught COVID-19 himself before being transferred to the city of Medellin for treatment in May.
However, he could not fight the infection and has now died, with his cousin Luis Medina Renteria saving his loved ones, coworkers and patients saying goodbye to him on 26th June.
Renteria said his patients "had a great affection for him because he was always there when a countryman went to look for him, there would be no person to denigrate the good image he had built. He had a very happy and very helpful spirit."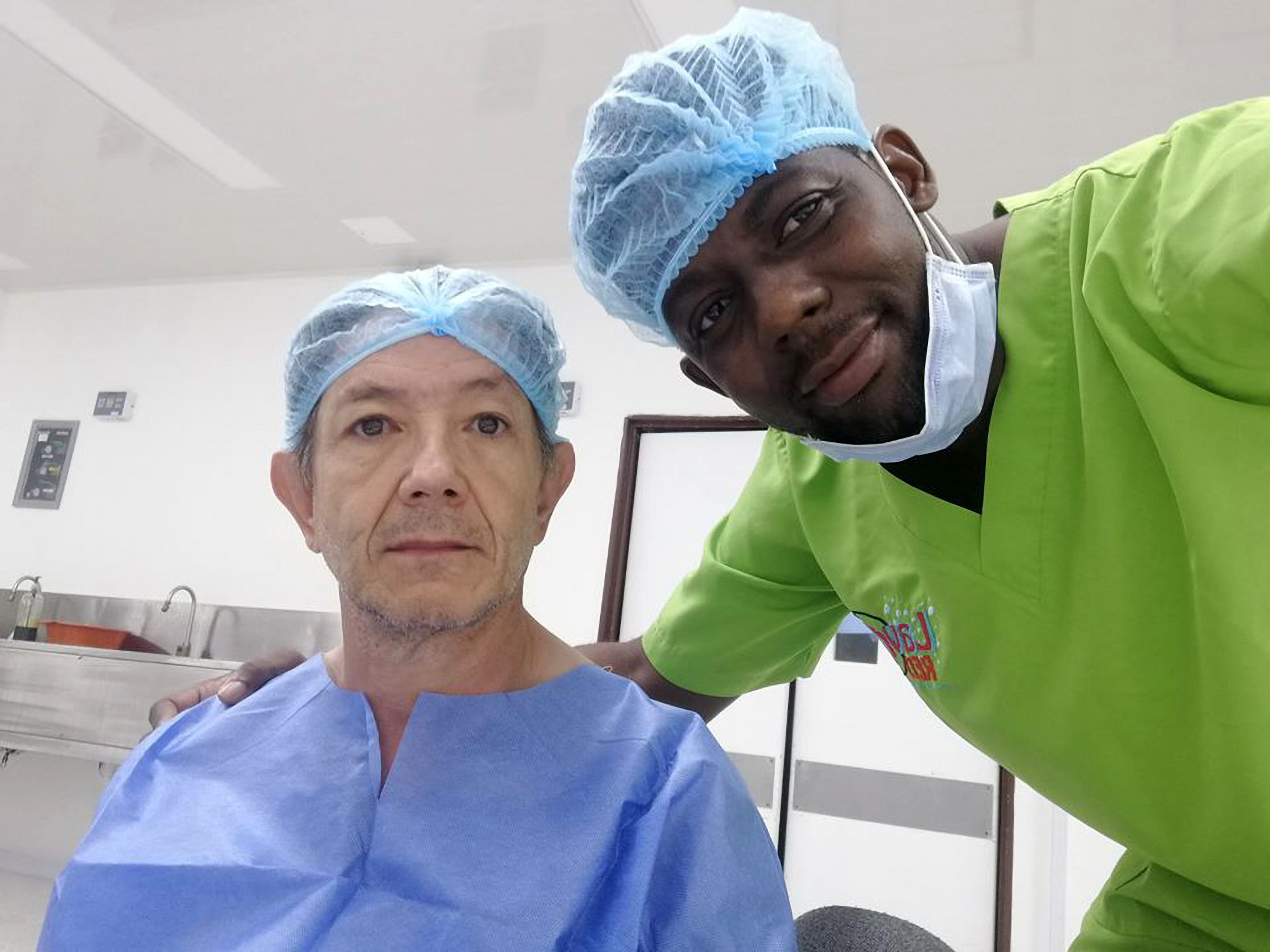 The National Health Superintendence intervened in the hospital where he worked and found the management owed more than four months of salary to medical personnel along with a shortage of medical supplies, surgical procedures, and late consultations.
Chocó department Health Secretary Gloria Prado said: "There is not a single factor that leads to these situations.(…) There are many factors involved, ranging from the national government to the administrative management of the premises."
According to the latest figures from the Johns Hopkins University, Colombia has registered 77,313 cases of COVID-19 with 2,611 related deaths.