Mayor Candidate Wins Election Despite Being Dead
Story By: Joseph Golder, Sub-Editor: Michel Leidig, Agency: Central European News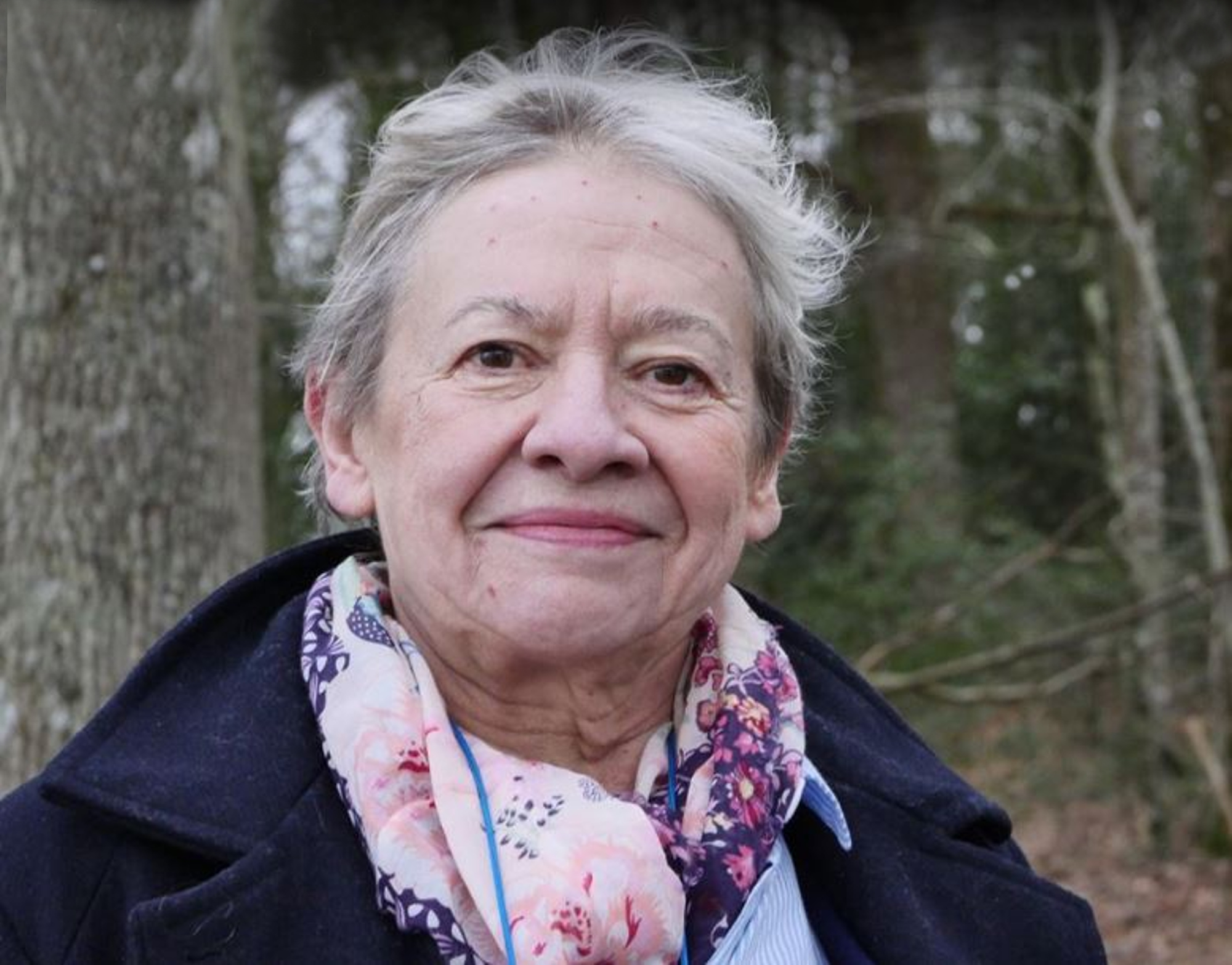 This is the candidate for Mayor in a small French town who has won the municipal election on Sunday – despite being dead.
Isabelle Paquet had been running for Mayor in the small town of Baulon, in the Ille-et-Vilaine department in Brittany in north-western France, but she passed away between the first and second rounds of the election.
Paquet, 62, won 55.28 percent of the vote against Severine Grimault, who only won 44.72 percent.
Born in Baulon, home to some 2,000 souls, Paquet was elected to the town council in 2008. Her running mate Christophe Veron told local media that she had "been ill for some time" and that her "condition had suddenly worsened in the last two weeks."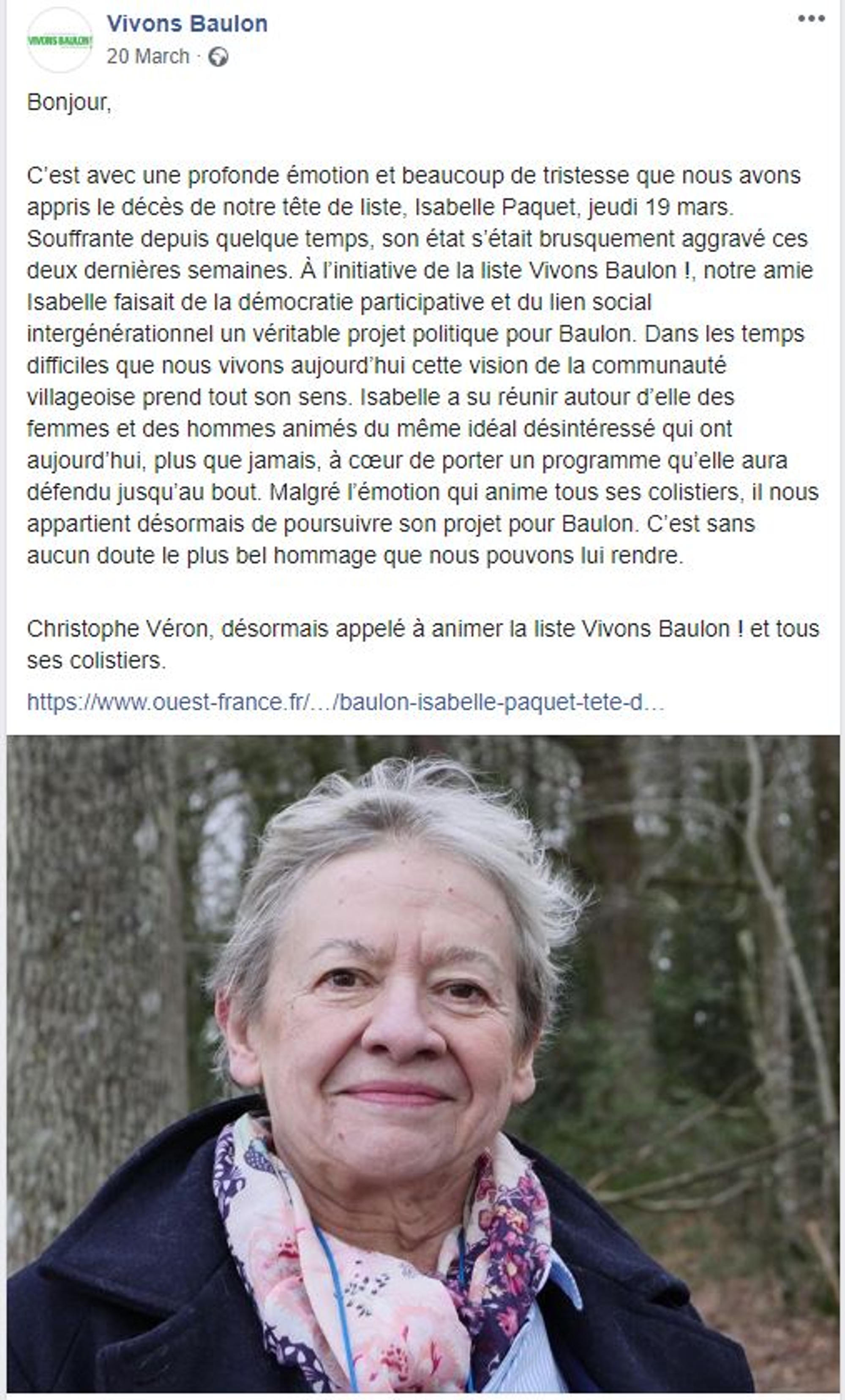 Paquet passed away on 19th March, just four days after the first vote.
Her running mate, Veron, is expected to be elected mayor in her stead after running a mournful second round campaign.
On 20th March, her friends and colleagues had announced on Facebook: "It is with deep emotion and much sadness that we learned of the death of our candidate, Isabelle Paquet, on Thursday 19th March."
They added: "Our friend Isabelle made participatory democracy and intergenerational social ties a real political project for Baulon."
Their statement also said: "Isabelle knew how to unite around her women and men, animated by the same disinterested ideal, who today, more than ever, are keen to carry a programme that she defended until the very end."