Italian Grannies Get Babysitting Bonus For COVID Crisis
Story By: Ana Lacasa, Sub Editor: Michael Leidig, Agency: Newsflash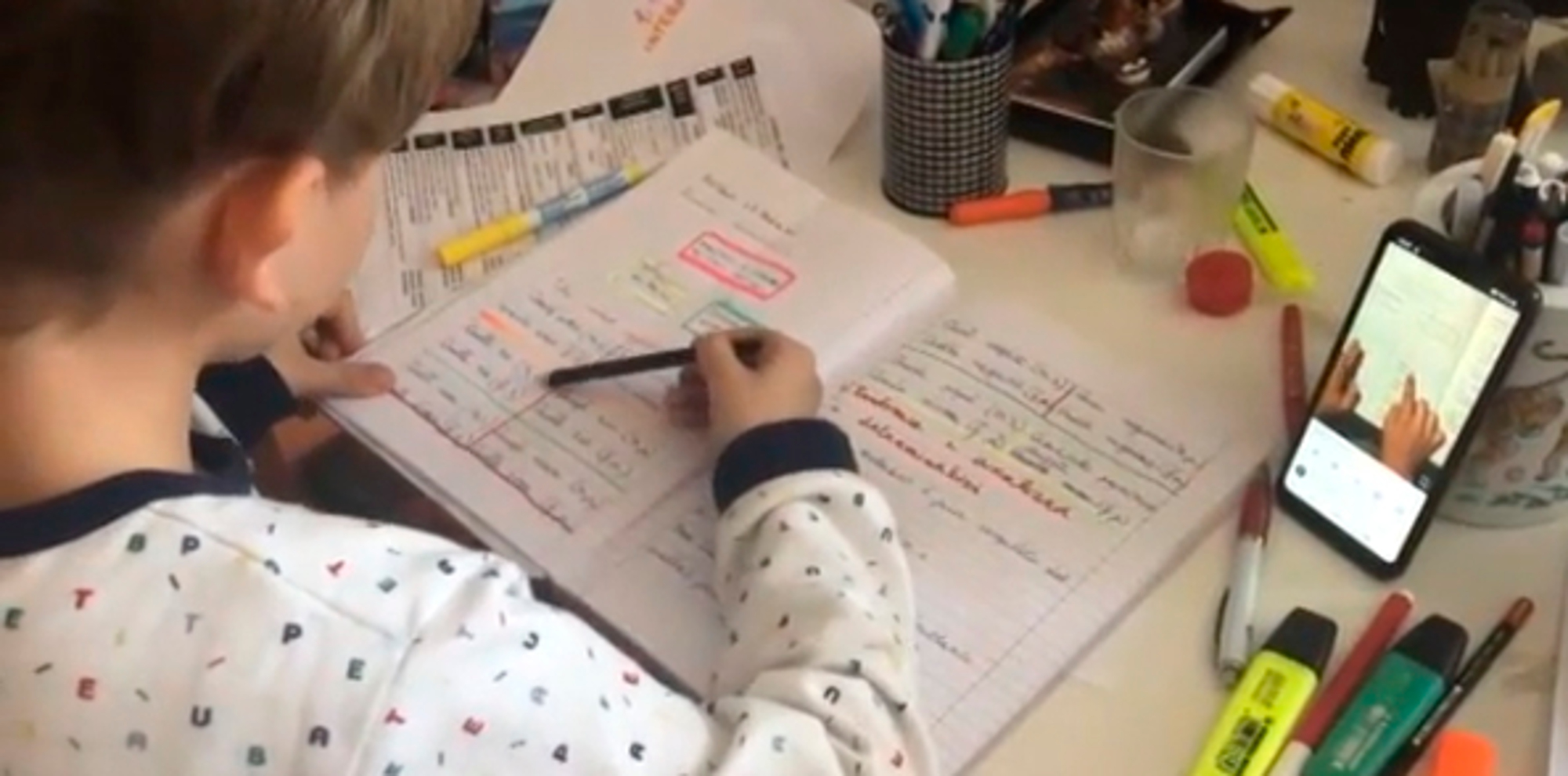 The Italian authorities have announced a 'babysitting bonus' for grandparents and other relatives to take care of youngsters during the COVID-19 crisis.
The payment will give grannies an extra 1,200 GBP (1,096 GBP) which increases to 2,000 EUR (1,827 GBP) if the parents are healthcare workers battling the virus on the frontlines.
The 'babysitting' scheme is open to grandparents of children whose parents have to work as well as other relatives such as uncles or cousins.
However, one condition is that the relatives should not be living in the same home as the children.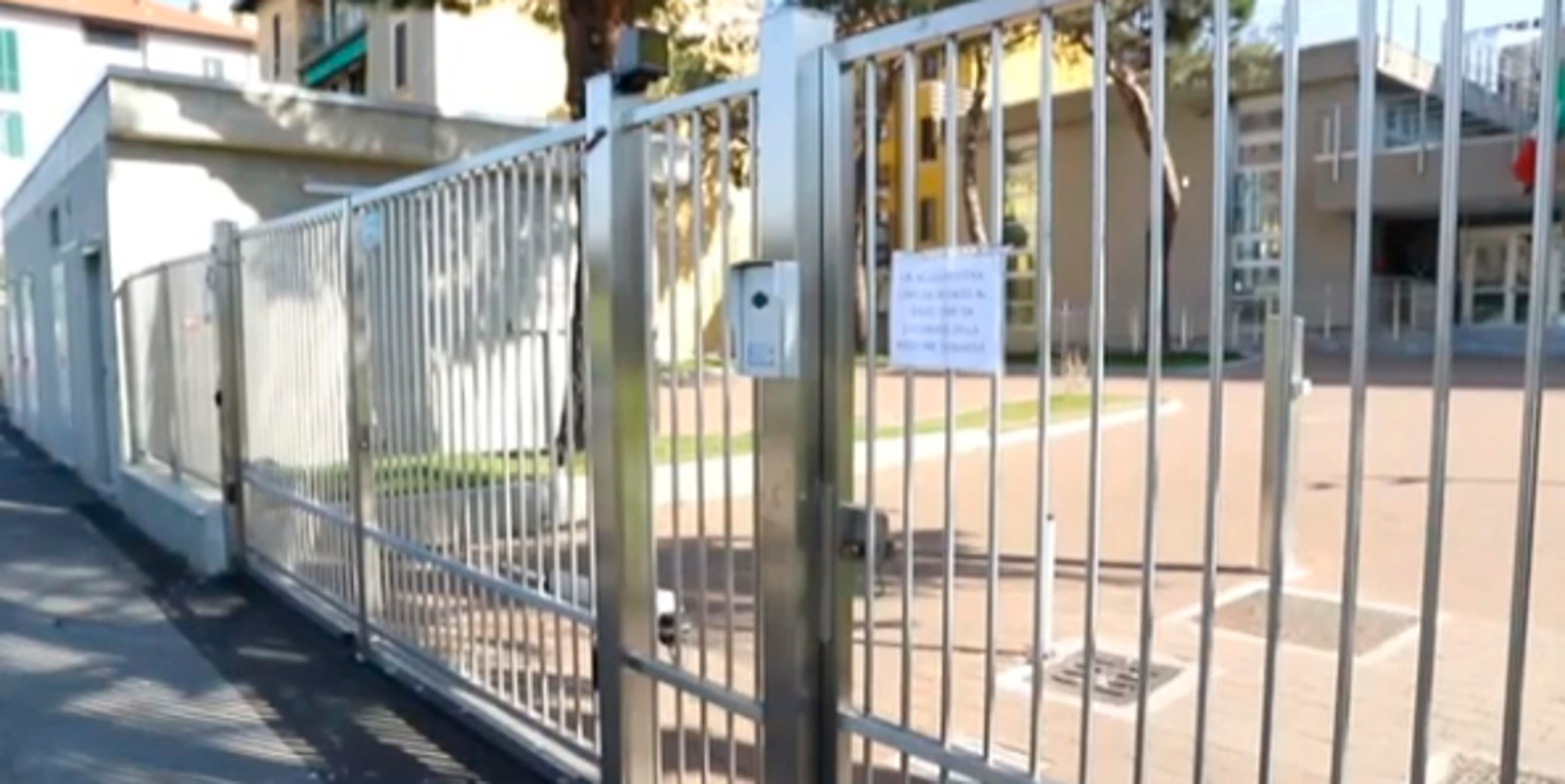 According to local media, the 'babysitting bonus' is to assist working parents with children under the age of 12 who have not been in school since 5th March.
The Italian authorities said the scheme is to increase consumption and boost the economy after a 30 percent drop in performance during the pandemic, and there is expected to be a high number of applicants.
The bonus will not be applicable for children in nursery or for mothers on maternity leave.
Families can apply for the scheme at the National Institute of Social Security until 31st December.
According to the latest figures from the Johns Hopkins University, Italy has registered 240,436 cases of COVID-19 and 34,744 related deaths.