12 Cartel Members In Tunnel Jailbreak From Mexico Prison
Story By: Jonathan Macias, Sub Editor: Joseph Golder, Agency: Central European News
Twelve members of two dangerous Mexican cartels have reportedly escaped from prison after spending the last eight months digging a 164-foot tunnel to freedom.
The members of the Los Zetas Cartel and the Cartel del Noreste escaped from the Regional Centre for Social Reinsertion (Cerereso) in the town of Cieneguillas in the Mexican state of Zacatecas.
According to local media, the fugitives took advantage of construction work at the prison to dig the tunnel and hide the earth they removed.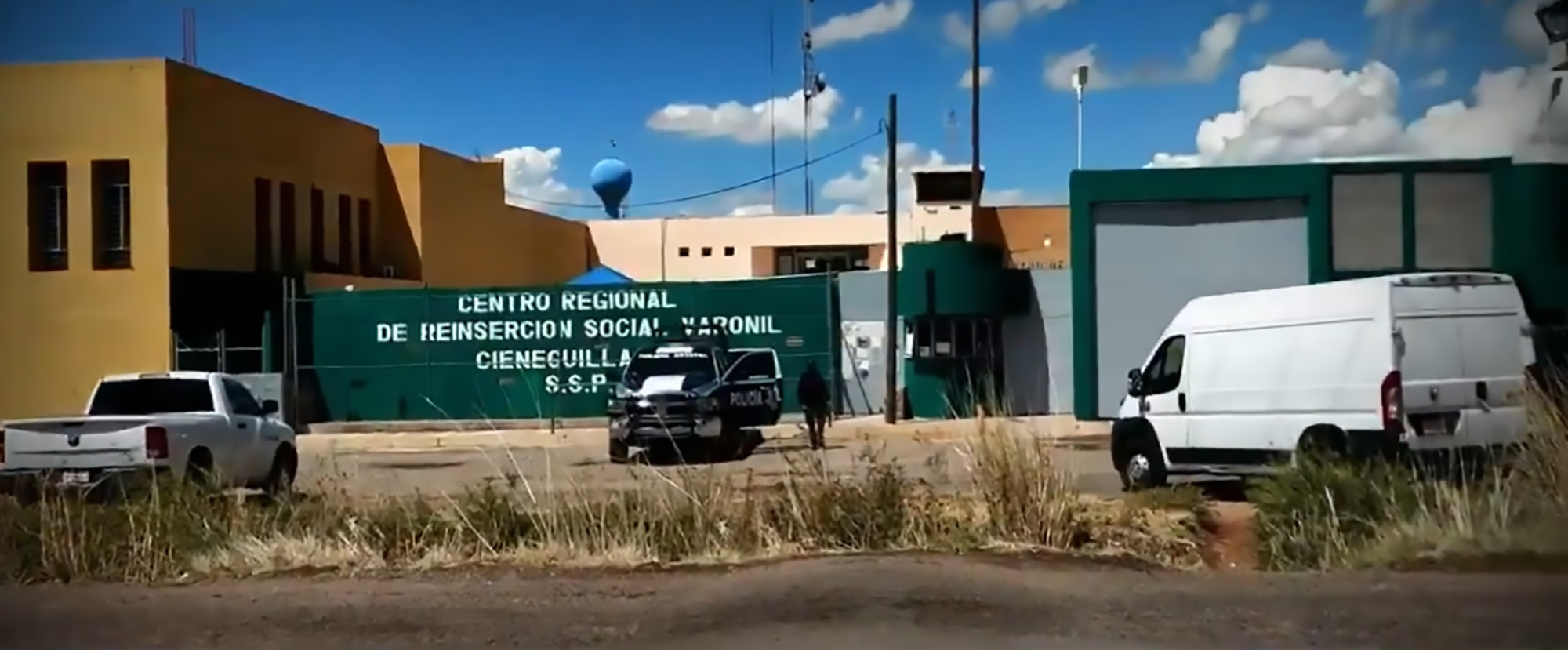 Dug over an eight-month period, the tunnel was reportedly 50 metres long (164 feet) and was hidden in the corner of a cell by a slab.
Prison director Miguel Rivera Villa confirmed that 12 highly dangerous inmates belonging to the Los Zetas Cartel and the Cartel del Noreste had escaped from the prison.
He told local media: "It was a normal tunnel, but very well hidden."
State public security secretary Ismael Camberos Hernandez told local media: "There has been a prison break and we have launched a manhunt to capture them all. The investigation is ongoing."
Prison guards saw the inmates escaping from a control tower and reportedly fired warning shots to stop them.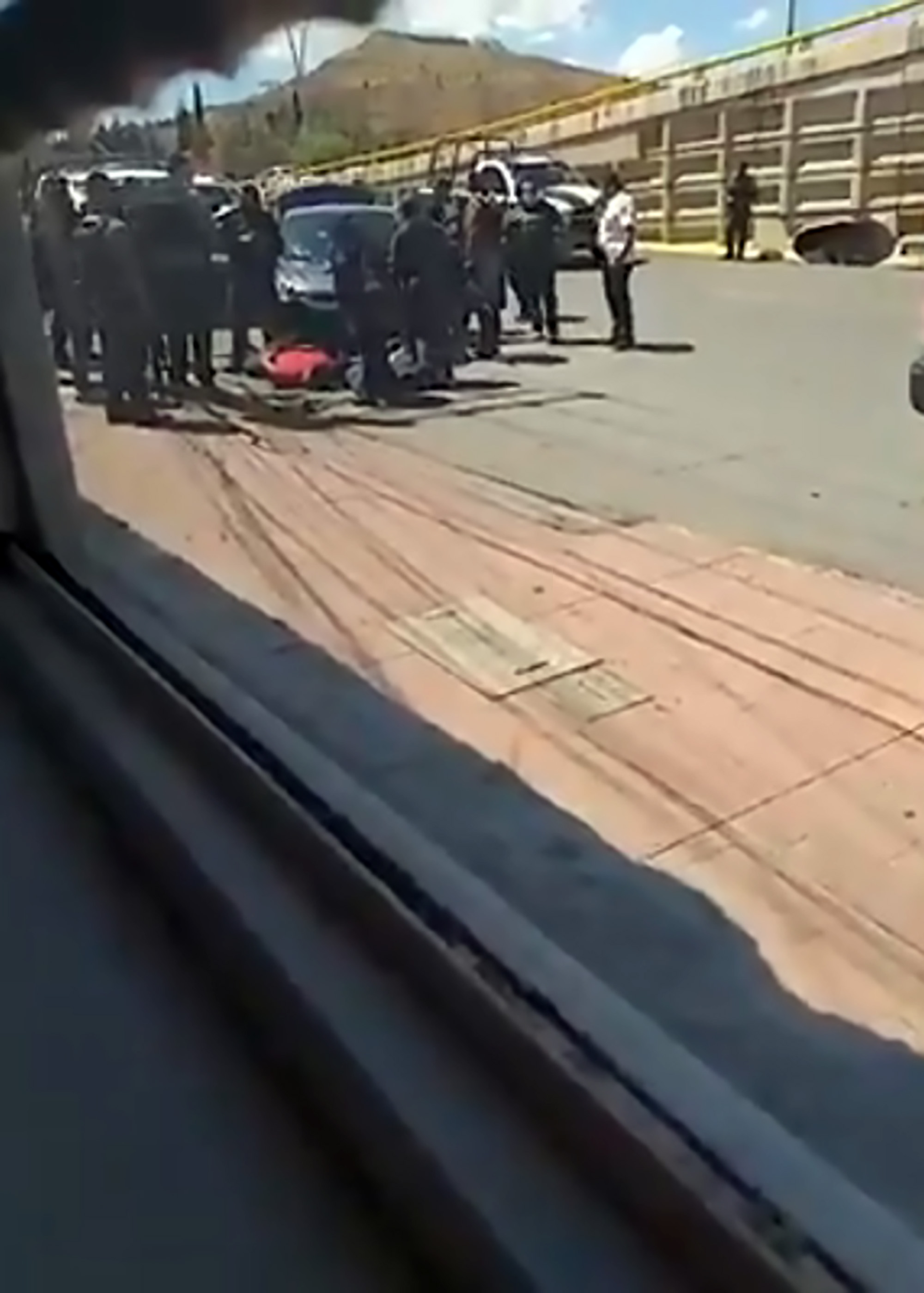 Local media said that two inmates have been apprehended while the other 10 are still on the run.
The footage shows the moment a policeman is arrested outside the prison along with a getaway driver and the two prisoners, according to reports.
The authorities are investigating several police officers and prison workers for helping the inmates escape, according to local media.
The police have set up a number of roadblocks in the area to find the 10 cartel members while the authorities continue to search for other possible tunnels in the facility.