Woman Arrested For Canadian OAPS Disappearance
Story By: Amanda Morales, Sub-Editor: Michael Leidig, Agency: Central European News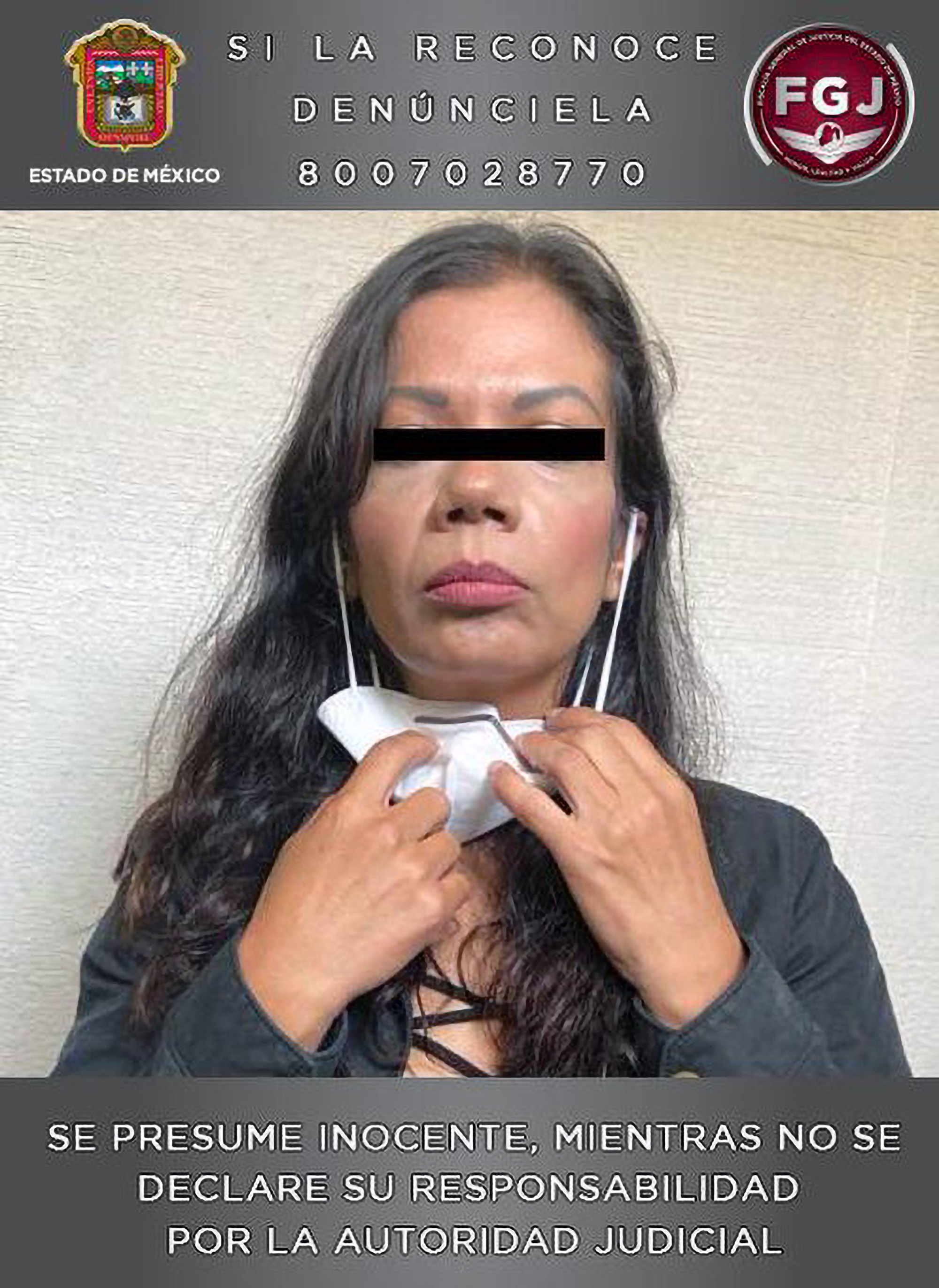 A Mexican woman has been arrested for the disappearance of her elderly Canadian lover two years ago.
The suspect, identified as Marcela 'N' and whose age was not given, was arrested in the municipality of Tlalnepantla located in the central Mexican state of Mexico.
According to the Attorney General of the State of Mexico (FGJEM), the woman is accused of being behind the disappearance of a 69-year-old Canadian man who was last seen alive in October 2018.
The FGJEM statement said that Marcela and the victim were in a romantic relationship and were last seen together in the city of Puerto Vallarta in the state of Jalisco.
Since then, the Canadian man's whereabouts have remained a mystery.
After discovering that she was wanted by the authorities in Jalisco, Marcela reportedly moved to Tlalnepantla in Mexico State where she managed to avoid justice until now.
She will be transferred to the authorities in Jalisco for further investigation.
The police probe is ongoing.