Hitmen Open Fire On Cop At Point-Blank Range
Story By: Alex Cope, Sub Editor: Joseph Golder, Agency: Central European News
This is the moment two hitmen walk up to a policeman's car and open fire at his window from point-blank range before fleeing in a getaway vehicle.
Municipal Civil Guard officer Jeferson Barcellos de Oliveira, 44, was found dead in his car in the Serraria do Rocha area of the city of Paranagua in the southern Brazilian state of Parana.
In the video, the door to the victim's Chevrolet Onix can be seen closing and he starts reversing when a white Hyundai HB20 pulls up behind him.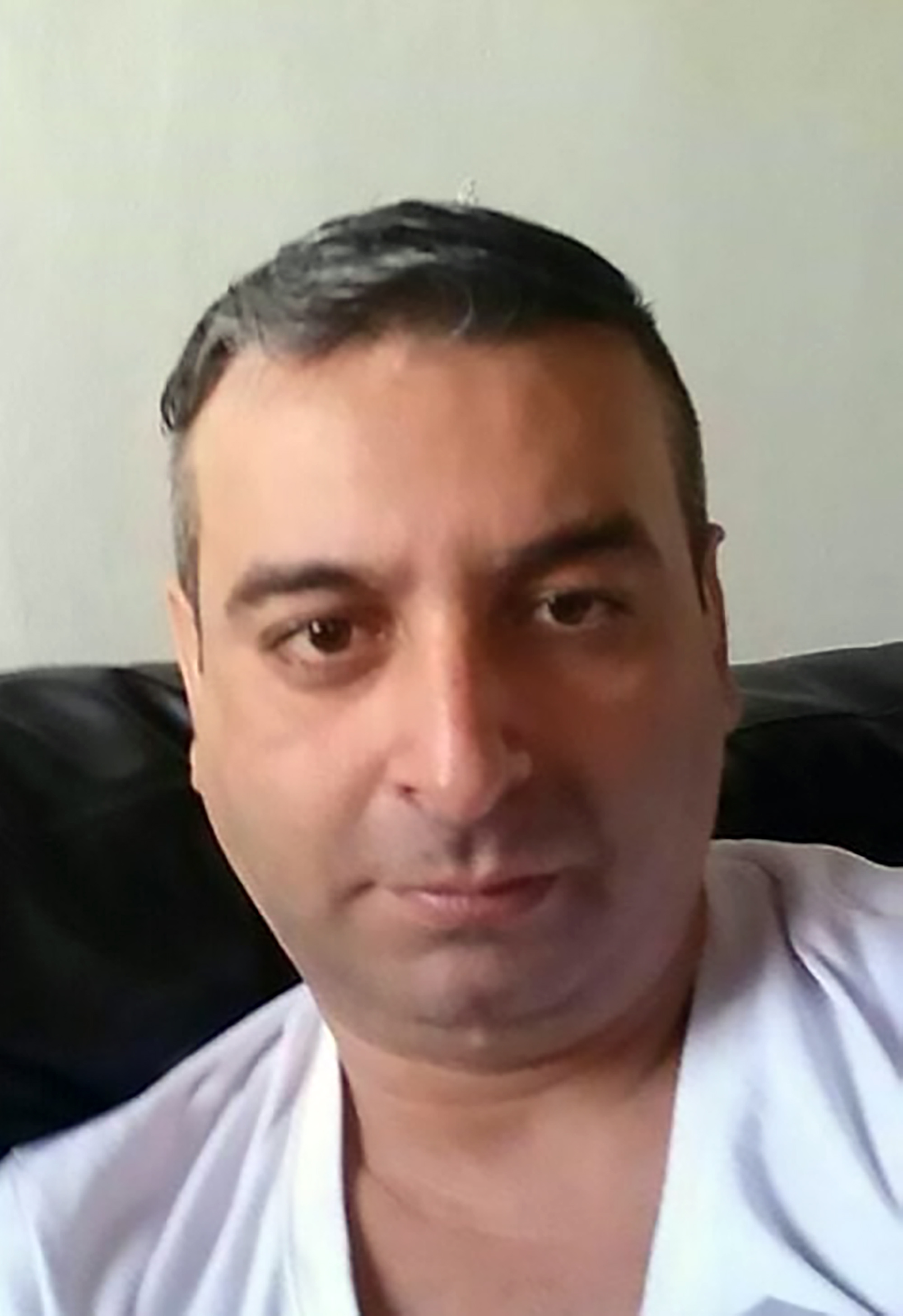 Two armed men get out of the white vehicle and walk up to the driver's side of the cop's car with their guns drawn.
They then open fire, opening the door and then shooting more before running back to the getaway car.
Local media report that medics were called but Oliveira had died at the scene.
The white getaway vehicle was later found with the interior burned out on the PR-407 road.
The victim had been a municipal civil guard since 2003 and had a controversial history.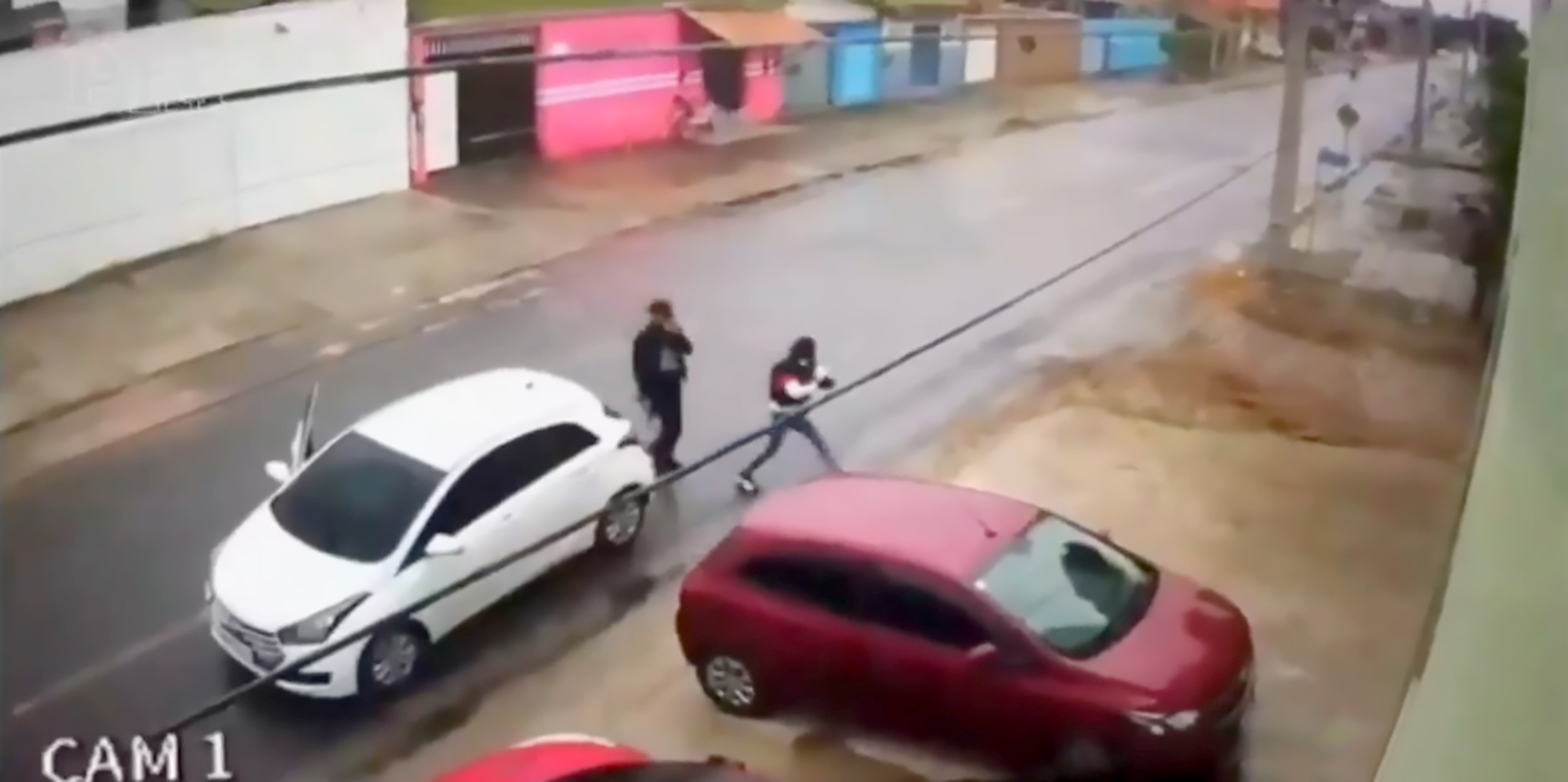 In 2009 he was reportedly arrested and accused of being involved in drug trafficking before being released. He was reportedly arrested on 20th March this year along with 12 others when weapons and ammunition were seized, but it is unclear if he was charged with a crime.
No motive has been provided but the Military Police said there were indications the victim was involved in drug trafficking, adding the murder "could be related to this evil which damages our society so much".
The investigation is ongoing.