Mystery Of Skull In Sewer Solved As Raver Is Arrested
Story By: Joseph Golder, Sub-Editor: Michel Leidig, Agency: Central European News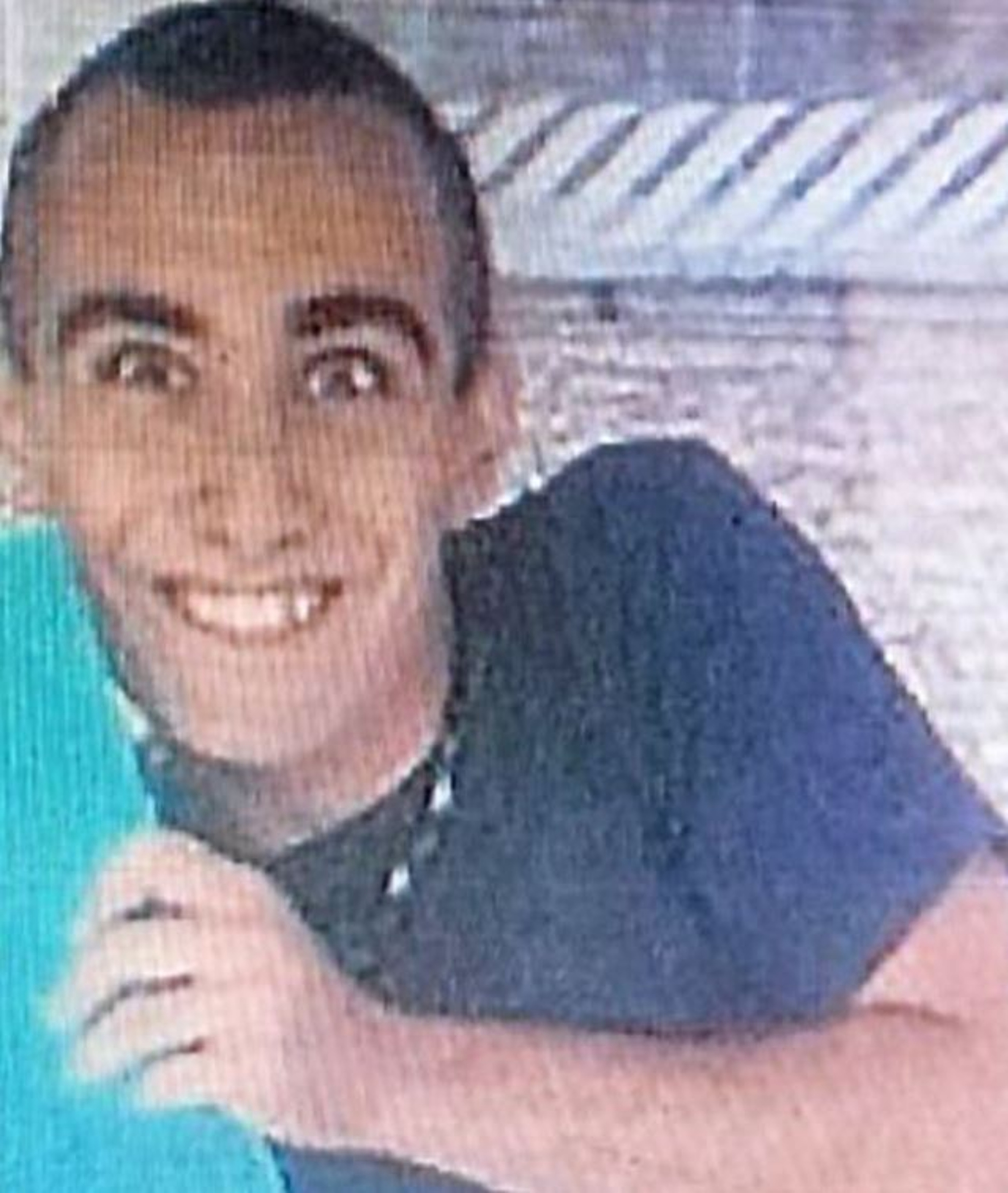 French police believe they have solved the mystery of a man whose skull was found in a sewer three years after a drug-fuelled rave party and have arrested a former pal who admitted dumping him there.
The victim, named as Patrick Teihoarii, 20, disappeared in October 2014 after a rave party near the city of Narbonne, in the Aude department in the Occitanie region in southern France.
His parents alerted the police, worried after not hearing from their son but it was only three years later, in June 2017, that cleaning employees discovered a human skull while they were working on a rainwater pipe in Narbonne.
A search then revealed other bones, including a shoulder blade and a rib, as well as an item of jewellery that was a neck chain.
This item, which is visible in these photographs which police handed out in 2014 in a bid to find him, as well as analyses of dental impressions on the jaw found in the sewers, allowed investigators to formally identify the young man's remains.
Since then, the investigators had taken a close interest in local rave parties, which the victim regularly attended, and as well as carrying out multiple interviews, also scoured social networks for any sign allowing them to retrace his final hours.
It was only on 23rd June this year, three years after the discovery of the victim's bones, that the police managed to specify what the young man was up to before disappearing, and three people were arrested.
Two of them were quickly released, but the third person, a 30-year-old man, one of his friends at the time, ended up giving himself up to the investigators.
In police custody, he allegedly explained that they had gone to Narbonne together, after the rave party. They then allegedly decided to sleep in an abandoned villa and take class A drugs.
As he clambered over the wall of the villa, the suspect allegedly noticed that Patrick was on the ground, unconscious.
The man reportedly told investigators that he was no longer breathing.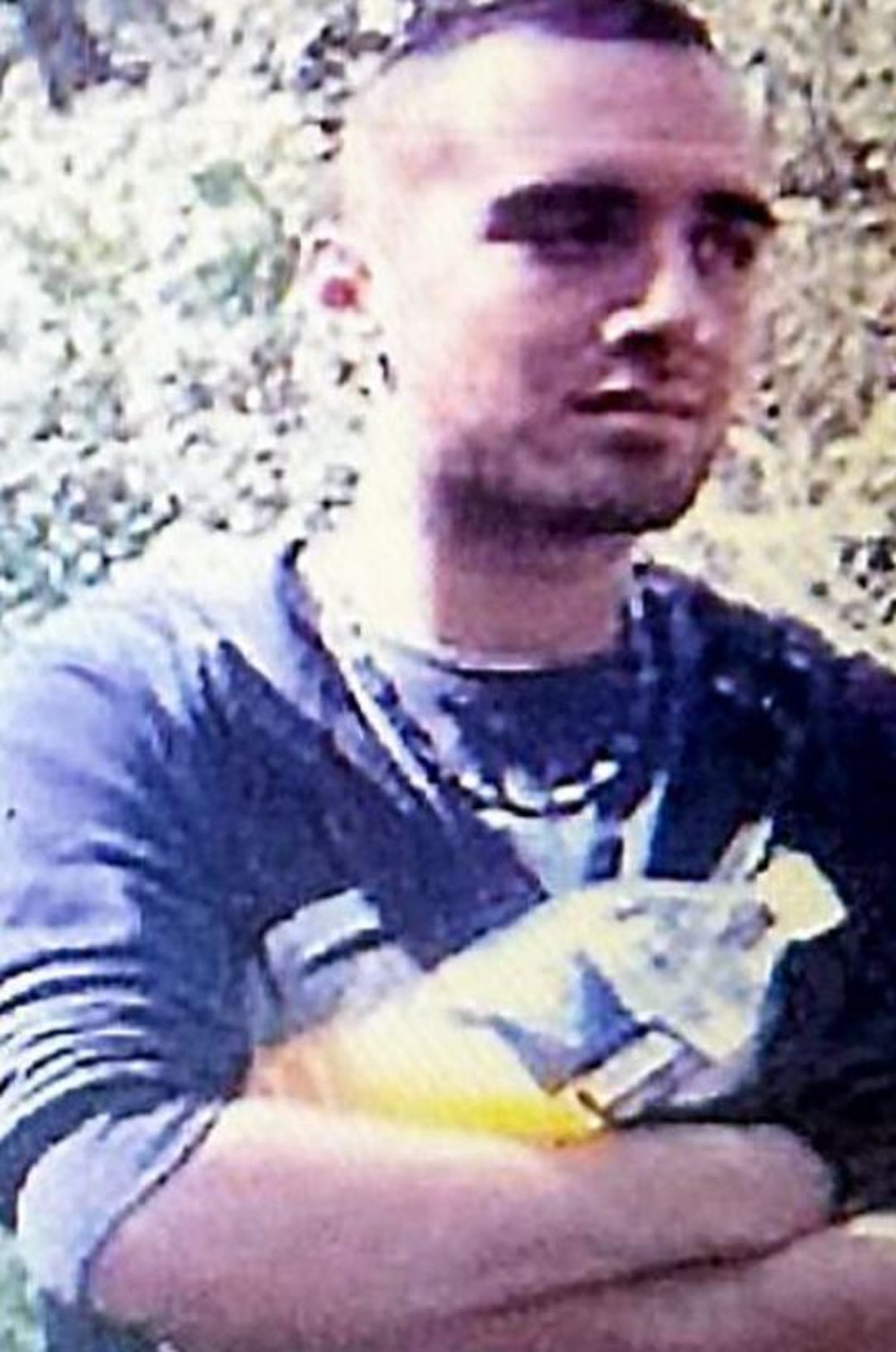 Rather than calling for help, the 30-year-old is suspected of having thrown the victim's body into an unsealed sewer nearby, police say.
However, he retrieved the victim's mobile phone, and simulated calls and text messages with his own device, the police said.
To the investigators who were working to find the young man all those years ago, the suspect is then said to have claimed that they went their separate ways and that he had no idea where he was.
Investigators from the Perpignan police arrested the suspect on Tuesday 23rd June but the information has only just been made public.
The suspect has now been charged with "failing to assist a person in danger" and "interfering with the integrity of a corpse", and has been held in pretrial detention.