Thug Gouges Dogs Eyes And Shoots Pellets In Head
Story By: Amanda Morales, Sub-Editor: Michael Leidig, Agency: Central European News
This is the poor pooch that was blinded after being attacked by a thug with a stick who also shot pellets into its head from an air gun.
Thor the dog, around three years old, was discovered near-dead on the streets of Zipaquira in the central Colombian department of Cundinamarca following the attack in March.
The incident sparked outrage online and Colombian actress and animal rights activist Carmen Villalobos highlighted the incident on her Instagram account.
The actress said: "A guy who was passing by attacked the dog just because…
"He started kicking and punching it and then picked up a stick and whacked the dog over the head before gouging out its eyes.
"And if that was not enough for him, he then took a pellet gun and fired it into the dog's head."
Villalobos posted the video on social media after Thor was rescued by members of the Animal Protection Association.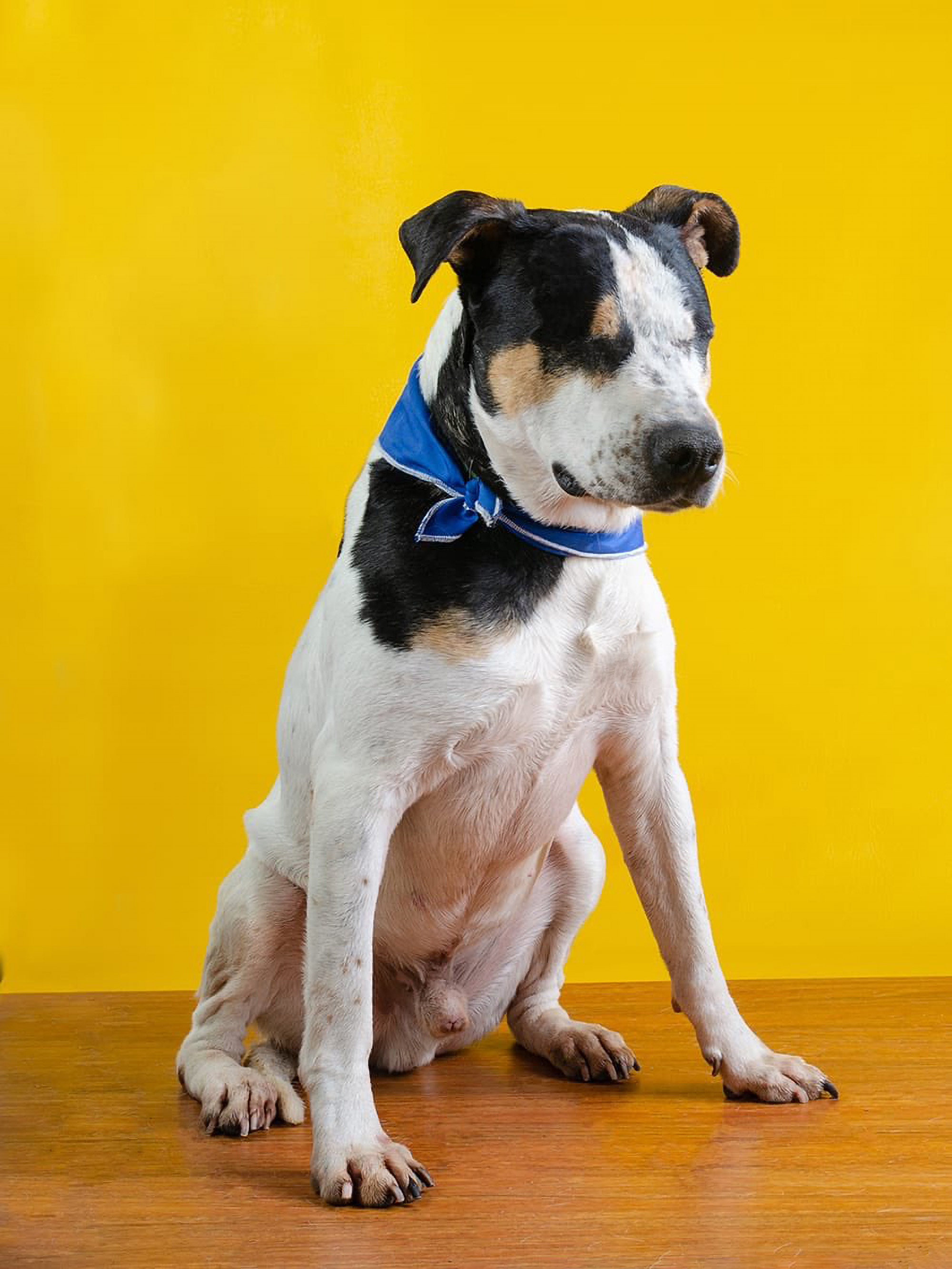 In the video, the crying actress is seen cuddling the dog in a veterinary clinic.
The dog's injuries have since been treated and Thor has reportedly partially recovered from its shocking ordeal.
The public prosecutor's office launched an investigation in coordination with the Special Group to Combat Animal Abuse and an unnamed suspect has been arrested.
If convicted, the suspect could face between 12 and 48 months in prison as well as a fine of between five and 50 monthly salaries.
The Special Group to Combat Animal Abuse was recently created by the Colombian government to fight this type of crime.
This new unit, made up of 38 prosecutors, 38 investigators, and 44 police officers, carried out their first conviction for animal abuse in Colombia on 7th March.