Top German Singer Bakes Delicious Vagina Cupcakes
Story By: Joseph Golder, Sub-Editor: Michel Leidig, Agency: Central European News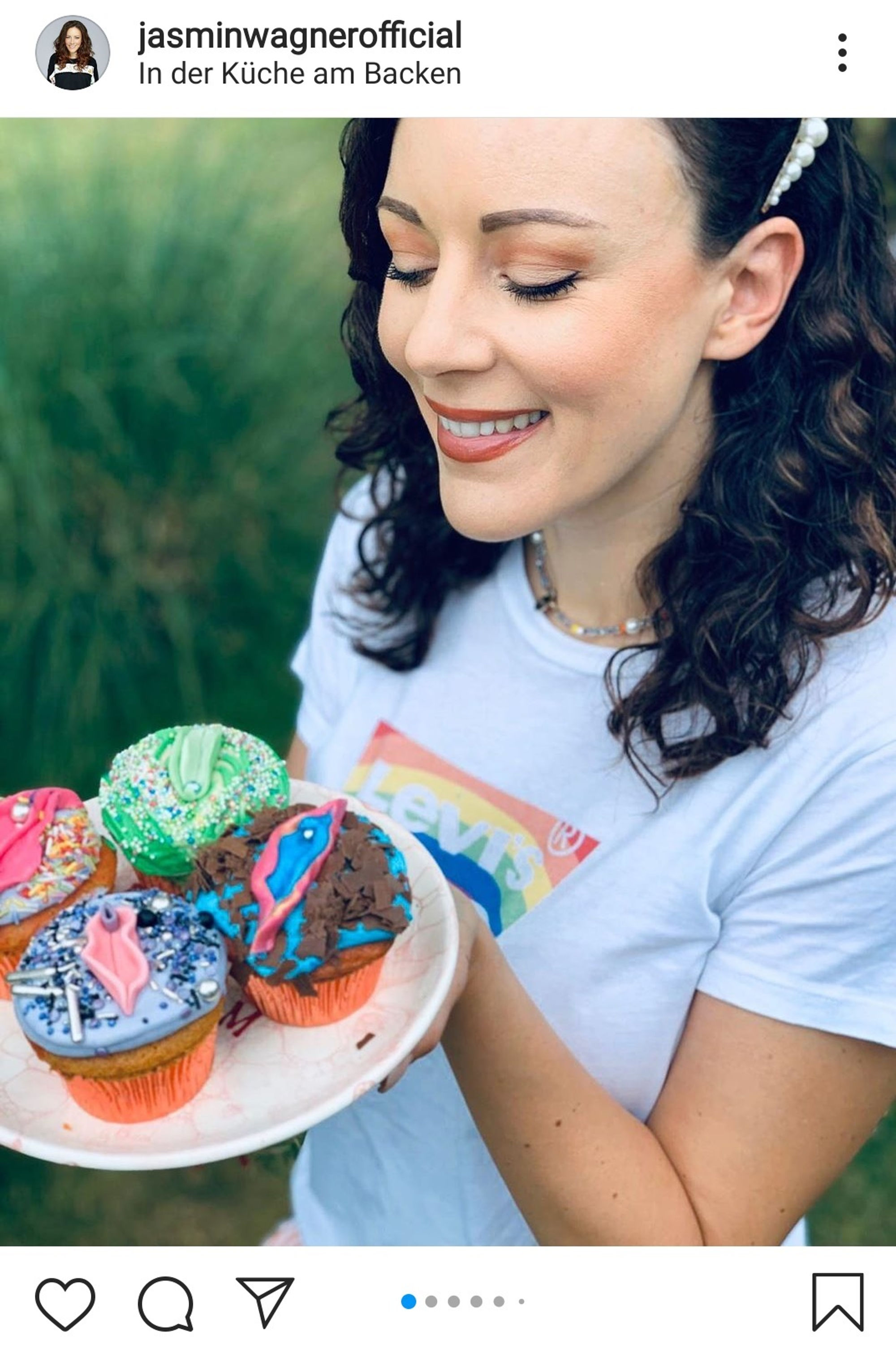 These are the delicious-looking cupcakes baked by a German pop star that come adorned with an edible vulva and clitoris.
German pop star Jasmin Wagner, 40, who is also known by her stage name 'Blumchen' ('little flower'), bakes her vagina cakes live online.
She does it because she has a message. The pop star told German newspaper Bild: "I want more attention for female sexuality and body awareness."
She thinks that "making the vulva a topic shouldn't be anything unusual", adding that "men are proud of their genitalia. So far, women have been taught to wash and hide their parts, at best."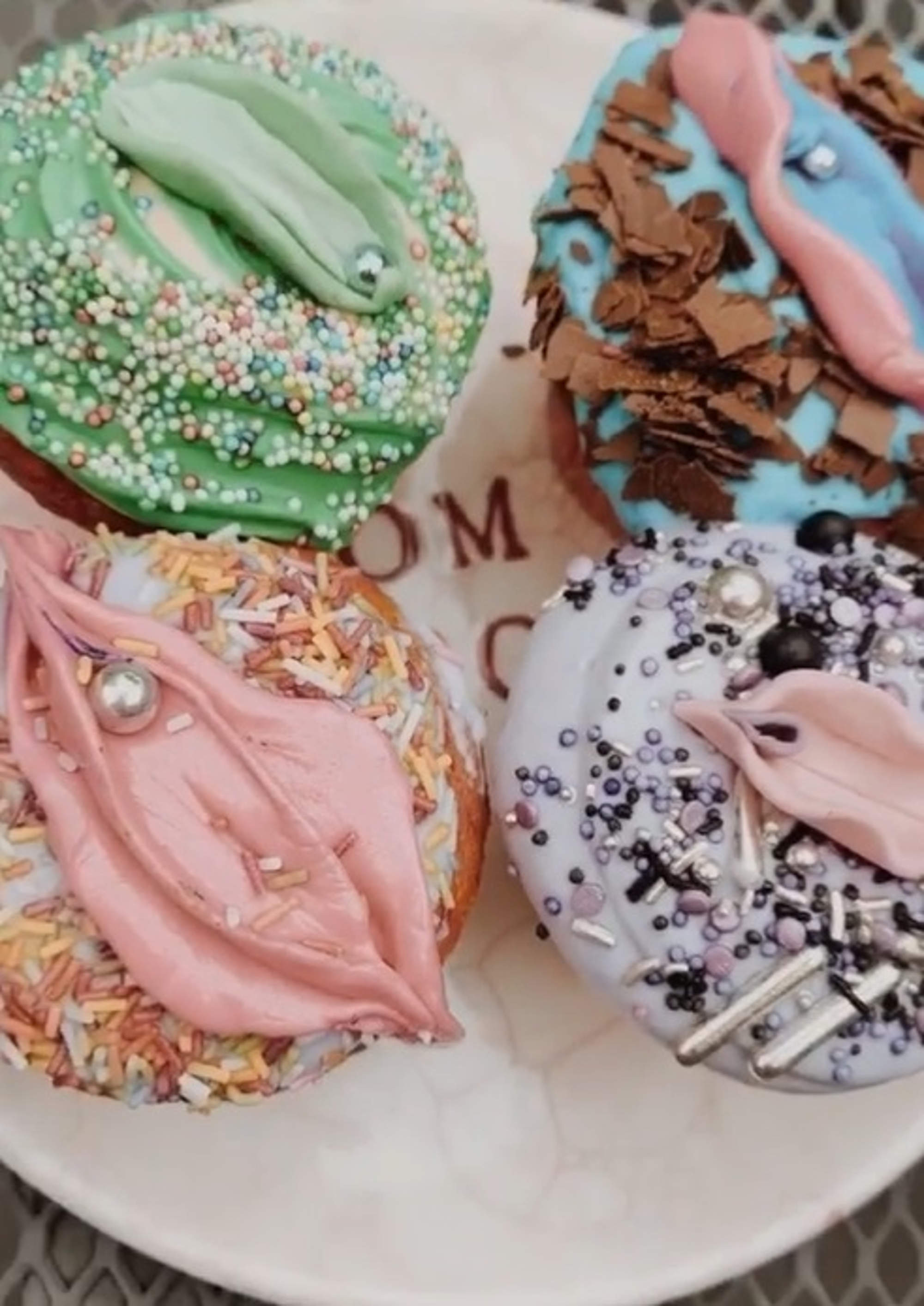 Wagner is also disappointed at the lack of solidarity among women, saying: "Women are taught from an early age to compete with each other."
She added: "If a woman sits on the board of a company, she often tries to remain the only woman there. But instead she should attract more women to the executive level. Women should support each other more."
Wagner has been in showbiz since 1995 when she was 15. She was born in Hamburg to a German dad and a Croat mum.
In 2019, she worked with David Hasselhoff on the 2019 single '(You Made the) Summer Go Away'.