NY Cop Suspended After Calling Black Woman C1nt
Story By: Alex Cope, Sub Editor: Michael Leidig, Agency: Central European News
This New York police officer has been suspended without pay after he was recorded calling a young woman of colour a "disrespectful little f*cking c*nt" to her face.
The shocking incident came as Ruweyda Salim was recording Lieutenant Michael DeLong and at least nine other officers dealing with a man high on drugs in Buffalo, New York.
In the clip, the 10 officers can be seen standing outside a 7-Eleven shop surrounding a man who was reportedly high on drugs.
One of the officers then walks up to Salim and says"we have cameras too".
He then refuses to move away from her when she asks, telling her: "Move me."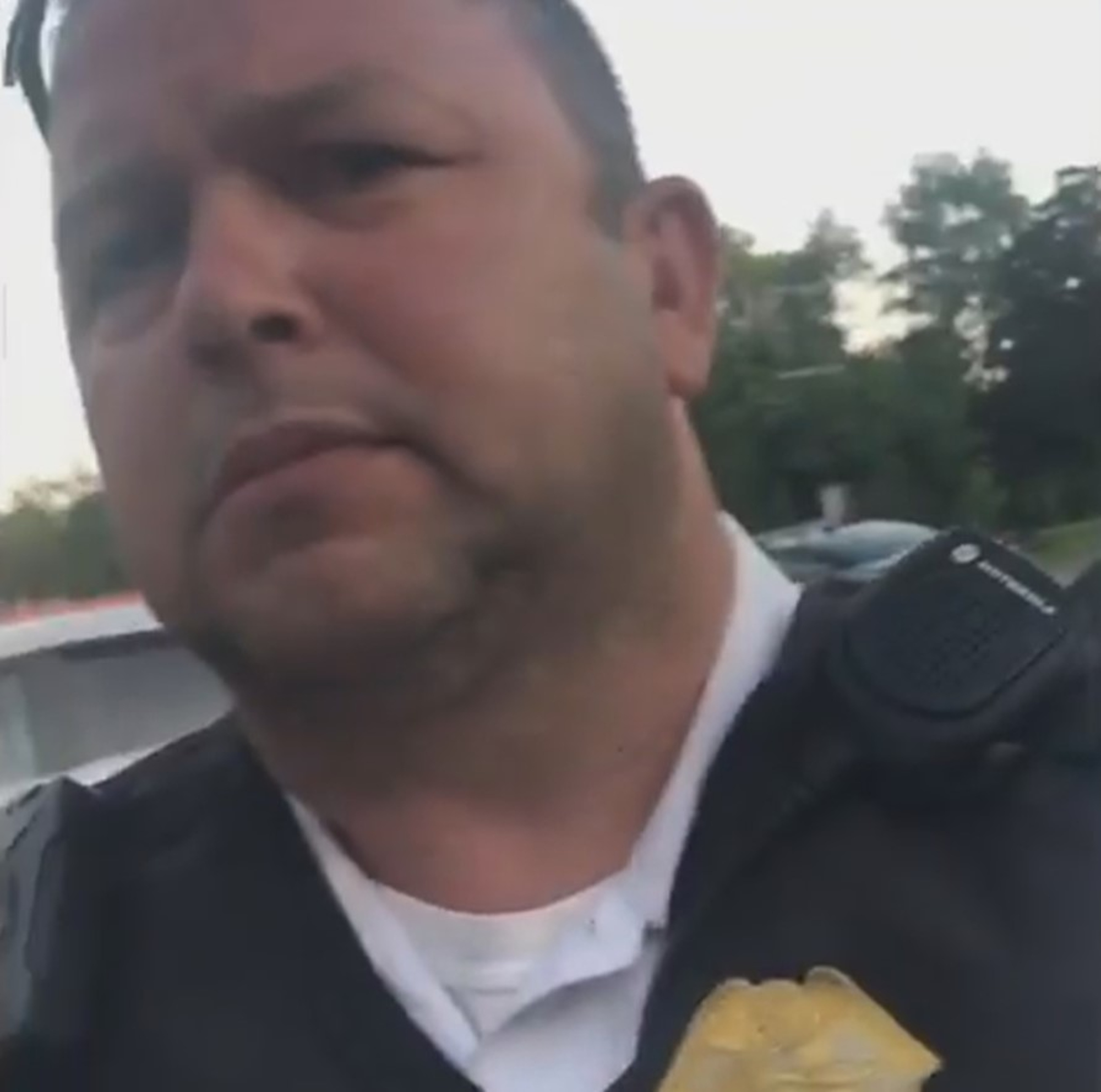 The officer then says the man surrounded by the officers "has two crack pipes and just attacked his mother," but Salim says there is no need for all 10 officers to be there to deal with one man high on drugs.
When DeLong says the man could have attacked Salim, she replies that she was not going to go near him, prompting the officer to aggressively respond: "You're a disrespectful little f*cking c*nt, that's what you are."
Salim jokingly thanks him for his comment and tells the officer he is "going to be viral" and the cop then tries to force her off the pavement despite him saying it is a public place.
He then starts asking her how old she is, "12 or 14," adding: "I really don't care if I go viral."
He then asks her where she works, threatening to go to the Federal Government building where she says she works and "sit there and tape you".
The officer then asks if Salim, reportedly a community organiser who has done work with PUSH Buffalo and the Western New York Peace Center, is a "secretary" at the building, asking "how low" the qualifications needed to work there are.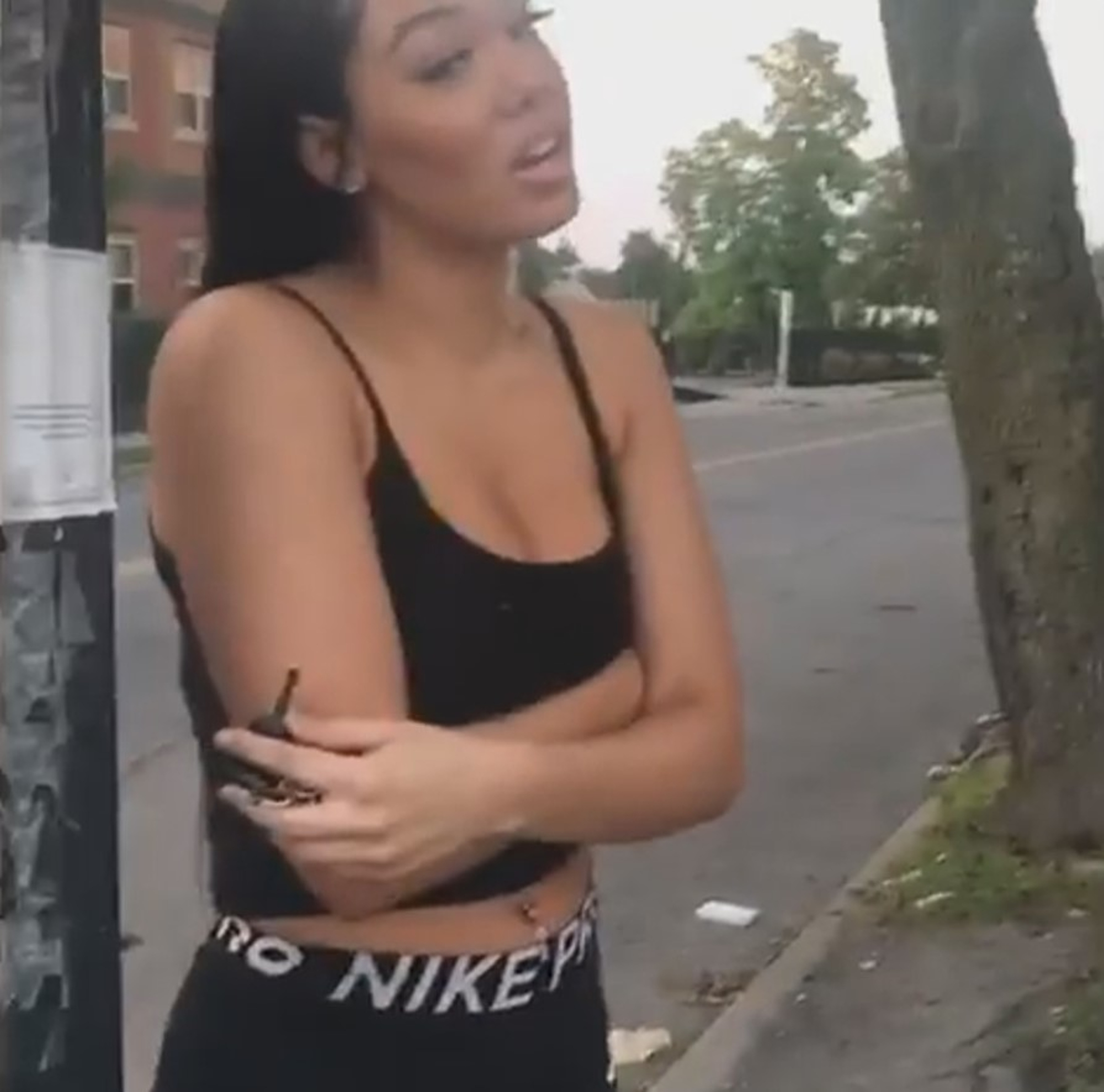 Buffalo Police Commissioner Byron Lockwood ordered an investigation from the Internal Affairs unit into the clip and later suspended DeLong without pay.
Reports state records show DeLong joined the force in 2000 and he is the third officer in Buffalo to be suspended in the past month.
Officers Robert McCabe and Aaron Torgalski were suspended after pushing protestor Martin Gugino to the ground and they have since been charged with felony assault.
Gugino remains hospitalised.
The investigation into DeLong's case is ongoing.