Drug Dealer Jack Speed Caught After 100-mph Chase
Story By: Alex Cope, Sub Editor: Michael Leidig, Agency: Newsflash
This is the moment a drug dealer named Jack Speed who led West Midlands police on a 100-mph chase through residential streets have been jailed for nearly five years.
Speed, 21, had failed to stop when traffic police tried to pull him over in the Birmingham suburb of Erdington on 2nd January and recently-released dashcam footage shows the ensuing chase.
In the clip, the officers can be seen putting on their sirens when Speed then begins speeding away in a BMW 1 series.
The 21-year-old, who had previously been given a driving ban, quickly loses control of the BMW, swerving across the road before managing to straighten up.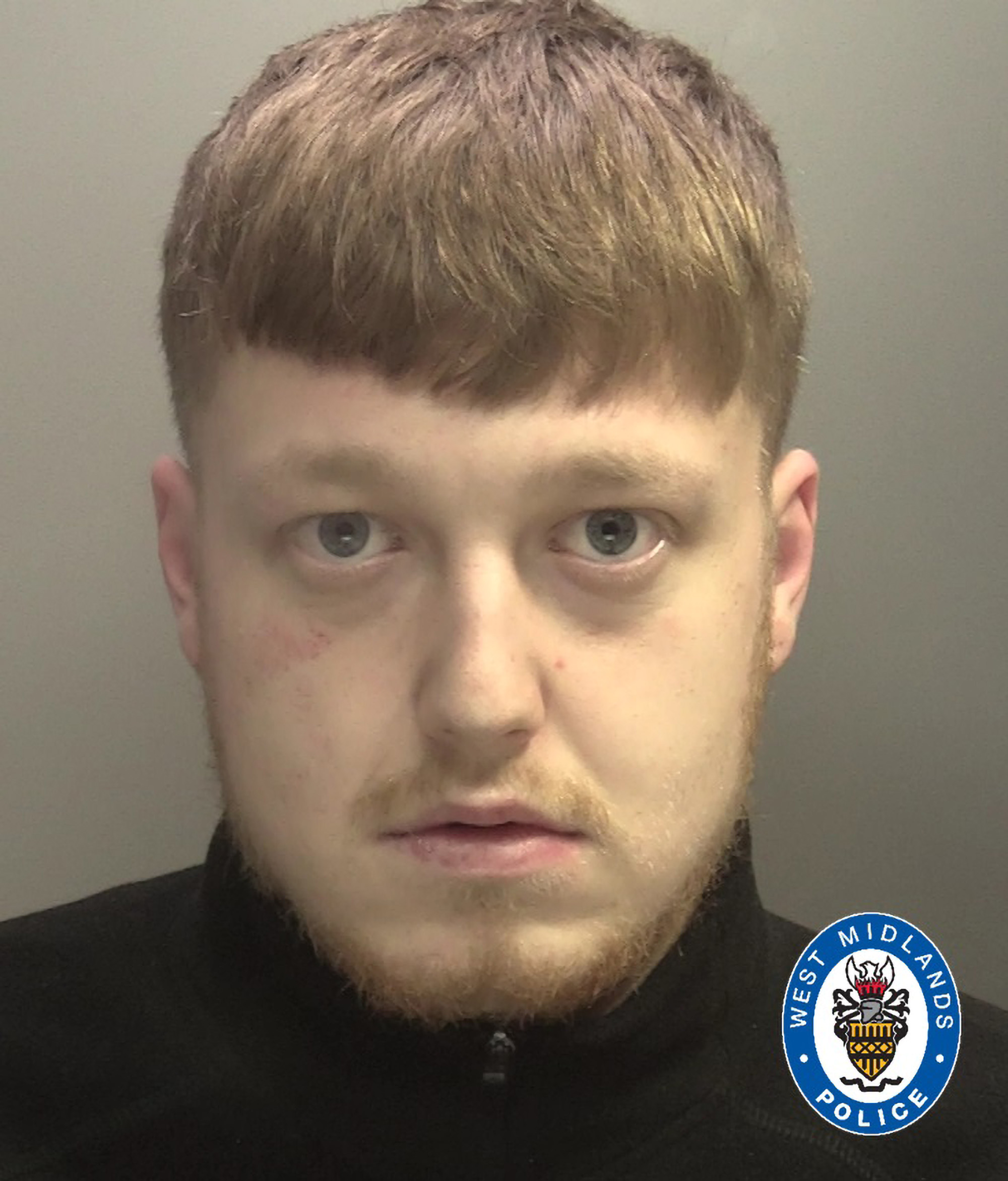 Officers can be seen reaching over 90 mph as Speed goes the wrong way around a roundabout before he reverses into the police car.
The suspect eventually crashed into a wall and can be seen being arrested at Taser-point.
West Midlands Police say he reached speeds of 100 mph during the pursuit and officers found " a backpack full of cannabis and a 12-inch wooden baton in the car". In a 30-mph zone he sped up to 80mph say police.
Speed, of Churchill Road, Sutton Coldfield, admitted dangerous driving, disqualified driving, possession of drugs with intent to supply, possession of an offensive weapon, and driving without insurance.
He was sentenced to four years and 10 months at Birmingham Crown Court on 26th June.